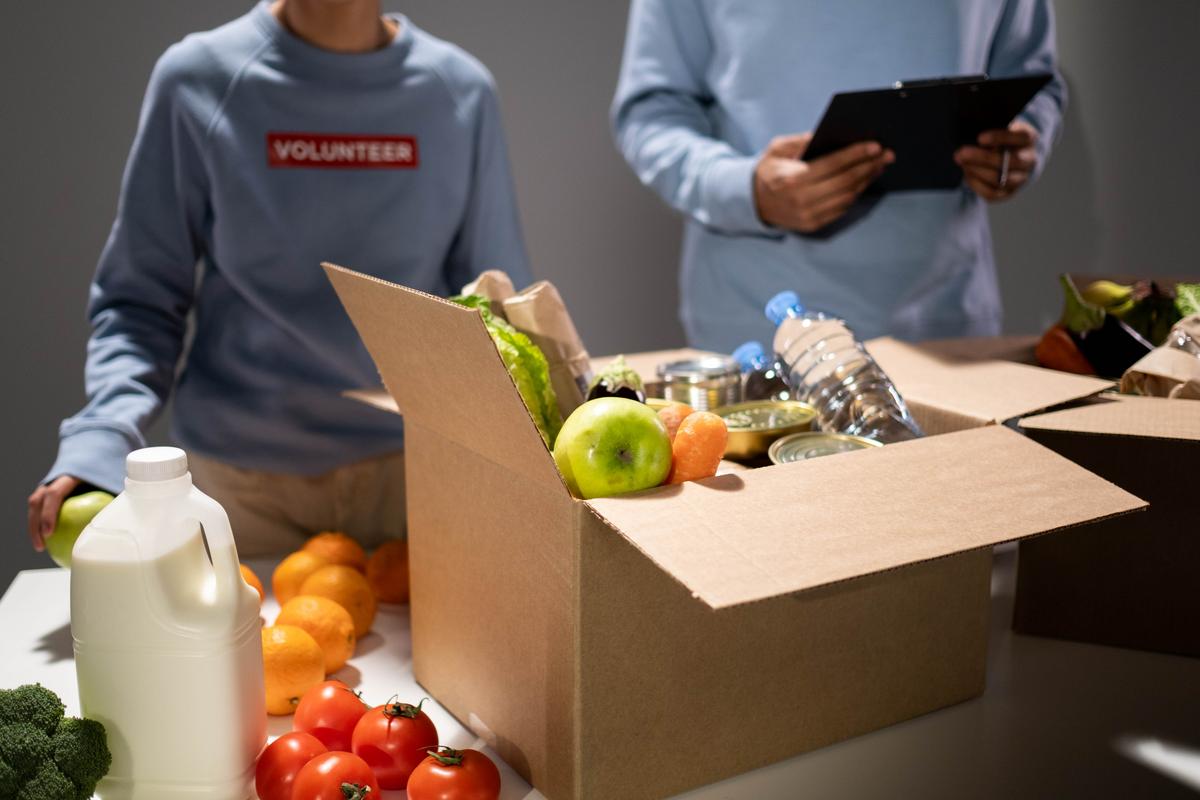 Does your organization conduct volunteer screening?
Skipping this vital step can be a major liability. This article will highlight why it's important that you screen your volunteers.
Why Screen Your Volunteers?
It's no secret that churches, hospitals, schools and other organizations depend on their volunteers to succeed. In addition to their paid staff, they rely on volunteers to perform their core tasks.
Recruiting volunteers is therefore essential—and this process shouldn't be taken lightly. It's imperative that groups perform the proper screening measures, from interviewing candidates to performing background checks and checking references.
Screening is especially vital for groups that serve vulnerable demographics like children, seniors, and the disabled. It might also be a key component of grant compliance, a Medicare or insurance requirement, or an organizational strategy for improving retention. There are many, many reasons to screen your volunteers.
Above all else, screening volunteers will help preserve your organization's reputation and keep your people safe. When we say "people," we're referring to the community at large: the individuals you serve as part of your mission, and your fellow staff and volunteers.
Volunteer Screening for Churches
Church leaders want to cultivate a safe environment. A background check provider can help protect your members from unsafe, unprofessional, or downright predatory behavior.
In particular, ministries with youth programs have an obligation to make sure they only welcome trusted members of the community. A thorough screening program will bring peace of mind to parents and other leaders. It will show them that you take a proactive approach to promoting safety, and it may even convince them to choose your ministry over another.
Additionally, a policy of conducting background checks will deter predators from applying to volunteer with you in the first place. Carefully screening your volunteers should be a top priority.
Volunteer Screening for Summer Camps
Many of us have fond memories of attending summer camp as a child. Those long, hot days seemed magical—basking in the sun with fellow campers and counselors, gathering outdoors and learning about the world around us.
Parents who want the same experiences for their kids typically opt for camps with a screening program in place. Just like with churches, background checks are crucial at camps. They help prevent criminals from applying to work with children, and ensure the youth in these programs' care are protected.
If you don't have a comprehensive screening program in place at your camp or youth program, now is the time to develop one. From fingerprinting to drug testing to criminal records checks, you'll want to make sure you welcome only the most trustworthy volunteers.
Volunteer Screening for Non-Profit Organizations
Here's the thing about non-profits: They work to do a world of good, but they come in many different shapes and sizes. These groups focus on a range of causes, and some have more resources than others.
Those strapped for funds and labor may feel they need to welcome any volunteer who comes their way—but not so fast. You want to make sure you protect your finances and your people above all else, and this means screening potential board members and other volunteers who come your way.
Just consider volunteer screening an investment in the future of your non-profit organization. Fast and reliable, the right solution can elevate your reputation and help you stay compliant with the law.
Build Your Volunteer Screening Program in Texas
Interested in building a comprehensive background screening program for your volunteers?
Curious about the services we offer at Redstar Backgrounds and DrugScreenKits.com?
Our team can guide you through every step of the volunteer screening process. Whether you are a church, a summer camp, a school, or a non-profit organization, we'll work with you to craft the exact solution you need—saving you time and money, and reducing volunteer turnover as a result.
Please contact us for details, or to set up a free consultation. For more information on our screening services, follow us on Facebook, Twitter, and LinkedIn.