Wednesday, September 27 2023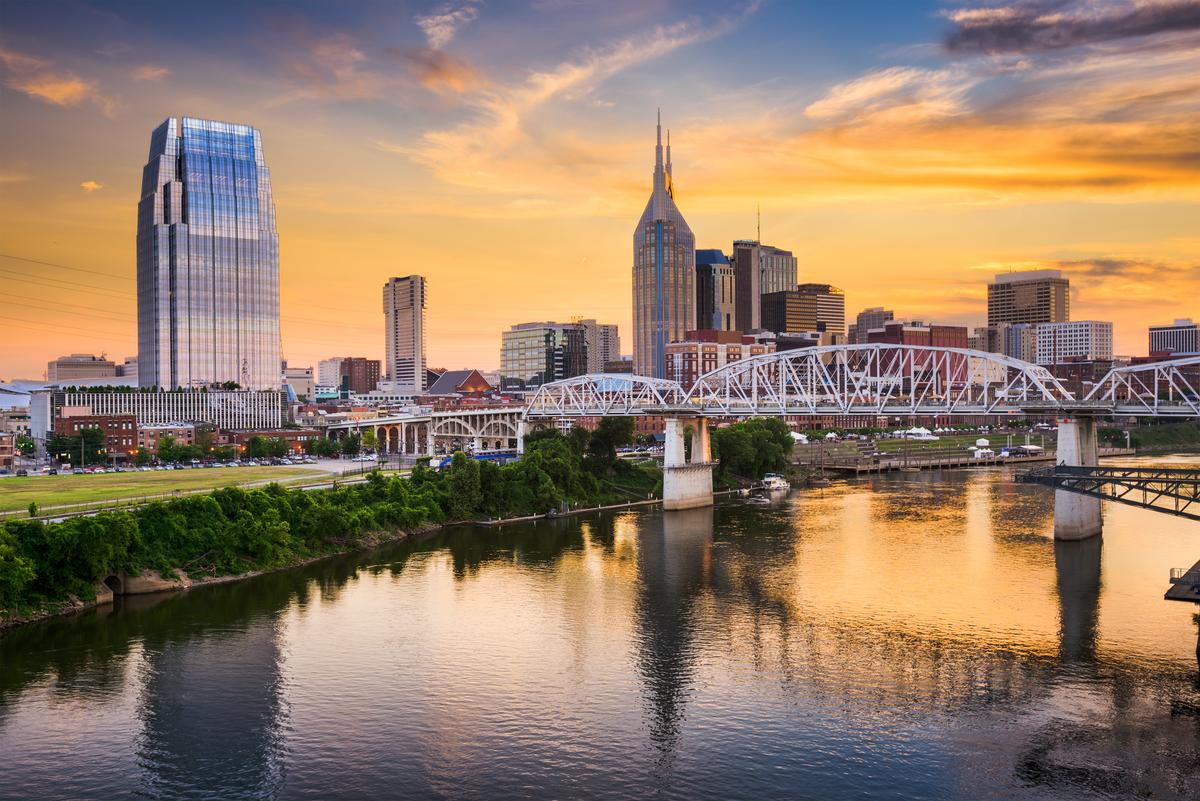 Tennessee employers: are you pre-screening your healthcare staff?
Are you checking to make sure they're properly licensed?
If you aren't yet, you should be. No—you have to be.
You see, the medical industry is highly regulated. Understandably, right?
And this means it's important to complete background checks for all potential new hires and licensees—from administrators and scribes, to nurses and pharmacists.
This is especially important in Tennessee. Nashville, after all, is considered the health services capital of America. But what should healthcare background checks look like?
How Do Healthcare Background Checks Work in Tennessee?
Healthcare providers undergo a specific set of screening requirements. The idea here is to make sure that only competent, qualified, reliable workers find employment in the field. The goal is to protect patients and other healthcare professionals from dishonest people, or unethical behavior.
Healthcare background checks are overseen by the Tennessee Department of Health (TDH) and its subsidiary branch, the Office of Professional Responsibility (OPR). (The TDH is responsible for providing healthcare services, while the OPR is tasked with regulating the background check process.)
Generally, healthcare background checks include:
Criminal Records Search

National Sex Offenders Records Search

Identity Verification

Employment Verification

Education Verification

License Verification

Motor Vehicle Records Search

Drug Testing
The OPR will examine the results of these checks to determine whether candidates are eligible for a license. If they are eligible, the healthcare professional will receive a license to practice in Tennessee.
Tennessee Background Checks for Nurses
There are over 100,000 registered nurses in Tennessee.
The Tennessee Board of Nursing (TBN) manages these nurses' licensure, education, and practice. To protect the public before these professionals enter the workforce, the TBN requires all nursing candidates to pass a background check.
The aim of this check is to make sure the aspiring nurse has followed Tennessee and federal law. The Tennessee Bureau of Investigation (TBI) processes the candidate's fingerprints through the state's Department of Safety and Homeland Security database.
They will then examine all state, county, and federal records. So if a nurse is up for licensure and committed a crime outside of Tennessee, their criminal history will still disqualify them.
While the findings of a background check influence whether a nurse becomes licensed, they aren't publicly available. The results are only disclosed to the candidate and the TBN.
Tennessee Background Checks for Pharmacists
Pharmacists are responsible for preparing and distributing medication. To protect the general public, they need to pass a background check before they start working in the field.
Like the TBN for nurses, aspiring pharmacists must complete this check before they become licensed in Tennessee. Pharmacist licensee background checks are carried out by the Tennessee Board of Pharmacy (TBP).
In the name of public safety, these professionals must also pass a criminal history check and a fingerprint database search. If records show a candidate has been convicted of a felony, drug offense, or other crime, they will be ineligible for a license.
Here in Tennessee, the TBN and the TBP investigate nurses and pharmacists, with the goal of holding them accountable. All nurses, pharmacists, and other healthcare professionals must have a clear criminal (and disciplinary) background to work in the field.
And ultimately, employers should always make sure these team members' licenses are current before extending an offer. Redstar Backgrounds can help with this.
Meet Tennessee's Trusted Healthcare Screening Partner
Are you ready to make background screening a key part of your hiring process?
At Redstar Backgrounds and DrugScreenKits.com, our team will help you through every step. Our services are comprehensive, compliant, and perfect for healthcare employers in Tennessee. Whether you're based in Memphis, Nashville, Knoxville, or Chattanooga, we have your needs covered.
Please contact us for details, or to set up a free consultation. For more information on our pre-employment screening services in Tennessee, visit our website or follow us on Facebook, X, and LinkedIn.