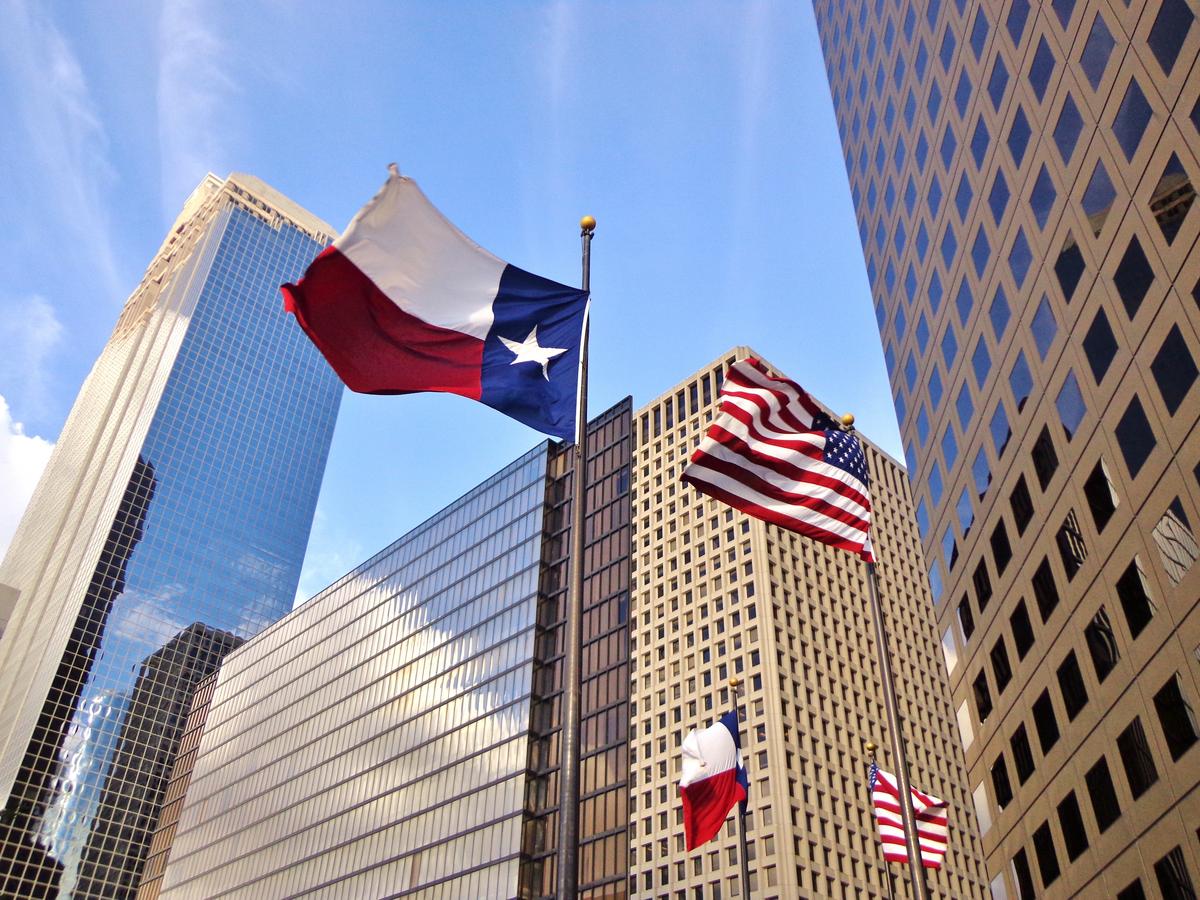 Pre-employment screening may seem costly or time-consuming, but it's almost always the right decision for Texas employers. Here are the top 10 reasons to complete new-hire background checks.
Keep Your Team Safe
Jack charmed you during his interview—so much so that you didn't bother conducting a background check. But after two months, he came to work in a foul mood. Jack got so angry that he grabbed his laptop and hurled it across the room. It almost hit his coworker Dylan.
If you'd conducted a background check, you would have found that this wasn't Jack's first incident in the workplace. Pre-screening your staff can help keep your entire team safe.
Reduce Turnover
Some companies believe in hiring as quickly as possible. Slowing down and hiring the right people, however, will reduce turnover in the long term. This will save you time down the road—and keep your team from having to invest in unnecessary recruitment, interviewing, and onboarding.
A background check can help confirm you're hiring someone committed to (and well-qualified for) the job.
Protect Your Reputation
When you hired Annie, you knew right away that she'd make your clients feel at ease. However, if you'd screened her properly, you would have learned that she double-charged customers in her last role. You'd have also learned that this wasn't a simply mistake, but an act of malice—for her own gain.
If she did this again to you, and word got out, your company's reputation could be on the line.
Attract a Better Talent Pool
Some Texas employers pre-screen every potential new hire. These companies tend to attract a better talent pool. The reason for this is twofold: strong candidates will appreciate your cautious approach, and bad actors won't bother trying to pull one over you in the first place.
There's no doubt about it: a company that issues pre-employment background checks will appeal to sincere, skilled jobseekers.
Save Money
Did you know that if a business makes a poor hiring decision, it can cost them 30% of the employee's first-year salary? Say you hire Markus, who earns $75,000 per year. If Markus ends up being a poor fit, the U.S. Department of Labor claims this could cost you $22,500 or more!
If you'd completed a background check and known that Markus lied on his resume, you wouldn't have hired him in the first place.
Prevent Negligent Hiring Lawsuits
Negligent hiring is tricky. On the one hand, most employers try make the right decision. However, if an employee ends up being a threat, and it turns out they have a history of violent or negligent behavior, your business could have a lawsuit on its hands.
To prevent a negligent hiring accusation, plan to make background checks a part of your hiring protocol.
Fulfill Your Due Diligence
Say that Beatrice falls asleep at the wheel during a delivery job, and you learn afterward that she's had two DUIs. Going beyond negligent hiring, don't you want to do your due diligence before making an important hiring decision? This information would have come up in a background check.
Liability matters, but so does your own moral compass. Don't let an applicant's questionable history pass you by.
Pinpoint Lies
If someone's resume seems too good to be true, there's a chance that it is. In 2022, over half of Americans admitted to lying on their resume. Reference checks, employment verification, and other searches will help you confirm when someone is stretching the truth.
If you value honesty, there's no question that you should pre-screen your staff.
Maintain a Drug-Free Workplace
Did you know that you can supplement background checks with pre-employment drug tests? This is an effective way to avoid hiring current users—and to show off your zero-tolerance policy for drugs. Not only that, but a criminal records search will help you flag candidates with a history of drug charges.
Learn more about drug testing potential new hires here.
Know You've Made the Right Hiring Decision
Don't waste time wondering whether you can trust your team. Instead, run background checks on every candidate you plan to hire. That way you won't have to worry about whether your employee is a violent criminal, a thief, or dangerous on the road.
Pre-employment screening will confirm you've made the best possible hiring decision—each and every time.
Meet Your Trusted Background Screening Partner
Are you ready to make background screening a pillar of your hiring process?
At Redstar Backgrounds and DrugScreenKits.com, our team will help you through every step. Our services are comprehensive, compliant, and perfect for employers throughout Texas. Whether you're based in San Antonio, Dallas, Austin, or Corpus Christi, we have your needs covered.
Please contact us for details, or to set up a free consultation. For more information on our pre-employment screening services, visit our website or follow us on Facebook, X, and LinkedIn.