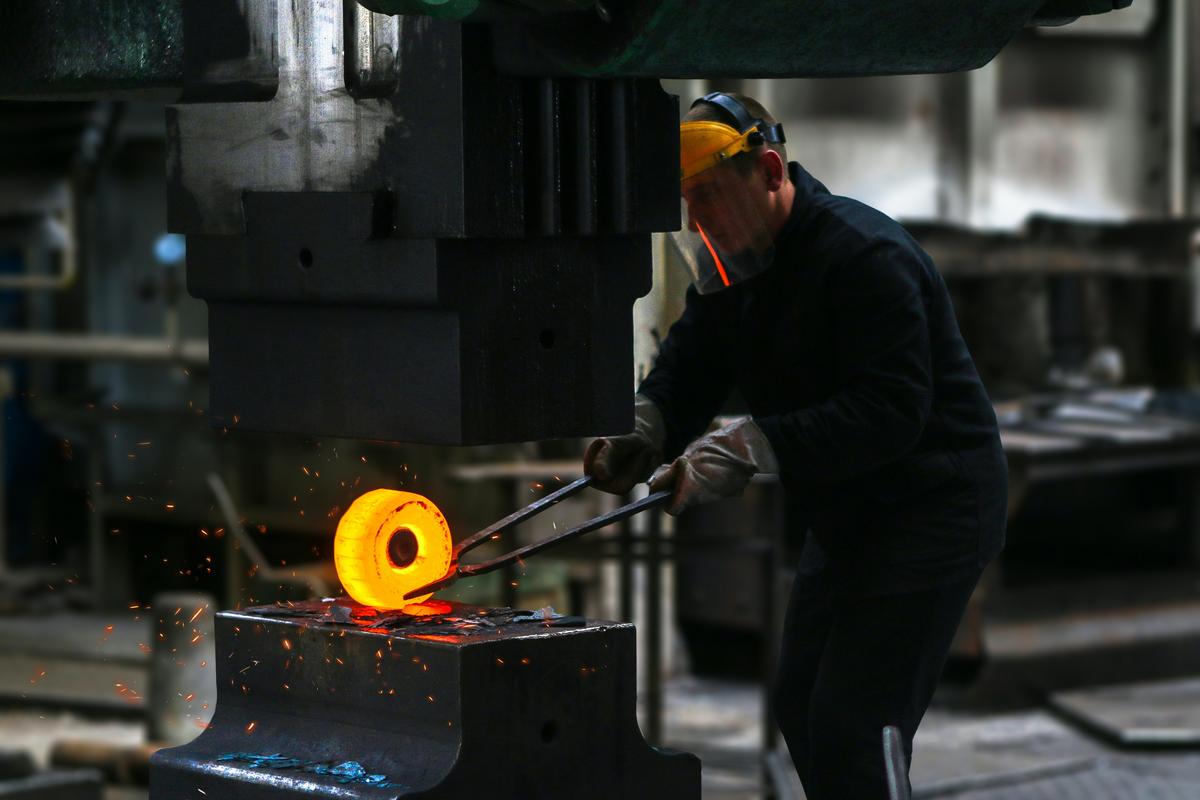 You know what they say about quality control: It's essential!
It's especially important in manufacturing, as manufacturing companies need their products to go above and beyond what's required.
To make sure they're doing just that, these organizations need to make sure their staff go above and beyond as well.
Employment Screening in the Manufacturing Industry
Today approximately 12 million U.S. employees work in the manufacturing industry.
As the nation's fifth-largest industry employer, skillsets are varied. Your team's talent may range from research and development, to design, production, logistics, operations, and other areas.
This diversity is key to a healthy team—but some things are meant to be a constant. Trust, integrity, and a sound work ethic are some of the qualities that shouldn't vary from person to person.
Enter an employment screening company like Redstar Backgrounds. We can help you design and implement a screening program that will allow you to sift through applicants and ensure you hire the best of the best. Our approach helps manufacturing companies throughout Texas:
Prevent accidents and injury

Reduce turnover

Save time and money

Promote good teamwork

Cultivate a culture of honesty and trust
Generally speaking, hiring the right candidates in manufacturing can be quite challenging. Most internal human resources departments are forced to grapple with a stream of applications alongside other daily tasks—and far too often, key information slips through the cracks.
This won't be the case with a designated background screening company. From reference checks and drug testing, to employment verification and Motor Vehicle Reports (MVRs), our team will curate a program to streamline your hiring process.
What Should Manufacturing Companies Screen for?
Hiring is complex no matter what industry you work in. In manufacturing, however, employers must balance a great deal of physical risks along with the usual challenges that come with taking on new staff.
This makes the overall hiring process a complex procedure. From assessing candidates' skills and licensure, to identifying who would be the best fit within the company, there's a great deal that goes into it.
And in manufacturing, there's also a great deal at stake. By hiring the wrong candidates, employers risk facing poor quality assurance and a high incident rate. Expensive penalties might ensue—among them failure to comply with DOT and OSHA requirements.
Ultimately, though, these risks can be mitigated by way of a comprehensive background check program. An effective approach to manufacturing background screening will include the following:
Criminal records search

Employment and licensure verification services

Reference checks

Drug and alcohol screening

MVR search
Looking to excel as a manufacturing company? Ensuring compliance by hiring the best possible staff is a solid place to start. This process begins by integrating employment verification screening, drug testing, and other common practices into your hiring.
Texas Manufacturing Companies Need Trustworthy and Qualified Staff
Whether you're located in San Antonio, Dallas, Houston, Austin, Corpus Christi, or another Texas city, you have plenty of manufacturing talent at your disposal.
That said, candidates can ace their interview and still present a number of red flags: among them a history of drug abuse, frequent absenteeism, or fudged resumes.
This doesn't have to be the case. By screening each applicant before making a hiring decision, you can save ample time and money, and ensure the same quality control you do on your products. All it takes is a standardized pre-employment screening process to build a team of trustworthy, hardworking, and honest staff.
Are you interested in learning more about background screening in the manufacturing industry? Contact Redstar Backgrounds for details. You can also follow us on Facebook, Twitter, and LinkedIn for more information.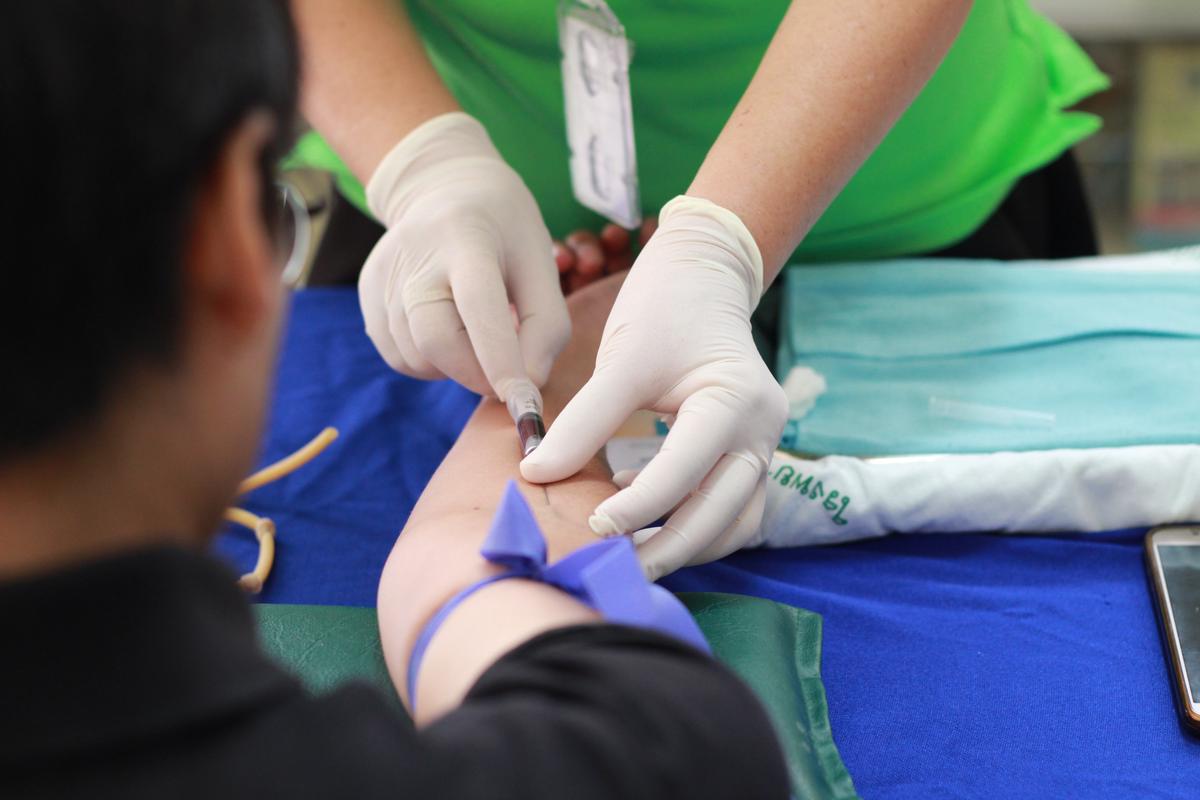 Healthcare is a fast-paced industry that requires a great deal of transparency.
This overarching sense of trust is paramount not only between medical staff and patients, but between staff and their employer as well.
As such, employers like Texas hospitals and specialty clinics must do their due diligence in hiring only the most honest, qualified candidates.
The healthcare industry is subject to federal and state requirements that evolve regularly—and candidates need to be both qualified and capable of providing the highest level of care.
With that, we have to ask: Are you hiring team members you can trust?
Background Screening in the Medical Field
No doubt employers should screen their candidates before making a hiring decision.
In healthcare, however, this is especially important. Foregoing background screening in the medical field would be unethical. It wouldn't be acting in the patient's best interest.
But with a sound background screening program in place, you can evaluate each candidate's integrity, career history, and credentials. A medical background check can also provide clarity on specific applicants so you can determine who would be the best fit for the job.
Like we mentioned above, each state has different requirements for healthcare team members. It can be difficult to keep up, yet with a screening company like Redstar Backgrounds available to help, you can go above and beyond in ensuring a safe and honest workplace.
The right background check company will oversee everything from reference checks and employment verification, to license checks and drug testing. Our expert team will gladly help you screen candidates in the medical field.
What Goes into Healthcare Worker Background Checks?
There are a number of items for which healthcare employers must screen. These include:
Criminal records

Drug and alcohol use

References

Education history and professional licensure

Employment history
Medical background checks also include a federal exclusion search. The U.S. government keeps a list of healthcare workers who are prohibited from receiving federal funds—and this check is designed to help employers avoid hiring prospects who could prevent their business from participating in programs like Medicare.
This may sound overwhelming, but it doesn't have to be. A seasoned Texas background screening company with experience in the medical field can protect your patients and bottom line, all while preserving your company culture.
Screening Texas Medical Teams: 3 Reasons to Do So
Healthcare facilities in Texas cities like San Antonio, Dallas, Houston, Austin, and Corpus Christi can create a custom background screening program that will go above and beyond in ensuring cutting-edge patient care.
If your employer doesn't yet have a streamlined screening program, here are three reasons to create one today:
Prevent malpractice lawsuits.
Mistakes happen—but in medicine, they should be avoided at all costs. Screening candidates before hiring them can pinpoint potential red flags and ensure you only welcome applicants with the most promising employment history.
Promote privacy under HIPAA.
Hospitals, clinics, and other medical employers are required to ensure patient confidentiality under the Health Insurance Portability and Accountability Act. By screening applicants before you onboard them, you can rest assured those you serve will be in good hands.
Save time and money.
Employee turnover is expensive. So are lawsuits—and losing patients to a competing provider can be just as costly. This is where a comprehensive background screening program may come in. Why not mitigate potential issues by preventing them from occurring in the first place?
Please contact Redstar Backgrounds for more information on medical background screening. You can also follow us on Facebook, Twitter, and LinkedIn.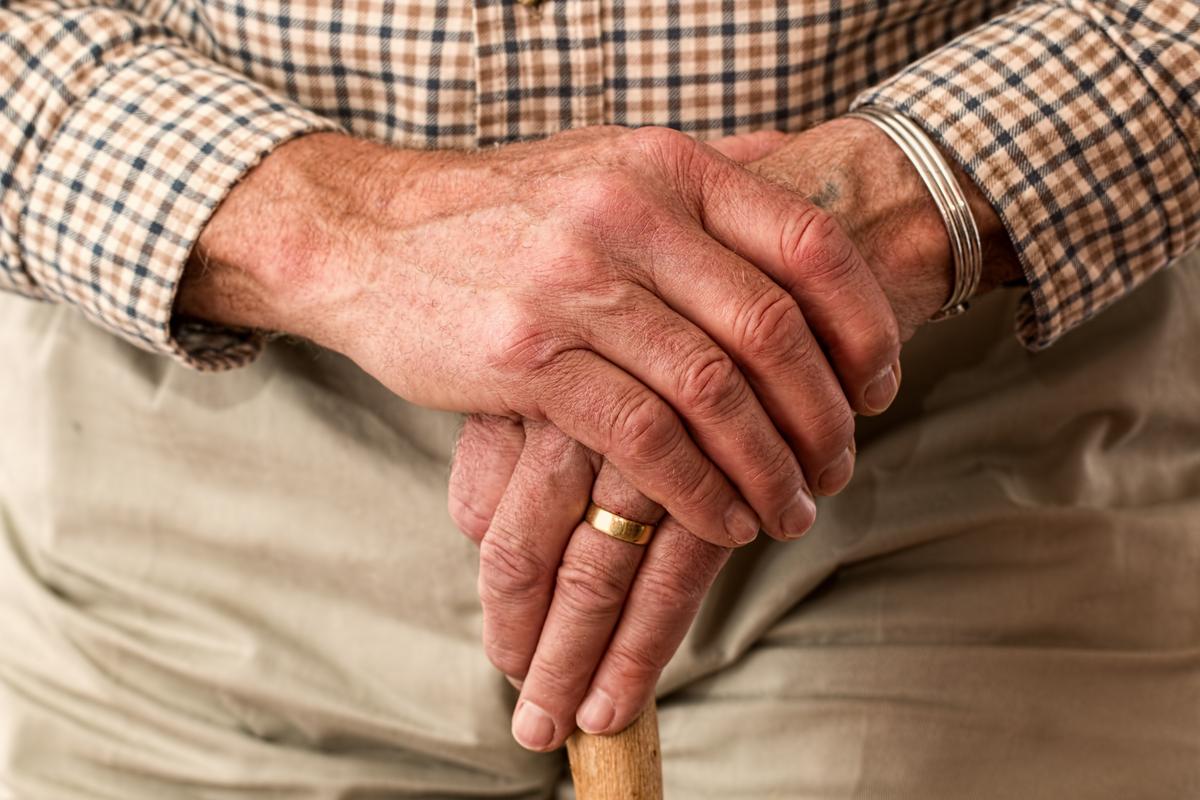 When it comes to eldercare, background checks are critical. Seniors—whether they live in a retirement community or work with a caregiver through an agency—must be in good hands.
This is where a comprehensive background screening process may come in. We'll gladly help your company develop a streamlined, effective approach to protecting the residents in your care.
The Importance of Background Checks in Eldercare
Background checks promote safety in the workplace—in large part by helping companies reduce their chances of making regrettable hiring decisions.
Not only are these checks important, but they might even be required. For example, The National Child Protection Act of 1993 requires criminal background checks for all eldercare and childcare positions.
While it's natural to want to see the best in people—and being overly skeptical isn't always a great look—background checks are particularly important in caregiving positions.
How so? Seniors who work with caregivers are especially vulnerable to theft or abuse, and they deserve to be taken care of by the most professional candidates around. A background check will search for red flags in the applicant's employment history, keeping problem candidates out of the profession (or at minimum, your company).
What Does Senior Caregiver Background Screening Entail?
Like any background screening, senior caregiver checks are a seamless process. Generally, candidates simply submit their legal name, current address, and Social Security number—and the screening agency will take care of the rest.
Eldercare background screening will look into the candidate's:
Criminal history

Driving history

Employment history

Education, licensure, and qualifications
In addition to these items, a comprehensive check will confirm that the applicant is being truthful in their application. If honesty is one of your company's core values, of course you'd want to hire staff whose own integrity aligns with that. This is why screening your staff is so important.
Screening Caregivers Throughout Texas: 3 Key Benefits
To provide truly cutting-edge care, your retirement company or caregiving agency should screen every prospective staff member before making a hiring decision.
Seniors in San Antonio, Dallas, Houston, Austin, Corpus Christi, and other Texas cities deserve the very best. To this end, here are three key benefits of screening your caregivers:
Protect the most vulnerable.
Though retirement communities are home to seniors of varying ability levels, many residents are physically or emotionally vulnerable. Even those who live at home deserve state-of-the-art care.
As such, background screening is paramount. By completing detailed searches on Texas caregivers' criminal, driving, and employment history, employers can rest assured they are protecting those they serve.
Preserve your reputation.
While of course your clients' well-being is your top priority, chances are you also want to avoid hiring staff who could compromise your reputation. Onboarding someone with a history of theft or lying could result in significant long-term consequences for your organization.
With a screening process in place, you can invest in the very best staff and continue to build rather than smear your integrity. Word-of-mouth is everything here in Texas, and your caregiving agency or retirement community will thrive if you keep that in mind.
Provide the care seniors deserve.
A Congressional Budget Office report recently revealed that about one-third of those above the age of 65—and roughly two-thirds of those in their mid-80s or older—need assistance with daily tasks. From eating to transportation, and from prescription pickup to bill-paying, these tasks involve a great deal of trust.
This is where your community or agency can help. Why not deliver the very best in eldercare by using all the tools in your arsenal to hire the very best staff? Seniors deserve to feel safe, comfortable, and cared for. Background screening can make all the difference.
Interested in learning more about Texas eldercare background screening? Contact Redstar Backgrounds for details. You can also follow us on Facebook, Twitter, and LinkedIn for more information.