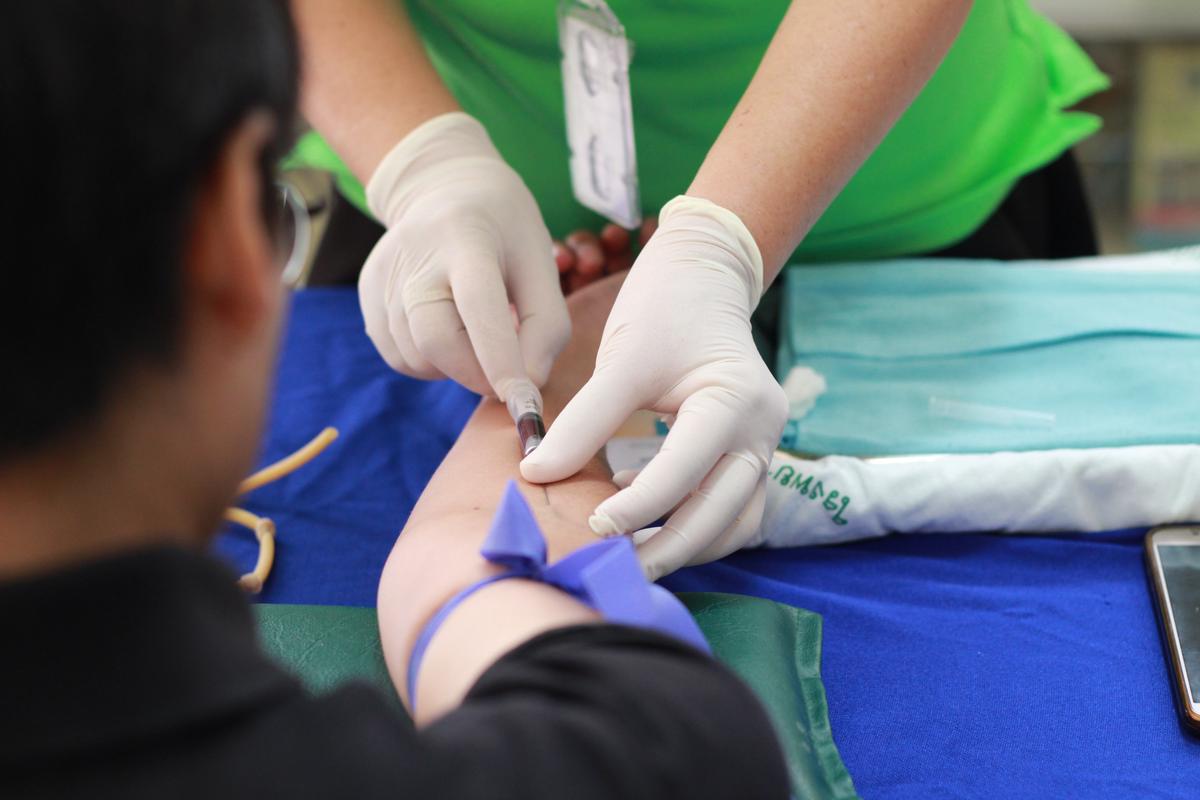 Healthcare is a fast-paced industry that requires a great deal of transparency.
This overarching sense of trust is paramount not only between medical staff and patients, but between staff and their employer as well.
As such, employers like Texas hospitals and specialty clinics must do their due diligence in hiring only the most honest, qualified candidates.
The healthcare industry is subject to federal and state requirements that evolve regularly—and candidates need to be both qualified and capable of providing the highest level of care.
With that, we have to ask: Are you hiring team members you can trust?
Background Screening in the Medical Field
No doubt employers should screen their candidates before making a hiring decision.
In healthcare, however, this is especially important. Foregoing background screening in the medical field would be unethical. It wouldn't be acting in the patient's best interest.
But with a sound background screening program in place, you can evaluate each candidate's integrity, career history, and credentials. A medical background check can also provide clarity on specific applicants so you can determine who would be the best fit for the job.
Like we mentioned above, each state has different requirements for healthcare team members. It can be difficult to keep up, yet with a screening company like Redstar Backgrounds available to help, you can go above and beyond in ensuring a safe and honest workplace.
The right background check company will oversee everything from reference checks and employment verification, to license checks and drug testing. Our expert team will gladly help you screen candidates in the medical field.
What Goes into Healthcare Worker Background Checks?
There are a number of items for which healthcare employers must screen. These include:
Criminal records

Drug and alcohol use

References

Education history and professional licensure

Employment history
Medical background checks also include a federal exclusion search. The U.S. government keeps a list of healthcare workers who are prohibited from receiving federal funds—and this check is designed to help employers avoid hiring prospects who could prevent their business from participating in programs like Medicare.
This may sound overwhelming, but it doesn't have to be. A seasoned Texas background screening company with experience in the medical field can protect your patients and bottom line, all while preserving your company culture.
Screening Texas Medical Teams: 3 Reasons to Do So
Healthcare facilities in Texas cities like San Antonio, Dallas, Houston, Austin, and Corpus Christi can create a custom background screening program that will go above and beyond in ensuring cutting-edge patient care.
If your employer doesn't yet have a streamlined screening program, here are three reasons to create one today:
Prevent malpractice lawsuits.
Mistakes happen—but in medicine, they should be avoided at all costs. Screening candidates before hiring them can pinpoint potential red flags and ensure you only welcome applicants with the most promising employment history.
Promote privacy under HIPAA.
Hospitals, clinics, and other medical employers are required to ensure patient confidentiality under the Health Insurance Portability and Accountability Act. By screening applicants before you onboard them, you can rest assured those you serve will be in good hands.
Save time and money.
Employee turnover is expensive. So are lawsuits—and losing patients to a competing provider can be just as costly. This is where a comprehensive background screening program may come in. Why not mitigate potential issues by preventing them from occurring in the first place?
Please contact Redstar Backgrounds for more information on medical background screening. You can also follow us on Facebook, Twitter, and LinkedIn.