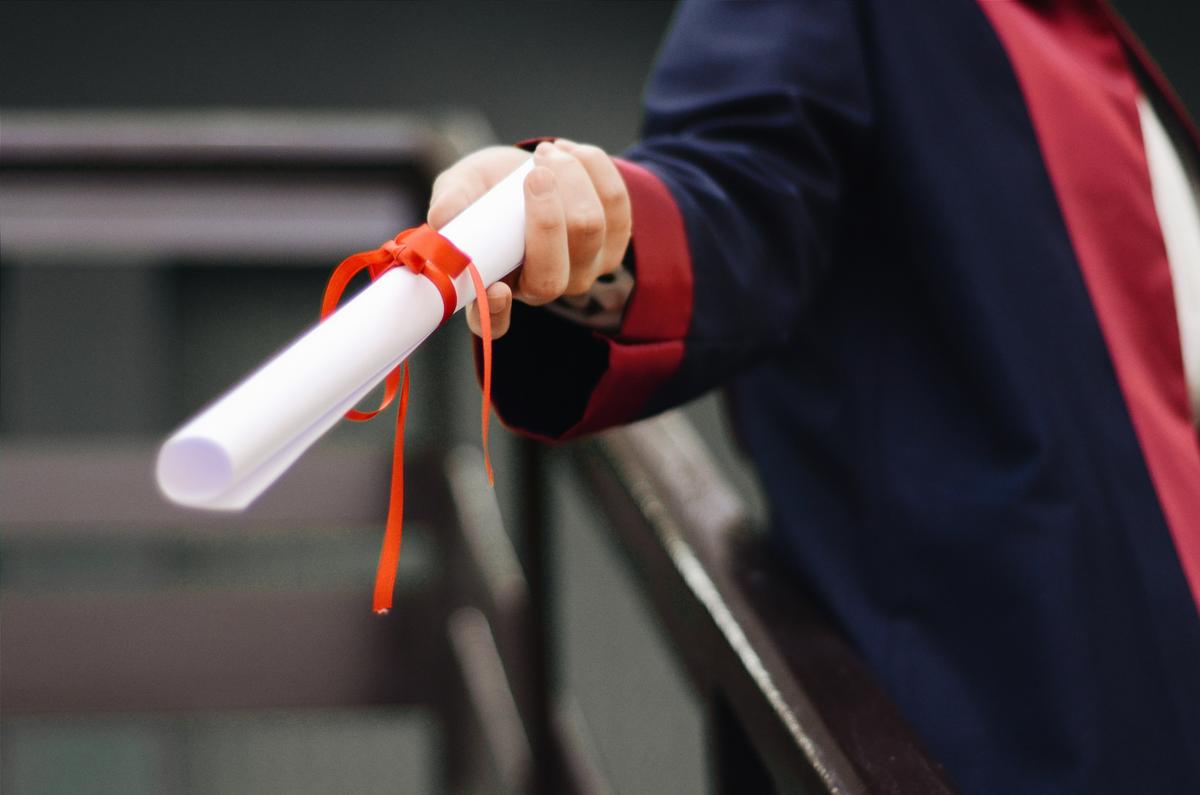 Most hiring decisions are based on a blend of factors. Some employers prioritize professional experience, while others focus on stellar references or the minimum licensure.
Then, there are factors like social media presence, driving record, and criminal background. Employers verify many of these items by way of pre-employment screening.
Background checks have become the norm here in Texas and nationwide. Education verification is a solid place to start.
What Does Education Verification Look Like?
Education verification is designed to verify that the candidate has the education they claim to have. The goal is for hiring managers to make better decisions by vetting the applicant more thoroughly.
Specifically, employers use education verification to confirm the applicant is being truthful and accurate. In addition to making sure the candidate has the degree listed on their resume or application, they also look at timeframes and even the school itself.
These are the items that generally come up during the education verification process:
The degree the candidate received

The institution(s) the candidate attended

The candidate's dates of attendance and graduation year(s)

The candidate's GPA or other honors information
To verify an applicant's education, the employer or third-party screening provider will source the candidate's transcripts and other academic records.
The process is fairly straightforward. That said, it's important to recognize that the results may show certain discrepancies like name variations, GPA omissions, or the rare clerical error. Employers should always feel free to bring the results up with the candidate for clarification before making a final decision.
Why Verify a Job Candidate's Education?
The benefits of education verification are extensive. Here are just some of the reasons employers may include this vital service in their background screening program:
Assess the candidate's character.
Chances are you want to hire honest people. An effective way to make sure the applicant has strong morals is to confirm they were truthful on their application. Since you want to work with transparent, ethically-sound people, verifying a candidate's education can help you weed out those who lie or embellish their background.
Make a more informed decision.
A challenging part of the hiring process is that there may be more than one qualified person for a single job opening. If two people seem equally-eligible for a position, their educational achievements can factor into the final decision. Education verification will ensure you extend an offer based on complete and accurate information.
Tailor your compensation package.
Many employers are willing to pay more money—or be more flexible during negotiations—when their preferred candidate has an impressive educational background. A company may offer a higher salary to a candidate who either graduated from a highly-ranked school or earned a more advanced degree, for example. Verifying each candidate's academic information is essential.
Also of note is the fact that many education and government positions have rigid salary tiers based on the applicant's education and experience. Employers working in these sectors almost always verify their preferred candidates' information in order to place the potential new hire in the appropriate tier.
Strengthen Your Workforce with Education Verification
Employers in Texas cities like San Antonio, Corpus Christi, and Austin can save money and build a better workforce with an expert third-party screening provider by their side. At Redstar Backgrounds, our team will guide you through every step of conducting a comprehensive education verification check.
We promise to craft the exact screening solution you need—focusing on what matters while staying compliant with the law.
Please contact us for details, or to set up a free consultation. For more information on our screening services, follow us on Facebook, Twitter, and LinkedIn.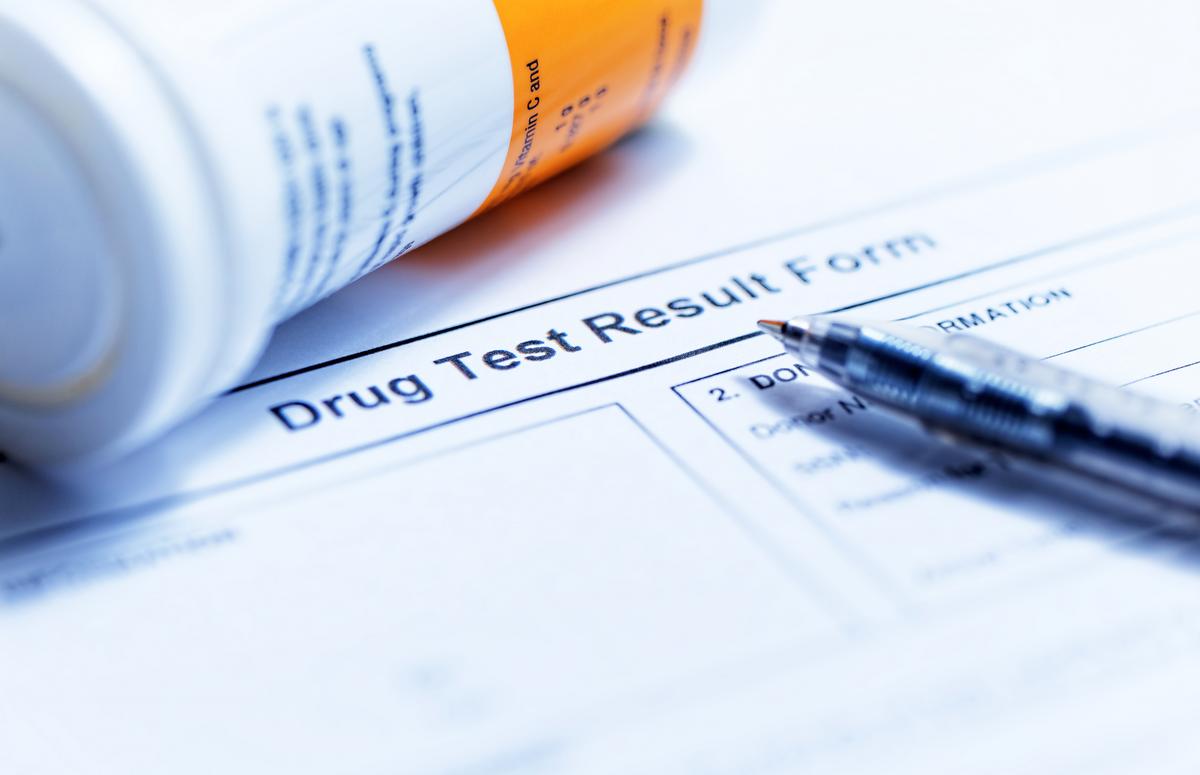 Workplace drug screening has become more and more prevalent in the last two decades. In many cases, hiring managers will even drug-test candidates who make the final cut.
Numerous businesses here in Texas and across the country rely on drug tests to screen their staff. These tests are often preventative in nature—a deterrent for current and future staff, and a way to protect the work environment. But what type of drug tests should organizations administer?
This article will compare saliva drug screening and urine drug screening. Both are viable, but there are certain nuances to keep in mind.
Saliva vs. Urine Drug Screening
If you are thinking of developing a drug screening program, you may be wondering whether to conduct urine or saliva drug tests.
Currently, urine is the most common drug testing specimen, followed by saliva.
Urine drug tests are arguably the simplest to administer. These kits generally come with dip sticks, cards, panels, and cups. With results available in under 10 minutes, this method is efficient, practical, and quick. It can also test for numerous drugs in a single test.
Saliva drug tests also produce quick and accurate results. These oral screening solutions generally feature a simple saliva card. Like urine tests, they produce results in under 10 minutes. These kits—again, similar to urine tests—can screen for numerous drugs, including amphetamines, cannabinoids like marijuana, opiates, cocaine, and phencyclidine.
Saliva drug screening solutions have become more popular in recent decades. They have a shorter detection window than urine tests (48 hours instead of 72 hours), but they are in many ways just as effective. Not only that, but they can pick up on drug use minutes after the substance is taken. Urinalysis takes a few hours for the drug to metabolize in the system before the substance can be detected.
Which Specimen Is More Accurate?
Urine and saliva drug tests are similar in terms of accuracy. Urine drug tests produce results with an accuracy rate of more than 99%, while saliva drug tests are about 99% accurate. And while both can test for a broad range of illicit substances, urine tests can in most cases pick up more drugs.
So what's the answer? Depending on your needs, industry, and setting, one solution might be preferable to the other. Saliva drug tests are usually slightly more convenient, and a little less likely to be manipulated. Oral solutions also require a minimal sample. Yet if speed and versatility are important to you, your organization might opt for urine drug tests instead.
Ultimately, the choice is yours. Whatever type of drug screening solution you choose, you can expect accuracy and efficiency. Our team is here to help you on your path to developing the best program for your needs.
Drug Screening for Texas Employers
Employers in Texas cities like San Antonio, Corpus Christi, and Austin will save money and preserve their reputation by drug-testing their workers and applicants.
At Redstar Backgrounds and DrugScreenKits.com, our team will help you through every step. No matter your industry, we'll craft the exact screening solution you need—administering saliva or urine drug tests on a periodic basis. Our team can develop a custom, clinically-backed program tailored to your requirements. We are truly a leader in point-of-care testing (POCT) and instant drug screening.
Please contact us for details, or to set up a free consultation. For more information on our screening services, follow us on Facebook, Twitter, and LinkedIn.