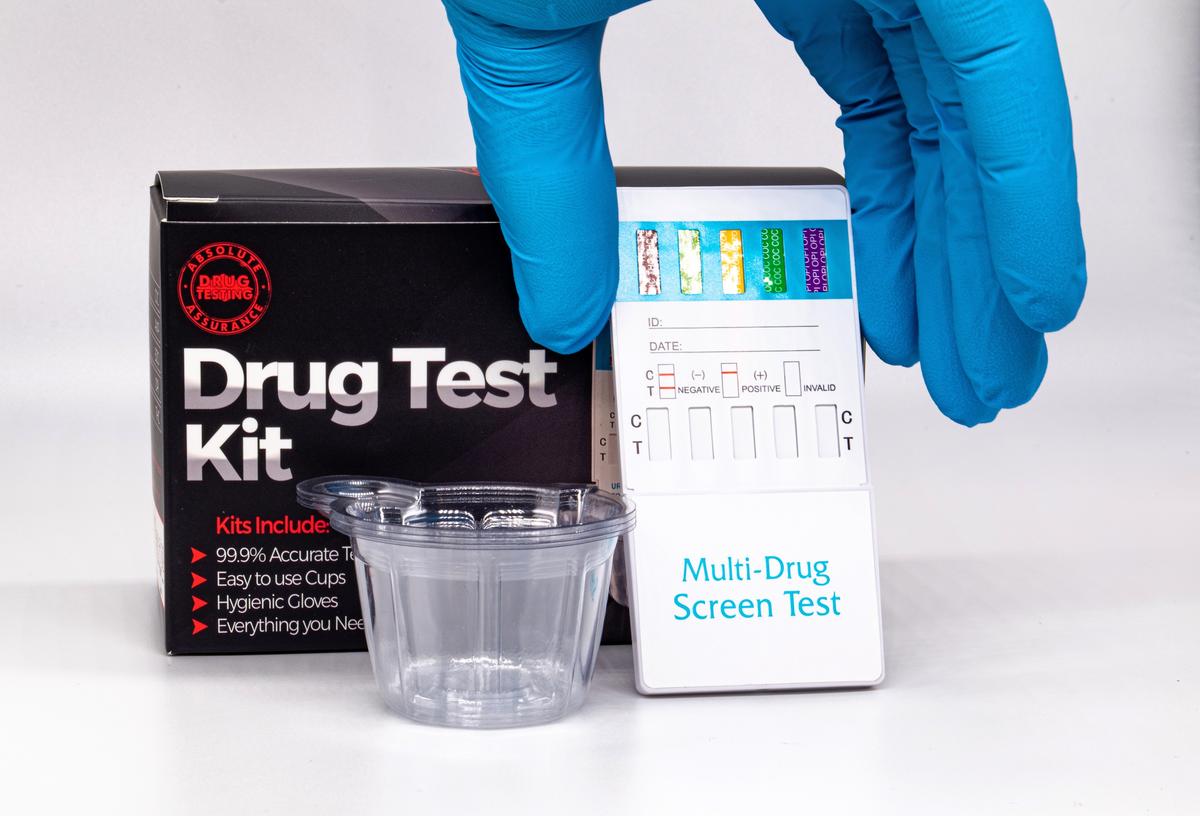 Note: We hope you're well during these difficult times. Here at Redstar Backgrounds, your and your loved ones' health is of the utmost importance to us—now more than ever. And while the blog post below outlines some important matters to consider when business returns to normal, we realize we aren't quite there yet. Per the recommendations of the Centers for Disease Control and the World Health Organization, social distancing remains a top priority, but together, our hope is that we can navigate the pandemic and work toward good health and happiness. Please be well.
Non-profit organizations, schools, and hospitals all rely on volunteers. Some of these Texas entities might not want to trouble those who donate their time for the greater good.
They might not feel comfortable asking their volunteers to complete background checks, let alone drug and alcohol tests.
Yet these simple steps are critical. One volunteer misstep could put your organization's reputation on the line.
Volunteer background checks—and volunteer drug and alcohol screening—can help mitigate these risks.
Why Conduct Volunteer Background Checks?
Non-profits screen their volunteers for a number of reasons.
The 2018 Verified Volunteers Screening Trends & Best Practices Report revealed some of the most common motivations for conducting volunteer background checks:
91% of respondents

completed volunteer screening to protect the communities they serve and/or vulnerable populations.
89% of respondents

completed volunteer screening to ensure a safe and secure environment.
77% of respondents

completed volunteer screening to safeguard the reputation of their non-profit.
48% of respondents

completed volunteer screening to ensure compliance with the law.
41% of respondents

completed volunteer screening to increase their volunteer quality.
20% of respondents

completed volunteer screening to improve their volunteer retention.
Clearly, the reasons for completing volunteer background screening are expansive. They go far beyond mitigating risks and keeping problematic people at bay.
Should Texas Volunteers Be Tested for Drug and Alcohol Use?
We've written previously about how important it is for Texas churches to screen their volunteers. Other non-profits—and really any organization that takes on volunteers—should follow suit.
This screening should include drug testing. Drug tests can easily screen for some of the most commonly-used drugs, including marijuana cocaine, amphetamines, opiates, and PCP. And of course, volunteers can also be screened for alcohol consumption. (You wouldn't want anyone to drink during their volunteer shift, and alcohol screening can help prevent such a misstep.)
Some key details to consider when screening volunteers for drugs and alcohol:
The organization in question must have a written volunteer drug and alcohol screening policy. The policy should state that the non-profit, school, hospital, or other organization enforces a drug- and alcohol-free environment.
Volunteers must be given written notice that drug and alcohol screening is required before they begin their volunteer obligation. They must also be informed in writing that they may be subject to periodic drug tests and alcohol screening.
Volunteers who are legally-prescribed drugs are encouraged to report any medications they are taking to their supervisor.
Above all else, transparency is key. Rather than being deterred from working with you, volunteers will likely be grateful that you are doing your due diligence to protect your community.
Drug and Alcohol Screening for Volunteers in San Antonio, Austin, and Corpus Christi
Drug screening and breath alcohol tests have become more important than ever to the background screening process. Redstar Backgrounds can manage Texas organizations' Random Drug Screening Program with our random selection management software.
Paperless drug screening is another popular option for volunteers. The prospective volunteer can simply walk into a clinic with a chain of custody form and a photo ID, and their sample will be delivered to a drug testing collection site. (Any drug tests that come back positive will be reviewed by a medical review officer, also known as an MRO.)
We can also help non-profits develop a custom screening program based on their desired testing frequency, organizational needs, and number of volunteers.
Interested in learning more about drug and alcohol screening for volunteers? Our solutions are top-notch in the industry, and we'd be happy to walk you through your options. Simply contact us for details. You can also follow Redstar Backgrounds on Facebook, Twitter, and LinkedIn for more information.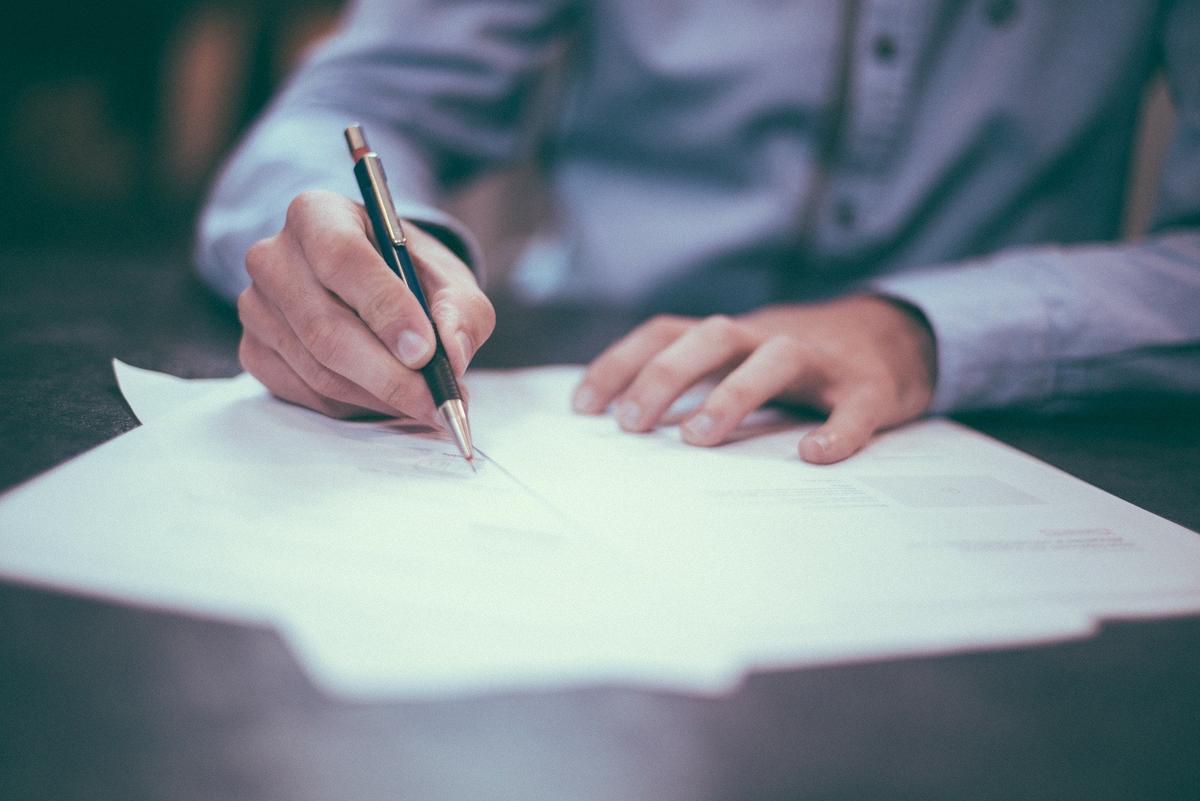 A common thread for Texas companies during the hiring process?
Background screening.
Even when a candidate aces their interview, and the employer is ready to move forward, background checks are a vital step. We recommend that companies in Austin, Corpus Christi, San Antonio, and the surrounding area invest in them before onboarding new people to their team.
What Is Background Screening?
While it's natural to assume most applicants are honest people—most of them are—a little screening can go a long way. This is where a background check may come in.
By definition, background screening is a thorough review of an applicant or employee's criminal, work, and even driving history. It often consists of the following:
Criminal records check

Motor vehicle records (MVR) check

Education and employment verification
Each category is designed to give employers all the information they need on a potential employee to make an informed hiring decision. Employees under consideration for a promotion or reassignment may also be asked to complete a background check.
Why Conduct Pre-Employment Background Checks?
We discussed how background checks can help uncover where an applicant might have stretched the truth.
Consider the critically-acclaimed TV show The Office for a minute. You might recall that Dwight, Assistant to the Regional Manager at the fictional Dunder Mifflin Paper Company, often called himself the "Assistant Regional Manager" instead.
Dwight would have been in hot water if he'd put that on his resume. Fortunately, there's no way this discrepancy would have gone unnoticed during the background screening process.
Regarding some of the other reasons employers should screen their staff, companies may also check applicants' criminal and financial history. This can help prevent civil liabilities.
Think of it this way: Say an employee drinks on the job and gets injured. If it turns out they were arrested for driving under the influence not long before they were hired, the employer could be held responsible if they'd foregone the background screening process.
As such, background checks help to ensure workplace safety—often by eliminating problematic candidates before they're hired. Screening may even be mandatory for certain jobs. The National Child Protection Act of 1993, for instance, requires criminal background checks for any position that includes child or elder care.
Background Screening in Texas: 3 Factors to Consider
Now that we've discussed the importance of background checks, let's shed some light on three essential considerations.
Legal compliance
Background screening vendors should be in compliance with all the relevant federal, state, and local laws involving consumer reporting, privacy, data protection, and more.
They should also have procedures in place, per the Fair Credit Reporting Act (FCRA), which guarantee the accuracy of the information that comes forth during the screening process. To be FCRA-compliant, applicants must also have the opportunity to dispute the accuracy of their background check results.
Data protection and security
Screening companies like Redstar Backgrounds understand how important it is to safeguard candidates' personal information.
To this end, providers should absolutely have policies in place to obscure the applicant's social security number and date of birth. In turn, screening vendors must keep a trail of all individuals and companies who have accessed the individual's personal information.
Customization
From flexible pricing to the screening services themselves, customization is a crucial factor for Texas companies that conduct background checks. The vendor you select should be willing to work with you and develop a custom-tailored solution that will help you achieve your hiring goals.
Are you interested in learning more about background screening? Contact Redstar Backgrounds for details. You can also follow us on Facebook, Twitter, and LinkedIn for more information.