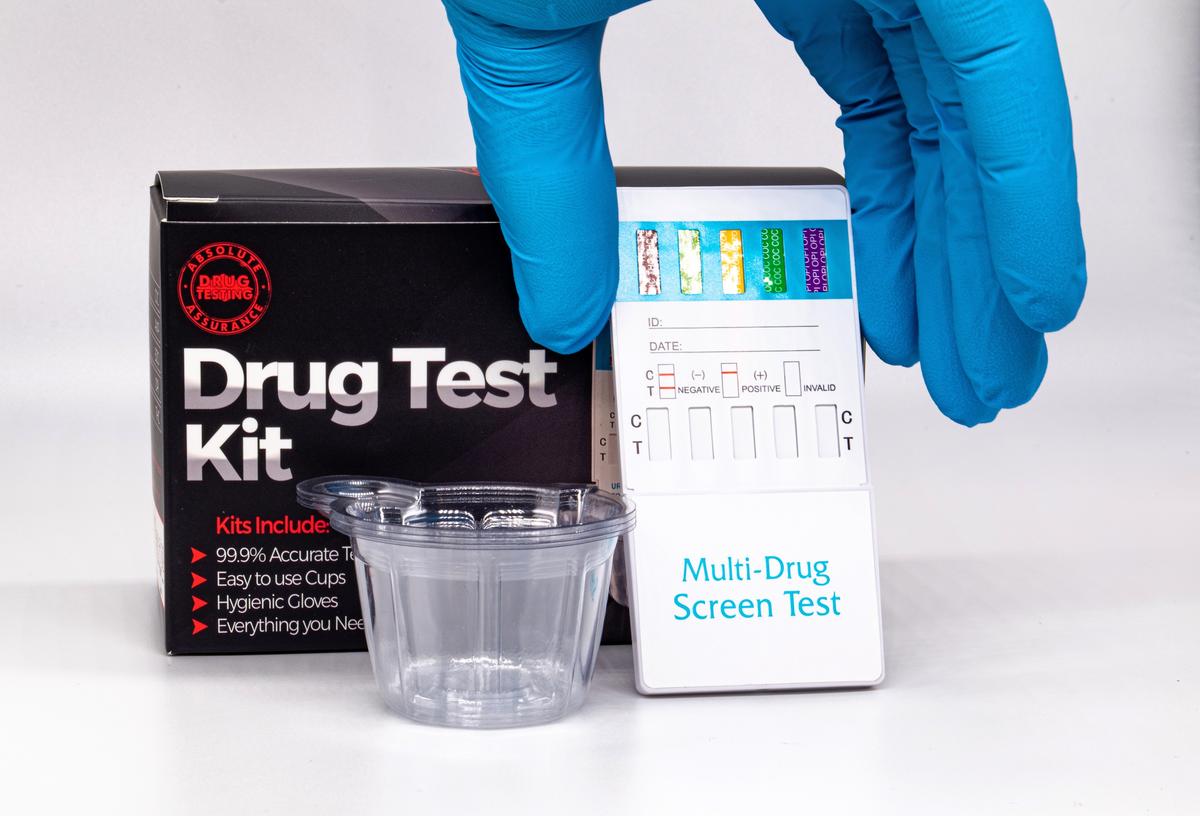 Note: We hope you're well during these difficult times. Here at Redstar Backgrounds, your and your loved ones' health is of the utmost importance to us—now more than ever. And while the blog post below outlines some important matters to consider when business returns to normal, we realize we aren't quite there yet. Per the recommendations of the Centers for Disease Control and the World Health Organization, social distancing remains a top priority, but together, our hope is that we can navigate the pandemic and work toward good health and happiness. Please be well.
Non-profit organizations, schools, and hospitals all rely on volunteers. Some of these Texas entities might not want to trouble those who donate their time for the greater good.
They might not feel comfortable asking their volunteers to complete background checks, let alone drug and alcohol tests.
Yet these simple steps are critical. One volunteer misstep could put your organization's reputation on the line.
Volunteer background checks—and volunteer drug and alcohol screening—can help mitigate these risks.
Why Conduct Volunteer Background Checks?
Non-profits screen their volunteers for a number of reasons.
The 2018 Verified Volunteers Screening Trends & Best Practices Report revealed some of the most common motivations for conducting volunteer background checks:
91% of respondents

completed volunteer screening to protect the communities they serve and/or vulnerable populations.
89% of respondents

completed volunteer screening to ensure a safe and secure environment.
77% of respondents

completed volunteer screening to safeguard the reputation of their non-profit.
48% of respondents

completed volunteer screening to ensure compliance with the law.
41% of respondents

completed volunteer screening to increase their volunteer quality.
20% of respondents

completed volunteer screening to improve their volunteer retention.
Clearly, the reasons for completing volunteer background screening are expansive. They go far beyond mitigating risks and keeping problematic people at bay.
Should Texas Volunteers Be Tested for Drug and Alcohol Use?
We've written previously about how important it is for Texas churches to screen their volunteers. Other non-profits—and really any organization that takes on volunteers—should follow suit.
This screening should include drug testing. Drug tests can easily screen for some of the most commonly-used drugs, including marijuana cocaine, amphetamines, opiates, and PCP. And of course, volunteers can also be screened for alcohol consumption. (You wouldn't want anyone to drink during their volunteer shift, and alcohol screening can help prevent such a misstep.)
Some key details to consider when screening volunteers for drugs and alcohol:
The organization in question must have a written volunteer drug and alcohol screening policy. The policy should state that the non-profit, school, hospital, or other organization enforces a drug- and alcohol-free environment.
Volunteers must be given written notice that drug and alcohol screening is required before they begin their volunteer obligation. They must also be informed in writing that they may be subject to periodic drug tests and alcohol screening.
Volunteers who are legally-prescribed drugs are encouraged to report any medications they are taking to their supervisor.
Above all else, transparency is key. Rather than being deterred from working with you, volunteers will likely be grateful that you are doing your due diligence to protect your community.
Drug and Alcohol Screening for Volunteers in San Antonio, Austin, and Corpus Christi
Drug screening and breath alcohol tests have become more important than ever to the background screening process. Redstar Backgrounds can manage Texas organizations' Random Drug Screening Program with our random selection management software.
Paperless drug screening is another popular option for volunteers. The prospective volunteer can simply walk into a clinic with a chain of custody form and a photo ID, and their sample will be delivered to a drug testing collection site. (Any drug tests that come back positive will be reviewed by a medical review officer, also known as an MRO.)
We can also help non-profits develop a custom screening program based on their desired testing frequency, organizational needs, and number of volunteers.
Interested in learning more about drug and alcohol screening for volunteers? Our solutions are top-notch in the industry, and we'd be happy to walk you through your options. Simply contact us for details. You can also follow Redstar Backgrounds on Facebook, Twitter, and LinkedIn for more information.