Wednesday, October 25 2023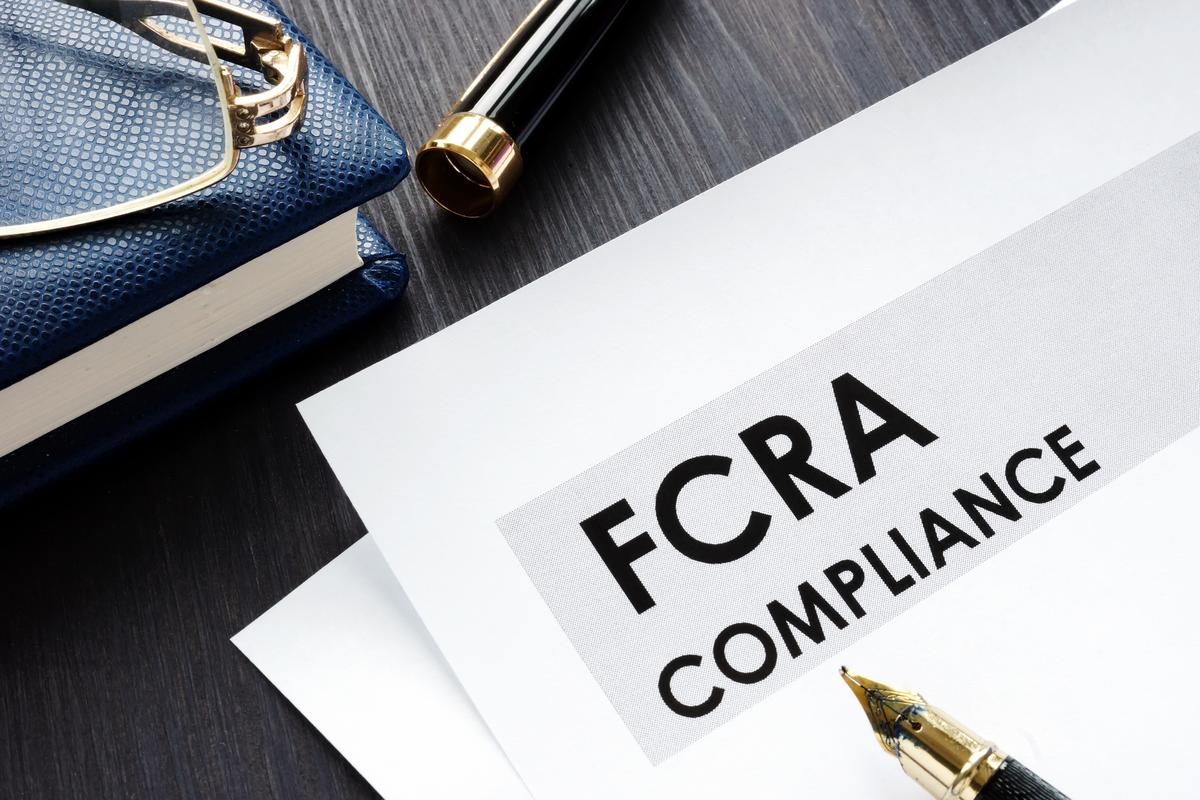 Hiring can be complicated, especially when something questionable comes up in a background check.
Understandably, you may decide not to hire someone based on what you find.
Maybe you saw an unexpected criminal conviction, or you discovered that the candidate embellished their resume.
Whatever the circumstances, denying employment based on the results of a background check should kick off a process known as adverse action.
Adverse action is a federally-mandated protocol under the Fair Credit Reporting Act (FCRA). This article will share some key considerations under the FCRA.
When Does Adverse Action Apply?
Adverse action applies whenever you plan to make a negative hiring decision based on a consumer report like a background check. It may seem simple, but there are clear steps companies need to take to comply. The goal is for the candidate to be able to dispute the outcome if they want to.
Best practice: Hiring managers should avoid telling candidates they've been disqualified—in person or in writing—before sending them a pre-adverse action notice. We'll go over what that notice should look like shortly.
How Should You Start the Adverse Action Process?
At this stage, it's important to recognize that you found potentially-problematic information that may disqualify the candidate.
As such, the first step of the adverse action process is to send the applicant a pre-adverse action notice. You'll want to do this before your hiring team finalizes their decision.
The FCRA outlines a two-step process for employers who intend to deny a candidate employment due to a background check:
First, employers must tell the candidate—in writing—that an adverse employment decision may occur due to something in their report.
Best practice: Plan to include a copy of the background check report for the candidate's review. Then, let them know that they have the right to dispute a potential issue or inaccuracy.
Second, if the candidate doesn't dispute the report within the allotted timeframe, you can send them a final notice of adverse action. At this stage, you may officially deny them employment.
Best practice: Note that the "allotted timeframe" is usually five days at the federal level. Some states and cities, however, have their own requirements that you'll need to consider.
What Should You Include When Sending a Pre-Adverse Action Notice?
Be sure to include the following in your pre-adverse action notice:
A copy of the background check report.

A statement summarizing the pre-adverse action notice and the candidate's rights under the FCRA.

Information on how the candidate can file a dispute (or contact the background check provider if they believe their report is inaccurate).
Best practice: Before you send out a pre-adverse action notice, you'll want to confirm there are no other state or local ordinances you'll need to follow. Read our article on "ban the box" laws for more information.
And there you have it. The adverse action process may seem complicated, but it doesn't have to be. Working with a reputable background screening service provider can make the experience that much easier for your organization.
Meet Your FCRA-Compliant Screening Partner
Are you ready to make background screening a key part of your hiring process?
At Redstar Backgrounds and DrugScreenKits.com, our team will help you through every step. Our services are comprehensive, compliant, and perfect for employers. Whether you're in Texas like we are, or located in another state, we have your needs covered.
Please contact us for details, or to set up a free consultation. For more information on our pre-employment screening services, visit our website or follow us on Facebook, X, and LinkedIn.