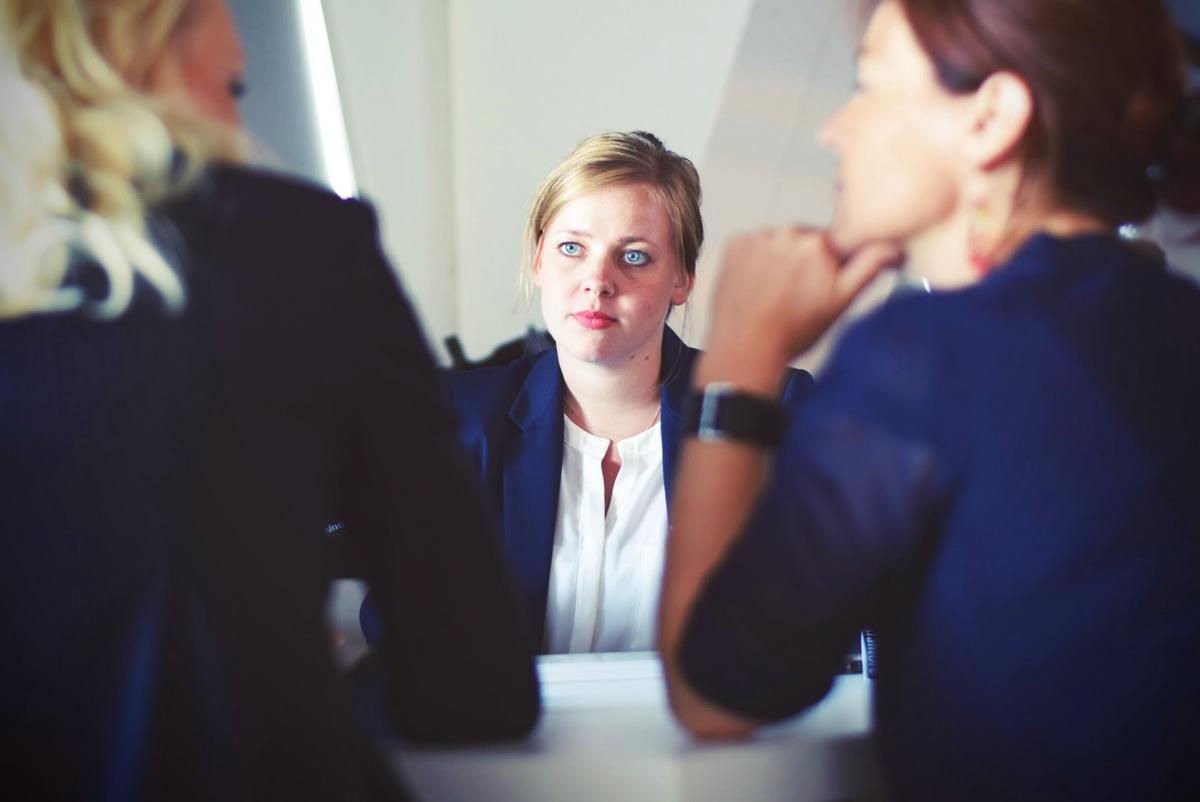 Background checks are important regardless of your location. Austin, Texas is no exception.
The Austin Diagnostic Clinic, Whole Foods Market, Charles Schwab—the City of the Violet Crown is home to employers of all sizes. To thrive in a competitive market, businesses must scale and take on new hires. Throughout, they should absolutely pre-screen their staff.
Why Complete Pre-Employment Screening?
Conducting background checks will decrease company liability and help employers make better hiring decisions. The benefits are truly expansive and include:
Conserving company resources
Hiring the wrong candidate can cost a lot of money—and take up precious time. Repeating the recruiting process over and over again can be a real drain on a company's bottom line. This makes background screening imperative.
Verifying the candidate's qualifications
Teachers, healthcare professionals, and those working in industries like transportation and law must hold specific licenses and other qualifications in order to work. Pre-employment screening will verify the applicant's credentials before you extend an offer.
Maintaining a safe work environment
Employers are responsible for the safety of their team. Hiring a dangerous or careless employee can put other workers at risk. With a comprehensive screening program, 54% of employers claim to see more consistent company safety and security.
Reducing legal costs and fines
You know what's expensive? Being fined or sued for failing to adequately screen your staff. Investing a small, fixed sum of money on the front-end can save precious resources down the road. If you're looking to cut costs, don't let it be on screening.
Many Austin companies find candidates they love before completing the background screening process. A great way to work around this is to make an offer contingent on the applicant's background check results. This lets the candidate know you're interested, all while protecting your business should you uncover information that might sway your decision.
FCRA-Compliant Background Checks in Austin
In a poll conducted by HireRight, 65% of respondents stated the main benefit of background screening is a higher-quality hire.
By identifying potential problem candidates before they join your company, you can be proactive. From a time and cost perspective, it's better to wait a little longer to hire the right person than it is to extend an offer to the wrong one.
Screening your staff for truthfulness, sound qualifications, and a clean criminal background can make all the difference in preserving your Austin company's reputation.
Of course, you want to make sure you're complying with the law. A reputable background screening provider will not only tailor a program to your company needs and size—they will also take an FCRA-compliant approach. By complying with the Fair Credit Reporting Act and Texas law, both employers and team members can enjoy the protection they deserve.
Redstar Backgrounds operates within the stringent FCRA guidelines. Our team members complete ongoing training to stay compliant, so they can continue serving businesses in Austin and throughout Texas. We would love to help you build a straightforward, effective screening plan of your own.
Hire Better with Background Screening in Austin
Looking to protect your business and your bottom line? Austin, Texas-based business can build a stronger workforce with a custom screening program.
To learn more, view the services we offer at Redstar Backgrounds and DrugScreenKits.com. Please contact us for details in the meantime, or to set up a free consultation.
Our team can guide you through every step of creating the right background check solution for your unique needs. Whatever industry you work in, we'll be right by your side—saving you time, money, and liability. A more cohesive company culture is simply an added bonus.
For more information on our pre-employment screening services, follow us on Facebook, Twitter, and LinkedIn.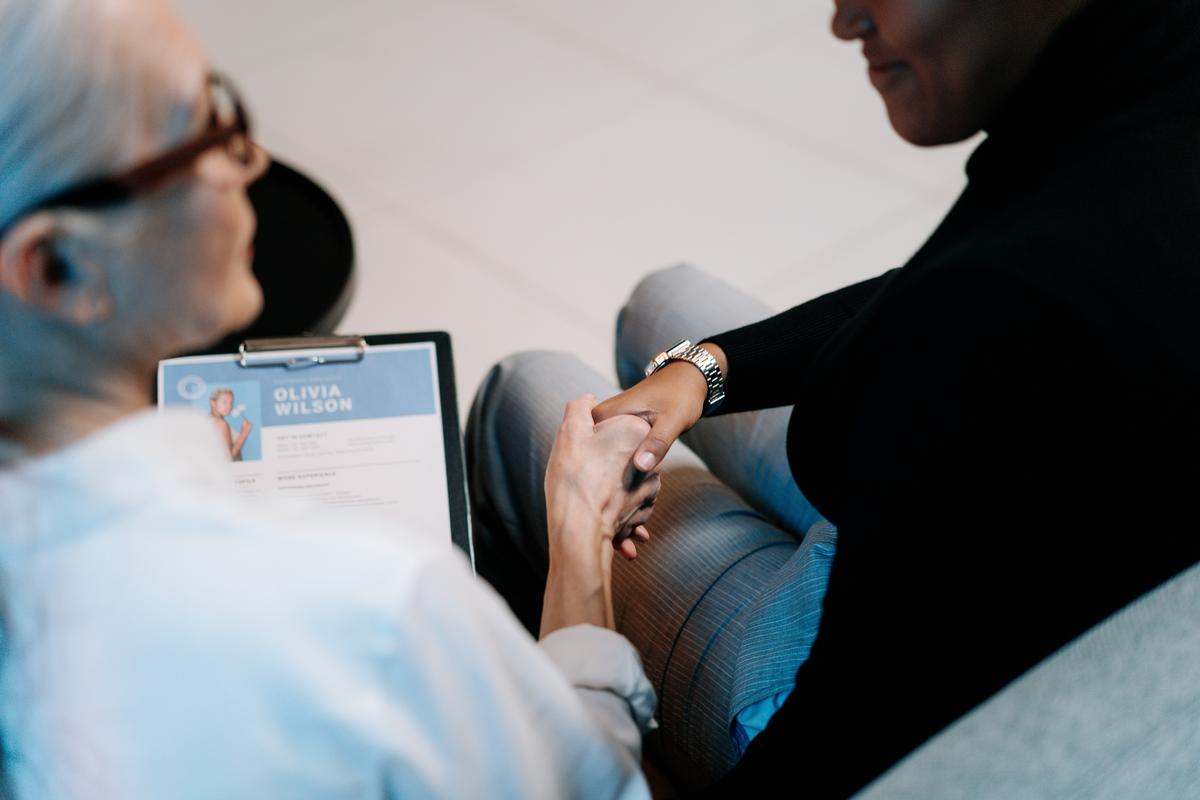 There's no one-size-fits-all approach to running a background check.
While most Texas employers will agree on the importance of screening potential new hires, people—and industries—may go about things differently. A pre-employment background check will vary based on the size and resources of the organization, along with many other factors.
Yet business owners from San Antonio, Austin, Houston, and Corpus Christi will agree that some items are absolutely essential.
What Do Companies Look for in a Background Check?
These are the top five things Texas companies look for in a background check:
Criminal record
Most hiring managers complete criminal records checks on the job candidates they're seriously considering. Some extend offers contingent on the applicant passing the check. Employers can conduct criminal background checks at the county, state, and federal level. It's important to conduct a Sex Offender Registry search as well, in order to avoid putting your customers and staff at risk. Red flags include violent crimes, embezzlement convictions, DUI, and more.
Relevant employment history
Most Texas companies will look into their candidates' work history. Hiring managers might be hoping to confirm the candidate has a certain level of experience in a particular industry or role. In other cases, they might be determining whether the candidate could bring other skills to the table that could compensate for a lack of experience in another area. Since applicants generally self-report their employment history, verification checks are equally important.
Seamless verification check
Verification checks give hiring managers a chance to look for dishonesty. In addition to checking the candidate's work history, HR professionals might also verify that the applicant attended a specific high school, college, or university during the dates they reported. Some verification checks might also determine whether a person has the degrees, certificates, and licenses they need to work in their field: a teaching license, for example, or a license to practice law.
Professional references
References are different from employment verification checks, though each one is tied to the applicant's career history. While employment verification looks into whether the candidate is being honest about their work experience, professional references consist of actual conversations with a person's former colleagues and supervisors. References are more focused on the candidate's work performance, skillset, and character than they are on uncovering discrepancies.
Clean driving record
Finally, Texas employers often look for a clean driving record when making their hiring decisions. This is especially relevant for jobs that involve driving or operating heavy machinery. Transportation, construction, and manufacturing jobs are best-suited for candidates who don't have a history of speeding or reckless driving. A less-than-stellar driving record can cause safety and liability problems that employers will almost certainly want to avoid.
What Can't Employers Screen For?
Employers cannot check their potential hires' medical or military records. Criminal records that have been sealed or expunged are off-limits as well. And background check compliance is essential for business owners.
This, of course, is something the right provider can assist with.
Many Texas businesses save time, increase accuracy, and improve the quality of their team by outsourcing their background screening to a trusted partner.
Protect Your Texas Business with Better Background Checks
Employers in Texas cities like San Antonio, Houston, Corpus Christi, and Austin can save money—and safeguard their reputation—by hiring the right, vetted people.
This is where pre-employment screening comes in. At Redstar Backgrounds and DrugScreenKits.com, our team will help you through every step.
No matter what industry you work in, we'll craft the exact screening solution you need—searching for the same things your competitors look for in a background check.
Please contact us for details, or to set up a free consultation. For more information on our screening services, follow us on Facebook, Twitter, and LinkedIn.