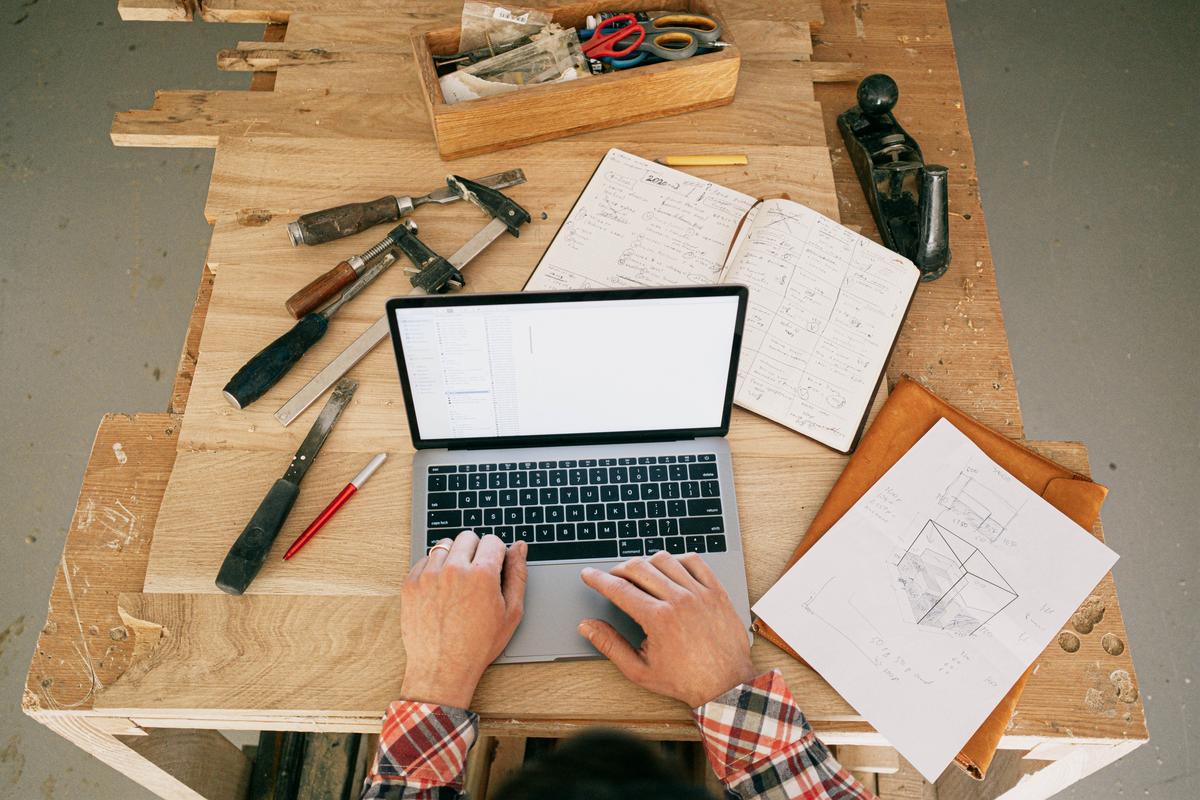 Digital transformation, paired with the pandemic, has caused a surge in remote work.
This means companies are conducting fewer in-person interviews. Some are even turning away from comprehensive background checks.
What does this increase in remote work mean for pre-employment screening?
We'll get to that shortly. First, let's explore the state of remote work as we move further into 2021.
The State of Remote Work in 2021
Though many companies in Texas and around the world allowed their staff to work remotely before COVID-19, the pandemic made telecommuting our new normal (with the exception of grocery clerks, healthcare staff, and other essential workers).
Regardless, the public health crisis notwithstanding, today 55% of businesses from around the world offer at least some capacity for remote work. In fact, 18% of the global workforce telecommutes full-time.
According to a Gartner, Inc. survey, 88% of businesses from around the world encouraged their teams to work remotely as the virus first began to spread at a rapid rate. And while the COVID-19 vaccine is in the preliminary distribution stages—meaning there's an end to the pandemic in sight—remote work isn't going anywhere post-lockdown.
So, how should you adjust your background screening process for remote team members?
Why Texas Companies Should Screen Remote Workers
Remote teams rely on their members to be truthful and dependable. They trust them with managing business data outside the office, working the agreed-upon number of hours, and treating company property with respect.
For these reasons, pre-employment screening is no less important than it is for companies that still adhere to a traditional work environment. Giving a team member access to your data from home—quite possibly on their own devices—offers unprecedented risk.
Put simply, there's a lot more at stake than simply having your people come in each day. While remote work has in fact resulted in higher productivity, this comes at a cost: potential security risks, along with a greater opportunity to breach the employer's trust.
These factors make background screening all the more essential—during COVID-19 and well into the future. Pre-employment background checks will help to make sure you hire the right people, mitigate security issues, and screen for honest and dependable staff.
By opting for the most trustworthy, qualified staff, you can protect your business and cultivate the most empowered remote teams.
Background Screening for San Antonio, Corpus Christi, and Austin Telecommuters
Are you currently outsourcing your background screening?
Regardless of your answer, it might help to work with an expert third-party partner who can help tailor a program to your exact needs.
Companies with an in-house program may struggle to keep on top of their screening during lockdown. Redstar Backgrounds, however, can help telecommuters throughout Texas conduct pre-employment:
Criminal records searches

Employment and licensure verification services

Reference checks

Drug tests

Motor Vehicle Records (MVR) searches
These pre-employment screening services will increase your chances of hiring honest, hardworking, trustworthy remote team members. Meanwhile, our team of experts will do everything possible to help your company reduce hiring risks (including workforce safety issues, theft, cybersecurity problems, failure to follow company rules, fraud, and productivity problems).
With us, you can consider these challenges a thing of the past. And with Redstar Backgrounds in your arsenal, your remote team can leverage guaranteed compliance and expansive knowledge of Texas legislature. You'll have the highest caliber of remote workers on your staff in no time at all.
Are you interested in learning more about background screening and drug testing? Contact Redstar Backgrounds for details. You can also follow us on Facebook, Twitter, and LinkedIn for more information.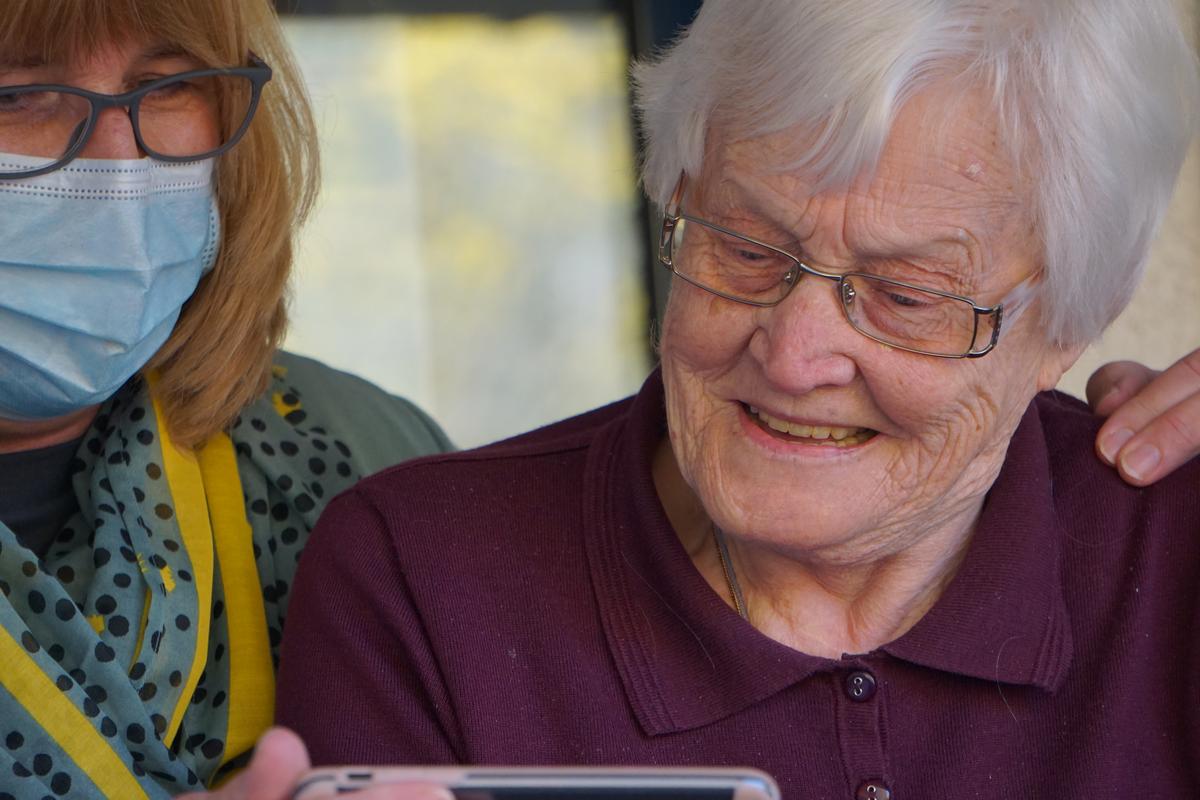 Background checks are important in every industry.
In the caregiving space, however, staff work with children and the elderly—which makes screening potential hires all the more important.
With that, here are five strategies for screening caregivers in Texas:
Start with a criminal records search.
A criminal records search dating back seven years will help employers identify potential—or serious—red flags. A comprehensive search will scour the applicant's past, moving through county, state, and even national records to screen for criminal activity.
Why is this important? Employers need to be aware of their team's past regardless of their line of work, but this is especially important in caregiving. You want to make sure your employees are equipped to work with children and vulnerable adults, handle medication, and foster a trusting and supportive environment.
Spend extra time checking the applicant's references.
In the caregiving industry (and in many other sectors), reference checks are of equal benefit to a criminal records search. Employers should ask candidates for no fewer than three personal and professional references, and spend adequate time contacting the people listed to get a sense of the applicant's character.
In addition, reference checks can help employers determine whether the applicant is being honest on their application. From skills and performance, to work history and qualifications, references play an important role in the overall screening process.
Explore the candidate's driving history.
Will the prospective caregiver be responsible for driving charges to and from activities, appointments, and errands? If so, a Motor Vehicle Records (MVR) check is key. Also known as a driver's license check, it will bring transparency to the applicant's driving history.
Here's the thing: Any employee tasked with driving on the job should pass an MVR check. Most states' records go back three to seven years, which is generally enough to provide an accurate picture of the candidate's abilities. From accident history to vehicle-related crimes, this check is vital to the overall screening process.
Don't hesitate to say no.
It's worth mentioning that even if it's tough, employers shouldn't feel guilty about saying no. For instance, if you meet a wonderful caregiver who lacks the necessary qualifications, it simply won't be the right fit. Similarly, if you discover a potential new hire has a history of frequent car accidents, it might be best to continue your search.
Saying no can be difficult, but done appropriately, you can feel good about your decision to continue looking for qualified caregivers. Who knows? An incredible, skilled applicant could be right around the corner.
Hire an accredited firm.
Overwhelmed or uncertain about how to screen the caregivers who are applying to work with you? Your agency doesn't have to go about it alone. Full-service companies like Redstar Backgrounds will help you curate the best screening program for your needs.
Established in 2011, our team of expert staff have over three decades of shared experience. We also recognize the time, money, and effort at play in hiring the right people. And at Redstar, we aim to deliver comprehensive background checks that are FCRA-compliant and entirely transparent.
How does that sound? Employers in Texas cities like San Antonio, Dallas, Houston, Austin, and Corpus Christi are invited to create a custom background screening program for their prospective caregivers today.
Please contact Redstar Backgrounds for more information. We offer custom programs based on your business and industry, including options for caregiving agencies and other organizations that serve children and the elderly.
Want to stay up-to-date? Follow us on Facebook, Twitter, and LinkedIn for the latest from our team.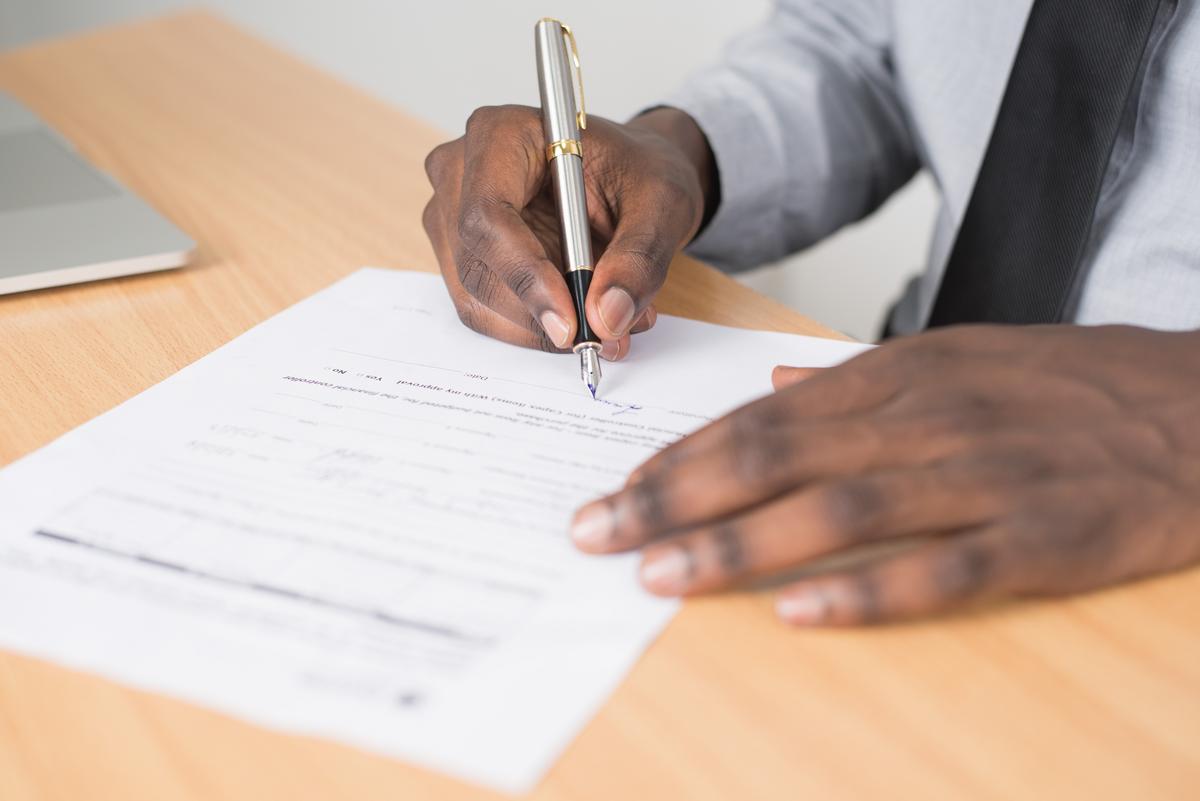 Background checks are essential to Texas companies.
From manufacturing to healthcare, and from mom-and-pop shops to fully-remote businesses, screening new hires can help your organization thrive.
With that, we have to ask: Is your background screening process fair and thorough?
The Importance of Background Checks in Texas
Background screening is invaluable. For Texas businesses, the benefits include higher workplace safety, lower turnover, and fewer negligent hiring risks. For employees, applicants and long-timers alike can rest assured they're working for a company that cares about its people.
In this way, background checks are key. Screening your staff can potentially save your company thousands of dollars.
Just consider the following statistics:
What's more, U.S. employers lose anywhere from $20 billion to $40 billion per year due to fraud. This doesn't have to be your organization, though, as background screening can help pinpoint potential problems before they begin to affect your company.
That said, your company's background screening process must comply with all federal, state, and local laws. This is crucial to making sure the process is fair and comprehensive, and ultimately in line with the latest privacy regulations.
Yet compliance is quite complex. Laws change frequently, and you're likely already quite busy. For this reason, it might make sense to work with an expert background check provider with expertise in compliance issues—plus the software and security you need to stay compliant.
What Should Background Screening Entail?
Chances are you check your applicants' references, conduct interviews, and keep an eye out for potential red flags.
With a fair and thorough process in your arsenal, you can streamline your screening and ensure consistency throughout. Here at Redstar Backgrounds, we complete:
Verification services (including employment verification, education verification, professional license verification, and personal and professional reference verification)
Criminal record checks (from current pending charges to acquitted charges or convictions)
Drug and alcohol screening
Motor vehicle records search
These services will help to confirm potential hires are honest and of sound judgment. The truth is that putting in a little extra time to fairly and accurately screen your staff on the front end will save your Texas company a great deal of money and effort in the long term.
Employer Background Checks in San Antonio, Corpus Christi, and Austin
From professional competence to workplace safety, there are a number of reasons employers in the state of Texas should conduct pre-employment background checks.
The benefits of screening your staff are far-reaching and range from more time and money saved, to creating a culture of integrity. And whether you're in San Antonio or Dallas, Houston or Austin or even Corpus Christi, we're here to help you streamline your screening process—with fairness and accuracy in mind.
How does that sound? Though a National Association of Professional Background Screeners (NAPBS) survey reveals that about 96% of companies screen their volunteers and staff, many of them fail to go about this process the right way.
This doesn't have to be you. You want to increase credibility, decrease liability, and reduce losses however possible—and what better way to achieve just that than with a screening partner?
Enter Redstar Backgrounds. We work with employers throughout the state of Texas and nationwide to develop custom background screening processes.
Most importantly, we bring fairness and transparency to the background screening process by meeting the demands of all regulations and sanctions—with the goal of limiting your exposure on every new hire. We'll even tailor a program to your company's exact needs and expectations.
Interested in learning more about background screening in Texas? Contact Redstar Backgrounds for details. You can also follow us on Facebook, Twitter, and LinkedIn for more information.