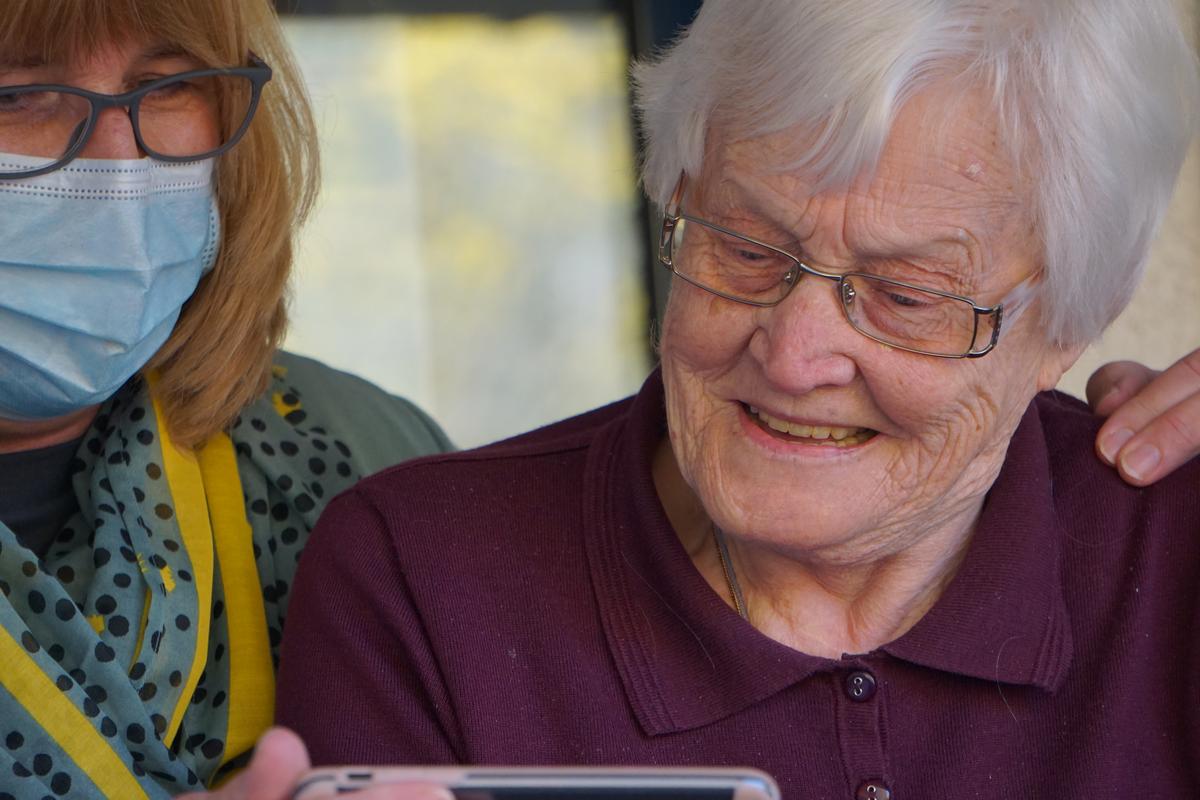 Background checks are important in every industry.
In the caregiving space, however, staff work with children and the elderly—which makes screening potential hires all the more important.
With that, here are five strategies for screening caregivers in Texas:
Start with a criminal records search.
A criminal records search dating back seven years will help employers identify potential—or serious—red flags. A comprehensive search will scour the applicant's past, moving through county, state, and even national records to screen for criminal activity.
Why is this important? Employers need to be aware of their team's past regardless of their line of work, but this is especially important in caregiving. You want to make sure your employees are equipped to work with children and vulnerable adults, handle medication, and foster a trusting and supportive environment.
Spend extra time checking the applicant's references.
In the caregiving industry (and in many other sectors), reference checks are of equal benefit to a criminal records search. Employers should ask candidates for no fewer than three personal and professional references, and spend adequate time contacting the people listed to get a sense of the applicant's character.
In addition, reference checks can help employers determine whether the applicant is being honest on their application. From skills and performance, to work history and qualifications, references play an important role in the overall screening process.
Explore the candidate's driving history.
Will the prospective caregiver be responsible for driving charges to and from activities, appointments, and errands? If so, a Motor Vehicle Records (MVR) check is key. Also known as a driver's license check, it will bring transparency to the applicant's driving history.
Here's the thing: Any employee tasked with driving on the job should pass an MVR check. Most states' records go back three to seven years, which is generally enough to provide an accurate picture of the candidate's abilities. From accident history to vehicle-related crimes, this check is vital to the overall screening process.
Don't hesitate to say no.
It's worth mentioning that even if it's tough, employers shouldn't feel guilty about saying no. For instance, if you meet a wonderful caregiver who lacks the necessary qualifications, it simply won't be the right fit. Similarly, if you discover a potential new hire has a history of frequent car accidents, it might be best to continue your search.
Saying no can be difficult, but done appropriately, you can feel good about your decision to continue looking for qualified caregivers. Who knows? An incredible, skilled applicant could be right around the corner.
Hire an accredited firm.
Overwhelmed or uncertain about how to screen the caregivers who are applying to work with you? Your agency doesn't have to go about it alone. Full-service companies like Redstar Backgrounds will help you curate the best screening program for your needs.
Established in 2011, our team of expert staff have over three decades of shared experience. We also recognize the time, money, and effort at play in hiring the right people. And at Redstar, we aim to deliver comprehensive background checks that are FCRA-compliant and entirely transparent.
How does that sound? Employers in Texas cities like San Antonio, Dallas, Houston, Austin, and Corpus Christi are invited to create a custom background screening program for their prospective caregivers today.
Please contact Redstar Backgrounds for more information. We offer custom programs based on your business and industry, including options for caregiving agencies and other organizations that serve children and the elderly.
Want to stay up-to-date? Follow us on Facebook, Twitter, and LinkedIn for the latest from our team.