Tuesday, November 16 2021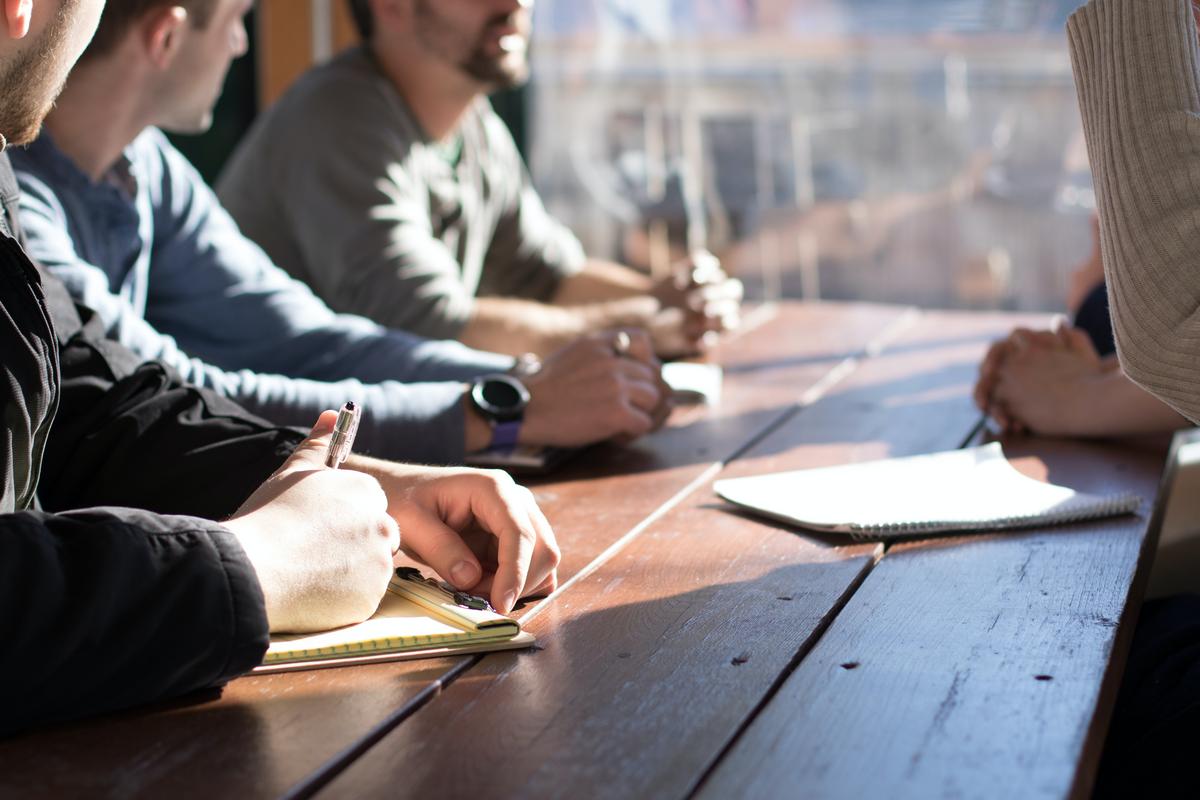 San Antonio is filled with history, culture, and companies that employ many of the area's 1.5 million residents.
As the seventh-most populous city in the U.S., background checks are essential to these businesses' success. This article will outline the importance of background checks for new hires in San Antonio.
Why Screen New Hires in San Antonio?
Wondering whether pre-employment screening is really necessary? Maybe you inherently trust the person you hope to hire, or you feel your organization is too small to merit background checks.
Think again. Pre-employment screening can strengthen your company's hiring process and help you zero in on candidates who are best-equipped to serve your business (while steering clear of those who might get you in trouble).
These background checks typically reveal convicted felonies and misdemeanors from the last seven years; records from the FBI, DEA, and National Sex Offender Registry; and the candidate's education and employment history. Reference checks are another essential component of new-hire background screening.
Partnering with a top-qualified background check provider is key to ensuring a thorough screening process—and to staying compliant. A seamless protocol will help San Antonio employers collect all the information they need on their new hires before they start working.
If you're still wondering whether background checks are necessary, move on to the next section of this article. There we'll outline the benefits of pre-employment screening.
Benefits of Pre-Employment Screening
By developing a screening program for new hires, San Antonio companies can expect:
By putting candidates' criminal history out in the open, background checks will decrease the risk of violence and theft—increasing workplace safety as a result. With the right program, you'll rest easy knowing you've hired someone who works hard, has a clear criminal record, and prioritizes safety and transparency as much as you do.
Some criminal convictions are nonviolent but still offer a concerning take on the candidate's character. If you only want to onboard team members you can trust—and reduce turnover as a result—then a background screening program is integral. Reference checks and employment verification are just the beginning.
No doubt you want to make sure your new hires are the right fit for the position you're hoping to fill. If the role in question involves a lot of driving, for example, and the applicant has a questionable history on the road, then you'll need to look elsewhere. Likewise, you wouldn't want someone known for embellishing the truth to, say, handle company money.
Hoping to decrease your legal costs and overall liability? Then be sure to vet your employees before you hire them. That's right: By foregoing background checks, you can actually be held liable for employing someone with a criminal history. Additionally, if you fail to terminate a team member with problematic behavior, you can be held liable for "negligent retention."

So a word to San Antonio businesses—don't let background screening pass you by. No matter the size of your organization, you'll want to implement a detailed and consistent protocol for new hires. Redstar Backgrounds can help.
Develop Your Pre-Employment Screening Program Today
Is your San Antonio business ready to build a custom new-hire screening program?
Would you like insights into the services available at Redstar Backgrounds and DrugScreenKits.com?
Our team will guide you through every step. Look no further if you're hoping to create or elevate your current background check program. You can expect speed, compliance, and accuracy throughout—not to mention fast results.
Please contact us for details, or to set up a free consultation. For more information, follow us on Facebook, Twitter, and LinkedIn.
Wednesday, November 10 2021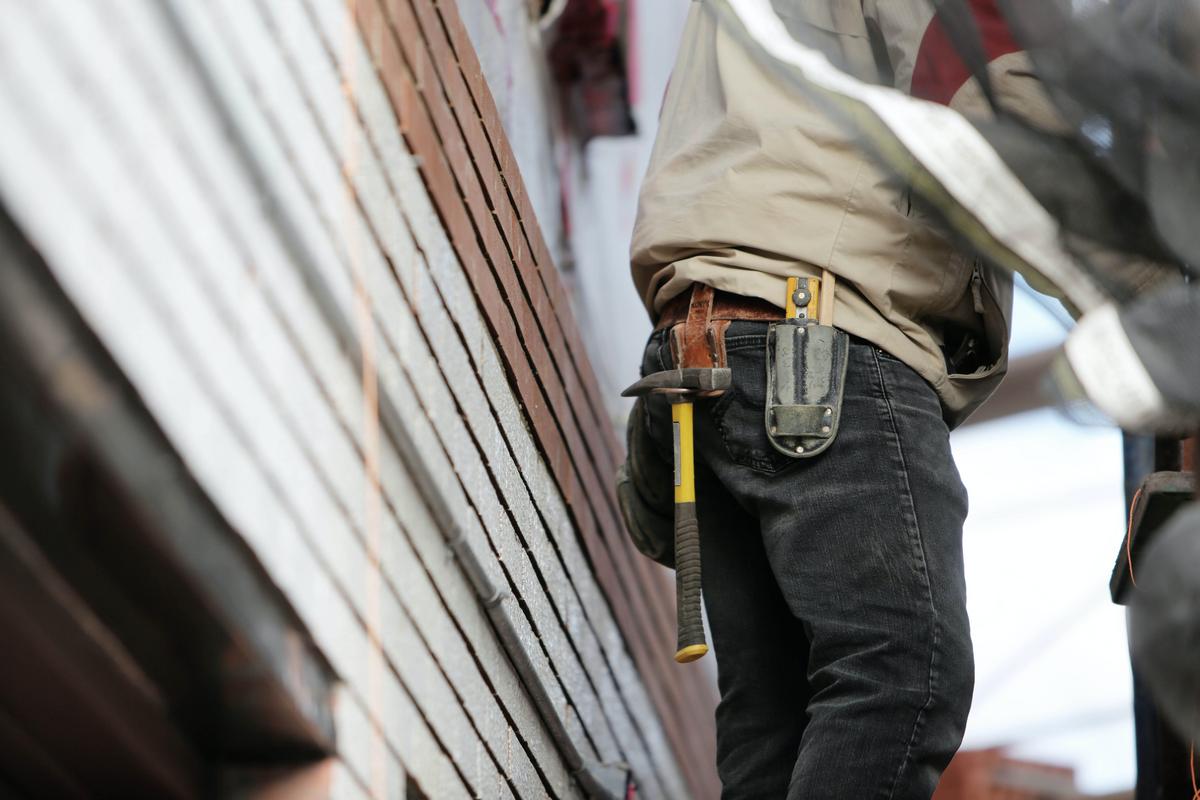 The maintenance industry is vital in our society.
But are employers in this sector adequately screening their professionals? This post will highlight the importance of doing just that.
Maintenance Workers and Background Checks
Every day, service and maintenance workers protect the country's public buildings, airports, schools, and other structures. They focus extensively on keeping external problems at bay.
It's equally important, though, to reduce the risk of internal issues. (That's right: We're talking issues involving the exact professionals who were hired to keep things running smoothly!)
So whether your candidates work in building maintenance or strive to prevent the breakdown of machinery—elevating uptime and productivity as a result—a proper screening program is essential.
The truth is that anyone who has access to your people, company property, and proprietary information should pass a background check before starting work. This is by far the best way for employers to eliminate internal threats.
What to Include in a Maintenance Background Check
Curious about what to include in a background check for maintenance workers?
While the specifics may vary based on the position and size of your company, the following components are an ideal place to start:
There's a reason this is the most obvious thing to look into. In addition to those counties where the applicant has lived and worked, employers should screen their candidates' criminal history nationwide dating back seven years.
This will let you in on everything you need to know about whether the applicant has been incarcerated, placed on probation, or encountered any problems with the law.
Looking to have the candidate operate heavy machinery or drive a motor vehicle? Then a driving history check is essential. Even if you don't need the potential team member to drive on the job, the results of this check can be quite insightful.
From infractions and citations, to driving while under the influence of alcohol or drugs, the results of a driving history check can offer a window into the candidate's character.
Social security number verification
No doubt that you want to make sure the applicant is who they say they are. What better way to do that than to complete a social security number verification check? This will authenticate the name linked to the social security number, and confirm where and when the number was issued.
This check uses credit bureau data and is extremely reliable. It can even be used to pinpoint discrepancies in the candidate's address history.
Employment and education verification
The unfortunate truth is that some applicants falsify their resumes. This is where verifying their previous positions and earned degrees comes in. By doing so, you will be able to evaluate whether the potential team member is trustworthy and confirm they're qualified for the job.
You may also want to have candidates pass a pre-employment drug test to minimize problems down the road. Click here for more information on drug screening.
Ultimately, responsible maintenance employers recognize the importance of background checks. A thorough screening program is an investment in the safety of fellow team members, company property, and the organization's bottom-line. Don't overlook it.
Build Your Maintenance Employee Screening Program
Interested in building a comprehensive background screening program for your maintenance staff?
Curious about the services we offer at Redstar Backgrounds and DrugScreenKits.com?
Our team can guide you through every step, so look no further if you're hoping to build a thorough screening program for your maintenance staff. We'll work with you to craft the exact solution you need—saving you time and money, and reducing turnover as a result.
Please contact us for details, or to set up a free consultation. For more information, follow us on Facebook, Twitter, and LinkedIn.