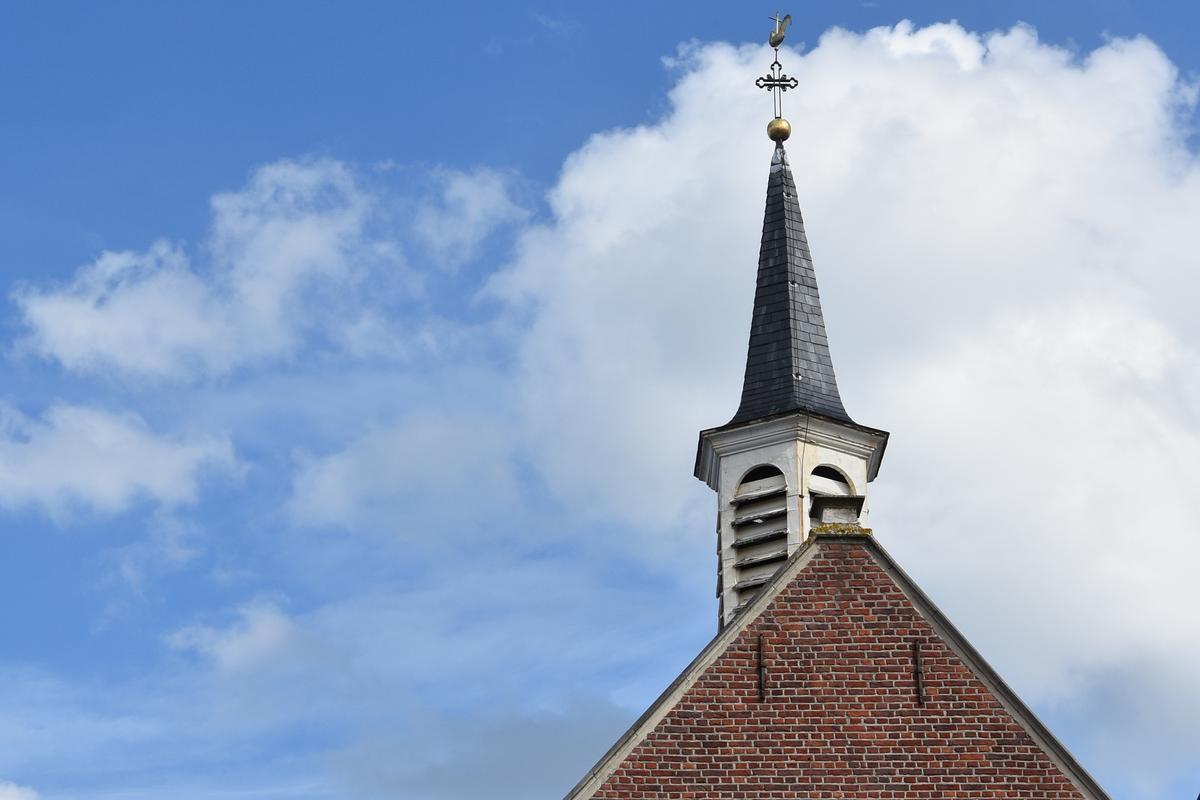 Most churches are inherently trusting of their community. Those that work closely with children, the elderly, and vulnerable groups may have an open-door policy where everyone is welcome.
This, in many ways, is an admirable thing.
That said, if you run a church—or any type of non-profit—your priority should be to protect the people you serve.
This makes it imperative to run background checks on your volunteers.
Why Should Texas Churches Screen Their Volunteers?
While some churches have a policy of screening their staff and volunteers, others are more hesitant to do so. They may avoid screening their volunteers in fear of alienating members of their community, or to avoid exposing people's darker histories.
In summary, churches that don't currently conduct background checks may:
Fear they'll seem distrustful or suspicious

Worry about the repercussions of revealing a volunteer's potentially-untoward history

Fail to attract enough volunteers to keep the church running smoothly
While these concerns are understandable, Texas churches will protect themselves from harm, undue risks, and liability by implementing a volunteer screening policy.
Why Should Texas Churches Screen Their Volunteers?
All it takes is a single incident to tarnish your reputation—and your community's well-being.
By screening your volunteers, you can safeguard your church and the people you serve. Screening will also deter volunteers with poor intentions from getting involved in the first place.
Whether you operate a daycare in your church or serve meals to community groups, it's essential that you know who your volunteers are. Regardless of whether your volunteers work inside your church or in another environment, you want to cultivate a safe and welcoming space.
To this end, volunteer background checks will:
Ensure safety and prevent negligence

Bring peace of mind to the whole community

Reduce liability and other issues

Establish transparency as a core ministry value

Set clear expectations for volunteers
A background check company can help your church screen your volunteers in a comprehensive, discrete way. Redstar Backgrounds, for instance, offers timely, error-free volunteer screening services for churches in San Antonio, Corpus Christi, Austin, and other Texas cities.
Church Volunteer Screening in San Antonio, Austin, and Corpus Christi
By protecting your community, you can protect your ministry.
At the very least, your church volunteer screening program should start with the following:
Written policies and procedures outling how you operate

An annual review of any existing policies to ensure they're up-to-date

Descriptions for every volunteer position, and organized volunteer applications and forms

Community safety questionnaires and volunteer training materials
From there, you can obtain volunteers' consent to run official background checks.
It's important to note that candidates must consent to the background check. This advance notice will encourage volunteers to disclose key information themselves, before the screening is completed. This can result in a productive, open dialogue.
In addition, you'll want to be upfront about which crimes are disqualifiers. For financial misdemeanors, and minor drug or alcohol charges from the distant past, you can use your discretion. Violent crimes, sex crimes, and crimes involving children, however, should absolutely be disqualifiers. And by conducting background checks, you can make quick and reasonable decisions about who you welcome into your community.
Does the importance of screening your volunteers make sense to you?
If so, we invite your church to get started today. We'll be happy to walk you through any points of concern, and make sure your process is in full compliance with any licensing or accreditation standards you have in place.
Please contact us for more information, and someone from our organization will get back to you shortly. You can also follow Redstar Backgrounds on Facebook, Twitter, and LinkedIn for more information and updates.
Wednesday, January 15 2020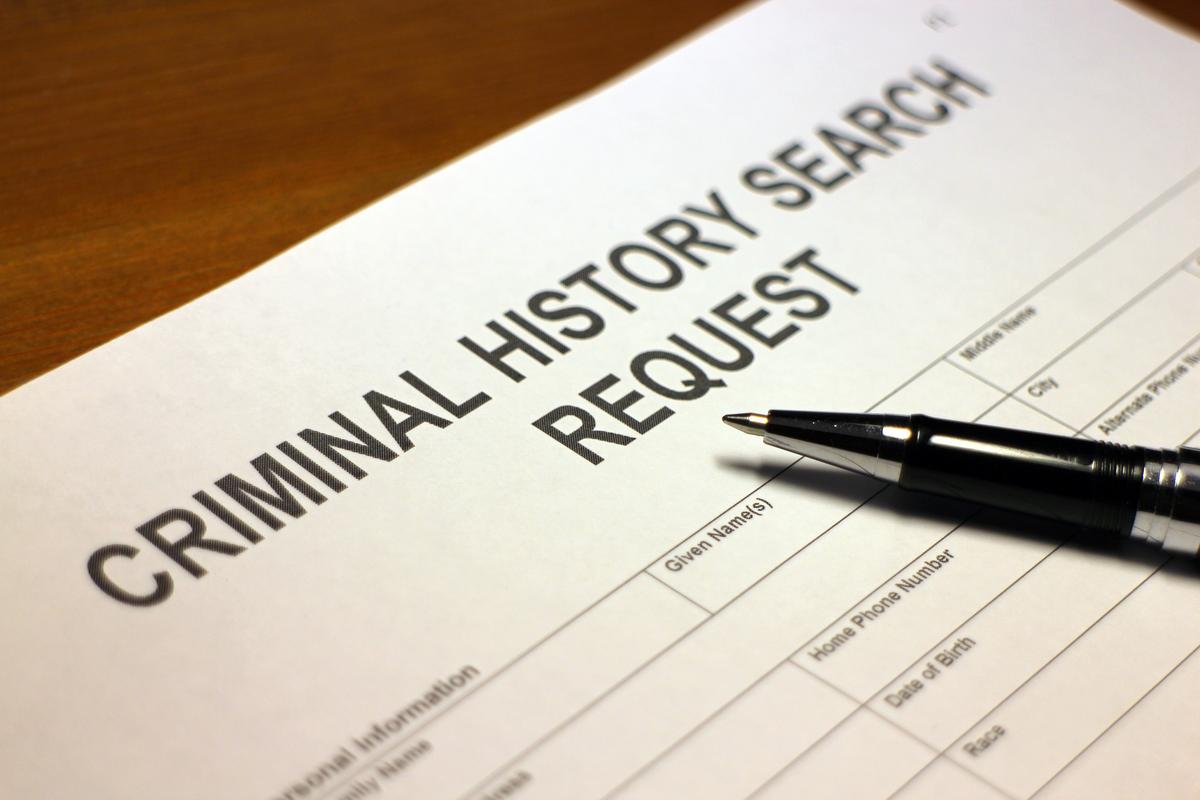 To hire the right people, you need to do a little bit of digging. That is, you need to investigate your pool of applicants to guarantee a good fit.
This is where a background check company comes in.
Hiring a background check company can help Texas organizations mitigate their risks and take on the best team members. Companies like Redstar Backgrounds offer quick, error-free, comprehensive reports.
Texas Organizations Must Screen Their Candidates
Background check screening services don't have to be overwhelming. Outsourcing these tasks will allow you to make sure they're done right, and promote employee retention as a result.
Common screenings include:
Criminal records searches (county, state, and national)
Sex offender registry searches
Civil records checks
Social security number traces
Address validations
Additional screenings include:
Employment, education, and professional license verifications
Drug and alcohol tests
Motor vehicle records searches
Employment credit reports
Reference checks
With a professional background check service, you can mix and match the screenings you need and enjoy a custom solution.
Choosing the Right Texas Background Check or Screening Service
Conduct a Google search, and you will find a number of background check screening services to choose from. Local and national options abound—and choosing the best solution may seem difficult.
Here are four things to consider when selecting a background check provider:
1. Online vs. full-service firms
Most online background check sites are simple and affordable. However, they aren't always FCRA-compliant—that is, compliant with the Fair Credit Reporting Act. In addition, the information involved may be accurate or incomplete.
Full-service firms like Redstar Backgrounds, on the other hand, follow FCRA standards. They provide a more thorough solution that involves direct contact with institutions and employers. They can also customize a package to meet the exact needs of your organization.
2. Your specific needs
From cost to the screenings available, you should make sure your background check provider can deliver what you're looking for. Be sure to investigate details such as pricing, customer support, and customer service.
You can also explore whether the company has worked with organizations in your sector—this will help you make sure they can navigate industry-specific criteria. And if you're on a tight deadline, you'll want to confirm your provider can work on a short turnaround.
3. Reputation
Don't overlook the importance of researching several background screening providers. From online reviews to word-of-mouth referrals, other people's experiences can be very insightful. A bit of research will also let you in on important information like accreditation and accuracy.
So, set aside an hour or two to do some background screening of your own—and then work with the provider whose reputation resonates most with you.
4. Location and service area
Some providers only offer local or state background checks. You'll want to make sure the company you hire can screen in the locations you need them to.
If you're based in South Central Texas, consider working with a provider located right in your area. Redstar Backgrounds serves clients from across the state and nationwide.
Background Checks in Austin, Corpus Christi, and San Antonio
Businesses that don't perform background checks put themselves at risk. Just as you wouldn't welcome a stranger into your home, you shouldn't welcome a stranger into your company.
If you run a business in Austin, Corpus Christi, or the surrounding areas—or anywhere in San Antonio and Bexar counties—we've got you covered. Please contact us with details on your needs, and someone from our full-service screening screening company will get back to you shortly. You can also follow us on Facebook, Twitter, and LinkedIn for more information and updates.
Wednesday, January 08 2020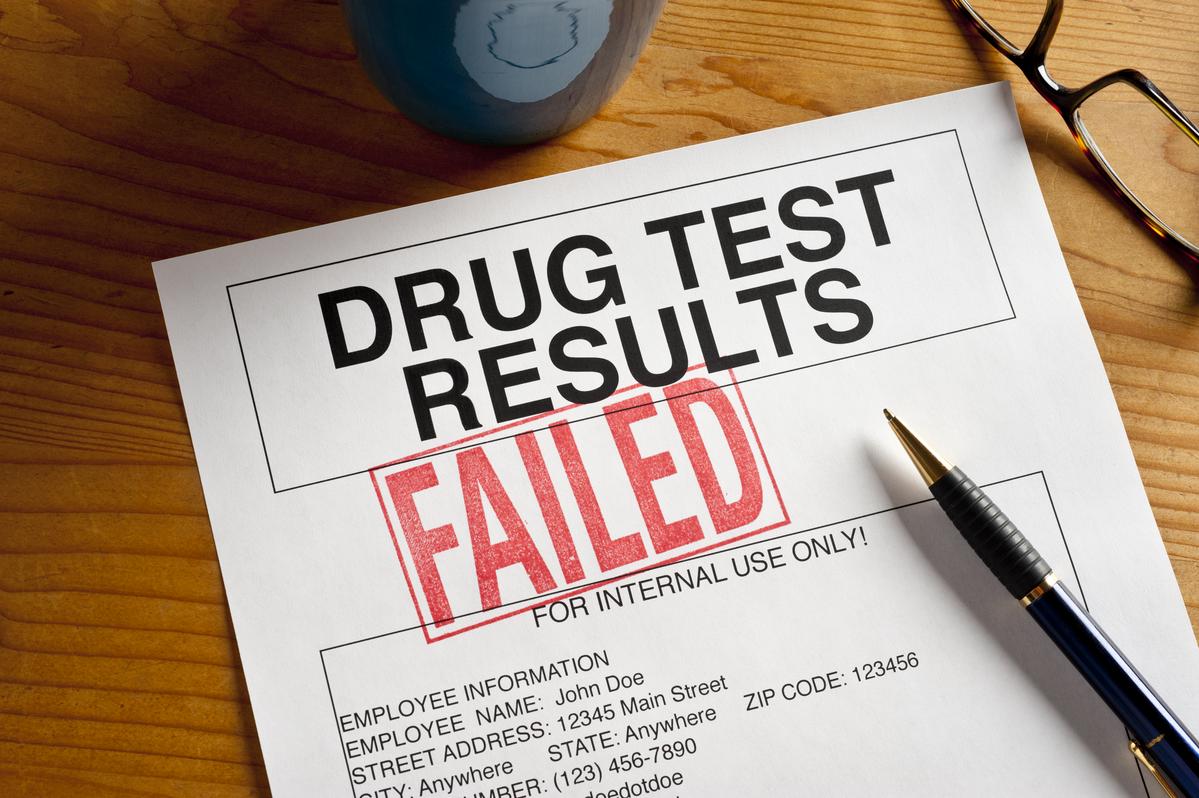 We've gone over the benefits of drug screening your employees in a previous post. What we haven't discussed is what you should do if those test results come back positive.
Drug Screening for Austin, San Antonio, and Corpus Christi Businesses
Your drug screening program is highly successful. You've invested in a custom solution, you are screening your staff at appropriate intervals, and the results have been negative across the board.
Your goal is to ensure a safe workplace. By drug testing your employees, you're protecting your organization.
What happens, though, when the results are positive?
Now, per FCRA guidelines, employees must consent to being screened for illegal substances. Generally, staff members will have already consented by signing a company substance abuse policy. This policy lets employees know they might be screened.
So, if an employee's drug test results come back positive, it's important to note they consented to the screening. And if you're lucky, your company policy will also outline the steps you should take when an employee fails their drug test.
How Should Texas Employers Respond to Positive Drug Test Results?
If a staff member's drug test comes back positive, you need to address the issue.
Scenario 1: Say you're dealing with a first-time offender who tests positive for marijuana use. You may issue a warning in this case, and insist that things change moving forward. You may then issue several other drug tests in the next month or so. If these too come back positive, the employee will be terminated.
Scenario 2: Say the employee claims their results showed a false positive. Sources reveal this could happen up to 15% of the time—and it's imperative that you issue a retest in this case. (Everything from the consumption of too many poppy seeds to certain cold medications can influence the results of a standard drug test.)
Scenario 3: Say the team member's drug test results come back positive for cocaine, and they admit to having done drugs. You will want to adhere to the termination procedures in your company policy, and you will need to make sure you've documented everything.
To summarize, you should follow these steps when facing a positive employee drug test result:
Let the employee know about the outcome

Give the employee a copy of their drug test results

Remind the employee of their rights (and ask them to explain the positive results)

Give the employee an opportunity to complete a retest (with a new urine or saliva sample)

Inform the employee of the consequences of their drug test results
Regardless of your response, positive drug test results should not be taken lightly.
Navigating Drug Screening After a Positive Result
Before taking adverse action, you should think carefully about the situation you're dealing with.
It's important to follow your company policy, yes—but it's also important to act based on how you've handled similar situations in the past.
Consistency is key here. For instance, you cannot fire everyone over a certain age who tested positive for amphetamines, but give your younger staff more leeway. This would be considered ageist, and it could lead to legal trouble.
In addition, for medical marijuana and prescription drugs in particular, you should be aware of the requirements under the Americans with Disabilities Act.
But ultimately, with the right program in place, you will be well on your way to protecting your organization.
Interested in launching or updating your drug screening program? Redstar Backgrounds works with companies throughout San Antonio and Bexar counties, as well as companies in Austin, Corpus Christi, and the surrounding areas. Please contact us for more information. You can also follow us on Facebook, Twitter, and LinkedIn for updates.