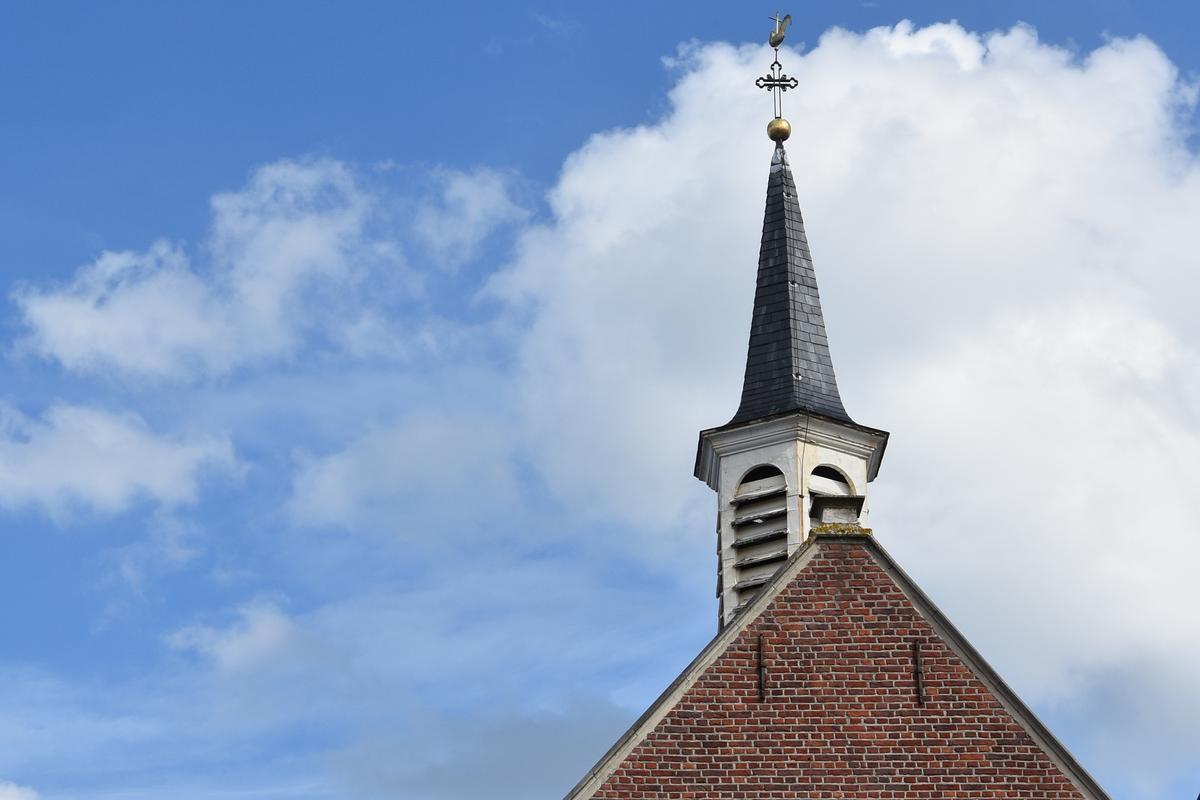 Most churches are inherently trusting of their community. Those that work closely with children, the elderly, and vulnerable groups may have an open-door policy where everyone is welcome.
This, in many ways, is an admirable thing.
That said, if you run a church—or any type of non-profit—your priority should be to protect the people you serve.
This makes it imperative to run background checks on your volunteers.
Why Should Texas Churches Screen Their Volunteers?
While some churches have a policy of screening their staff and volunteers, others are more hesitant to do so. They may avoid screening their volunteers in fear of alienating members of their community, or to avoid exposing people's darker histories.
In summary, churches that don't currently conduct background checks may:
Fear they'll seem distrustful or suspicious

Worry about the repercussions of revealing a volunteer's potentially-untoward history

Fail to attract enough volunteers to keep the church running smoothly
While these concerns are understandable, Texas churches will protect themselves from harm, undue risks, and liability by implementing a volunteer screening policy.
Why Should Texas Churches Screen Their Volunteers?
All it takes is a single incident to tarnish your reputation—and your community's well-being.
By screening your volunteers, you can safeguard your church and the people you serve. Screening will also deter volunteers with poor intentions from getting involved in the first place.
Whether you operate a daycare in your church or serve meals to community groups, it's essential that you know who your volunteers are. Regardless of whether your volunteers work inside your church or in another environment, you want to cultivate a safe and welcoming space.
To this end, volunteer background checks will:
Ensure safety and prevent negligence

Bring peace of mind to the whole community

Reduce liability and other issues

Establish transparency as a core ministry value

Set clear expectations for volunteers
A background check company can help your church screen your volunteers in a comprehensive, discrete way. Redstar Backgrounds, for instance, offers timely, error-free volunteer screening services for churches in San Antonio, Corpus Christi, Austin, and other Texas cities.
Church Volunteer Screening in San Antonio, Austin, and Corpus Christi
By protecting your community, you can protect your ministry.
At the very least, your church volunteer screening program should start with the following:
Written policies and procedures outling how you operate

An annual review of any existing policies to ensure they're up-to-date

Descriptions for every volunteer position, and organized volunteer applications and forms

Community safety questionnaires and volunteer training materials
From there, you can obtain volunteers' consent to run official background checks.
It's important to note that candidates must consent to the background check. This advance notice will encourage volunteers to disclose key information themselves, before the screening is completed. This can result in a productive, open dialogue.
In addition, you'll want to be upfront about which crimes are disqualifiers. For financial misdemeanors, and minor drug or alcohol charges from the distant past, you can use your discretion. Violent crimes, sex crimes, and crimes involving children, however, should absolutely be disqualifiers. And by conducting background checks, you can make quick and reasonable decisions about who you welcome into your community.
Does the importance of screening your volunteers make sense to you?
If so, we invite your church to get started today. We'll be happy to walk you through any points of concern, and make sure your process is in full compliance with any licensing or accreditation standards you have in place.
Please contact us for more information, and someone from our organization will get back to you shortly. You can also follow Redstar Backgrounds on Facebook, Twitter, and LinkedIn for more information and updates.