Wednesday, January 08 2020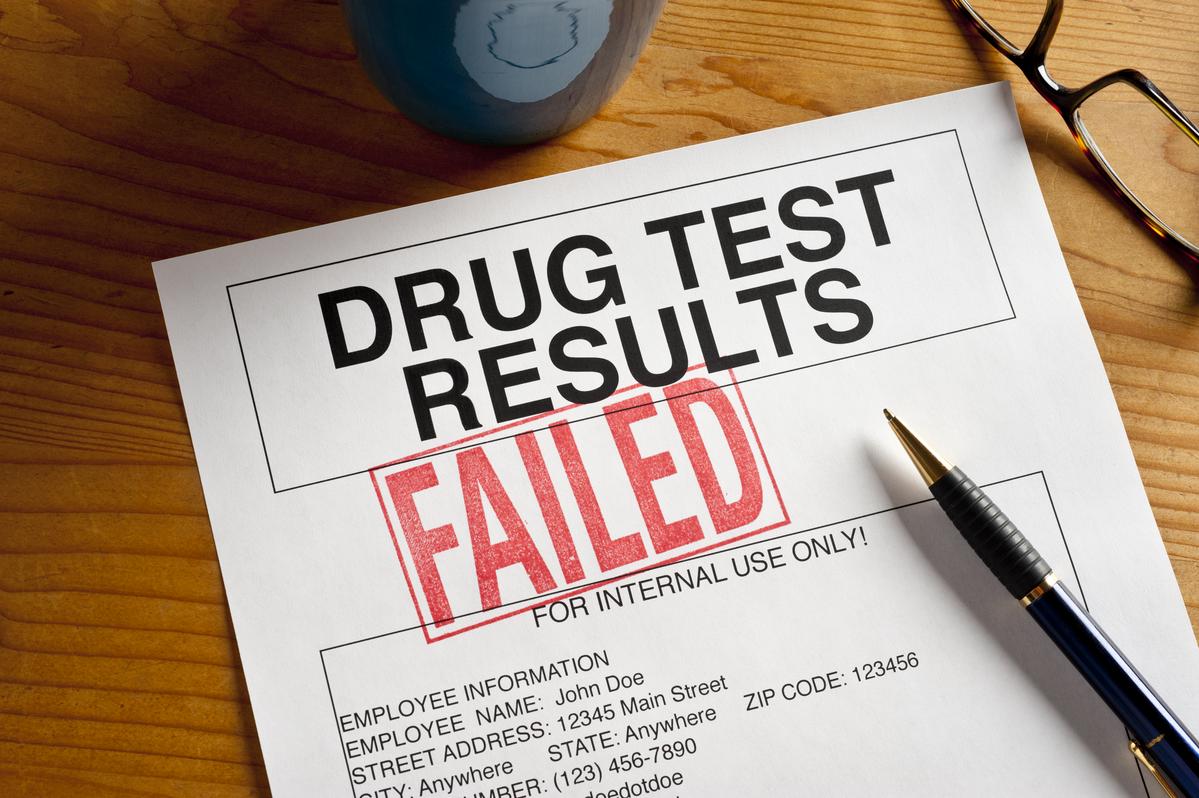 We've gone over the benefits of drug screening your employees in a previous post. What we haven't discussed is what you should do if those test results come back positive.
Drug Screening for Austin, San Antonio, and Corpus Christi Businesses
Your drug screening program is highly successful. You've invested in a custom solution, you are screening your staff at appropriate intervals, and the results have been negative across the board.
Your goal is to ensure a safe workplace. By drug testing your employees, you're protecting your organization.
What happens, though, when the results are positive?
Now, per FCRA guidelines, employees must consent to being screened for illegal substances. Generally, staff members will have already consented by signing a company substance abuse policy. This policy lets employees know they might be screened.
So, if an employee's drug test results come back positive, it's important to note they consented to the screening. And if you're lucky, your company policy will also outline the steps you should take when an employee fails their drug test.
How Should Texas Employers Respond to Positive Drug Test Results?
If a staff member's drug test comes back positive, you need to address the issue.
Scenario 1: Say you're dealing with a first-time offender who tests positive for marijuana use. You may issue a warning in this case, and insist that things change moving forward. You may then issue several other drug tests in the next month or so. If these too come back positive, the employee will be terminated.
Scenario 2: Say the employee claims their results showed a false positive. Sources reveal this could happen up to 15% of the time—and it's imperative that you issue a retest in this case. (Everything from the consumption of too many poppy seeds to certain cold medications can influence the results of a standard drug test.)
Scenario 3: Say the team member's drug test results come back positive for cocaine, and they admit to having done drugs. You will want to adhere to the termination procedures in your company policy, and you will need to make sure you've documented everything.
To summarize, you should follow these steps when facing a positive employee drug test result:
Let the employee know about the outcome

Give the employee a copy of their drug test results

Remind the employee of their rights (and ask them to explain the positive results)

Give the employee an opportunity to complete a retest (with a new urine or saliva sample)

Inform the employee of the consequences of their drug test results
Regardless of your response, positive drug test results should not be taken lightly.
Navigating Drug Screening After a Positive Result
Before taking adverse action, you should think carefully about the situation you're dealing with.
It's important to follow your company policy, yes—but it's also important to act based on how you've handled similar situations in the past.
Consistency is key here. For instance, you cannot fire everyone over a certain age who tested positive for amphetamines, but give your younger staff more leeway. This would be considered ageist, and it could lead to legal trouble.
In addition, for medical marijuana and prescription drugs in particular, you should be aware of the requirements under the Americans with Disabilities Act.
But ultimately, with the right program in place, you will be well on your way to protecting your organization.
Interested in launching or updating your drug screening program? Redstar Backgrounds works with companies throughout San Antonio and Bexar counties, as well as companies in Austin, Corpus Christi, and the surrounding areas. Please contact us for more information. You can also follow us on Facebook, Twitter, and LinkedIn for updates.