Wednesday, January 15 2020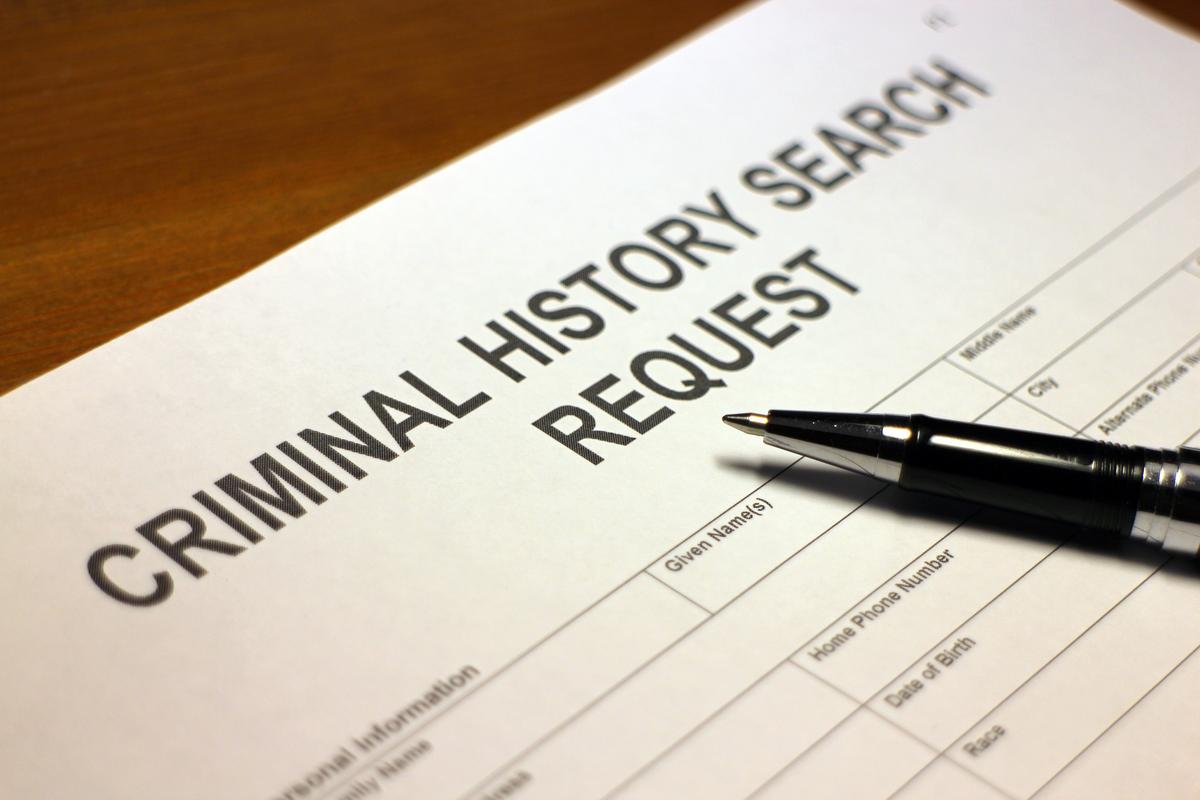 To hire the right people, you need to do a little bit of digging. That is, you need to investigate your pool of applicants to guarantee a good fit.
This is where a background check company comes in.
Hiring a background check company can help Texas organizations mitigate their risks and take on the best team members. Companies like Redstar Backgrounds offer quick, error-free, comprehensive reports.
Texas Organizations Must Screen Their Candidates
Background check screening services don't have to be overwhelming. Outsourcing these tasks will allow you to make sure they're done right, and promote employee retention as a result.
Common screenings include:
Criminal records searches (county, state, and national)
Sex offender registry searches
Civil records checks
Social security number traces
Address validations
Additional screenings include:
Employment, education, and professional license verifications
Drug and alcohol tests
Motor vehicle records searches
Employment credit reports
Reference checks
With a professional background check service, you can mix and match the screenings you need and enjoy a custom solution.
Choosing the Right Texas Background Check or Screening Service
Conduct a Google search, and you will find a number of background check screening services to choose from. Local and national options abound—and choosing the best solution may seem difficult.
Here are four things to consider when selecting a background check provider:
1. Online vs. full-service firms
Most online background check sites are simple and affordable. However, they aren't always FCRA-compliant—that is, compliant with the Fair Credit Reporting Act. In addition, the information involved may be accurate or incomplete.
Full-service firms like Redstar Backgrounds, on the other hand, follow FCRA standards. They provide a more thorough solution that involves direct contact with institutions and employers. They can also customize a package to meet the exact needs of your organization.
2. Your specific needs
From cost to the screenings available, you should make sure your background check provider can deliver what you're looking for. Be sure to investigate details such as pricing, customer support, and customer service.
You can also explore whether the company has worked with organizations in your sector—this will help you make sure they can navigate industry-specific criteria. And if you're on a tight deadline, you'll want to confirm your provider can work on a short turnaround.
3. Reputation
Don't overlook the importance of researching several background screening providers. From online reviews to word-of-mouth referrals, other people's experiences can be very insightful. A bit of research will also let you in on important information like accreditation and accuracy.
So, set aside an hour or two to do some background screening of your own—and then work with the provider whose reputation resonates most with you.
4. Location and service area
Some providers only offer local or state background checks. You'll want to make sure the company you hire can screen in the locations you need them to.
If you're based in South Central Texas, consider working with a provider located right in your area. Redstar Backgrounds serves clients from across the state and nationwide.
Background Checks in Austin, Corpus Christi, and San Antonio
Businesses that don't perform background checks put themselves at risk. Just as you wouldn't welcome a stranger into your home, you shouldn't welcome a stranger into your company.
If you run a business in Austin, Corpus Christi, or the surrounding areas—or anywhere in San Antonio and Bexar counties—we've got you covered. Please contact us with details on your needs, and someone from our full-service screening screening company will get back to you shortly. You can also follow us on Facebook, Twitter, and LinkedIn for more information and updates.