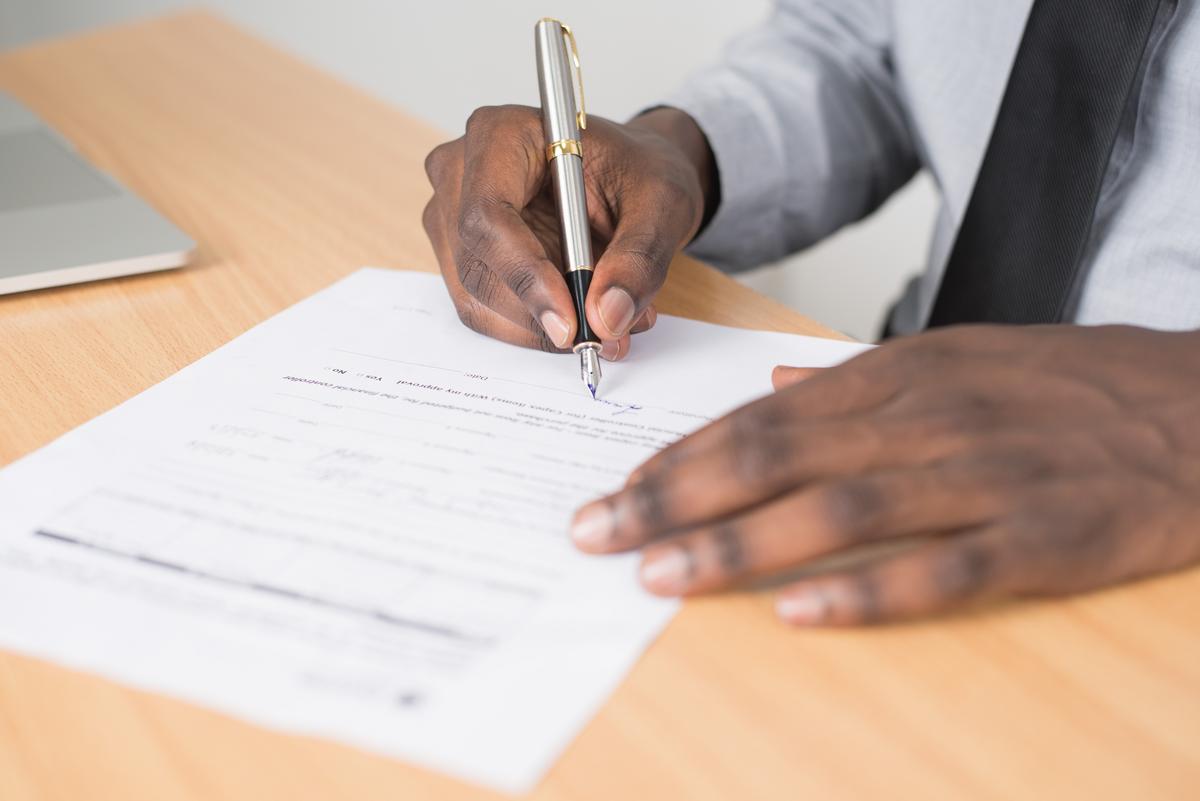 Background checks are essential to Texas companies.
From manufacturing to healthcare, and from mom-and-pop shops to fully-remote businesses, screening new hires can help your organization thrive.
With that, we have to ask: Is your background screening process fair and thorough?
The Importance of Background Checks in Texas
Background screening is invaluable. For Texas businesses, the benefits include higher workplace safety, lower turnover, and fewer negligent hiring risks. For employees, applicants and long-timers alike can rest assured they're working for a company that cares about its people.
In this way, background checks are key. Screening your staff can potentially save your company thousands of dollars.
Just consider the following statistics:
What's more, U.S. employers lose anywhere from $20 billion to $40 billion per year due to fraud. This doesn't have to be your organization, though, as background screening can help pinpoint potential problems before they begin to affect your company.
That said, your company's background screening process must comply with all federal, state, and local laws. This is crucial to making sure the process is fair and comprehensive, and ultimately in line with the latest privacy regulations.
Yet compliance is quite complex. Laws change frequently, and you're likely already quite busy. For this reason, it might make sense to work with an expert background check provider with expertise in compliance issues—plus the software and security you need to stay compliant.
What Should Background Screening Entail?
Chances are you check your applicants' references, conduct interviews, and keep an eye out for potential red flags.
With a fair and thorough process in your arsenal, you can streamline your screening and ensure consistency throughout. Here at Redstar Backgrounds, we complete:
Verification services (including employment verification, education verification, professional license verification, and personal and professional reference verification)
Criminal record checks (from current pending charges to acquitted charges or convictions)
Drug and alcohol screening
Motor vehicle records search
These services will help to confirm potential hires are honest and of sound judgment. The truth is that putting in a little extra time to fairly and accurately screen your staff on the front end will save your Texas company a great deal of money and effort in the long term.
Employer Background Checks in San Antonio, Corpus Christi, and Austin
From professional competence to workplace safety, there are a number of reasons employers in the state of Texas should conduct pre-employment background checks.
The benefits of screening your staff are far-reaching and range from more time and money saved, to creating a culture of integrity. And whether you're in San Antonio or Dallas, Houston or Austin or even Corpus Christi, we're here to help you streamline your screening process—with fairness and accuracy in mind.
How does that sound? Though a National Association of Professional Background Screeners (NAPBS) survey reveals that about 96% of companies screen their volunteers and staff, many of them fail to go about this process the right way.
This doesn't have to be you. You want to increase credibility, decrease liability, and reduce losses however possible—and what better way to achieve just that than with a screening partner?
Enter Redstar Backgrounds. We work with employers throughout the state of Texas and nationwide to develop custom background screening processes.
Most importantly, we bring fairness and transparency to the background screening process by meeting the demands of all regulations and sanctions—with the goal of limiting your exposure on every new hire. We'll even tailor a program to your company's exact needs and expectations.
Interested in learning more about background screening in Texas? Contact Redstar Backgrounds for details. You can also follow us on Facebook, Twitter, and LinkedIn for more information.