Wednesday, August 24 2022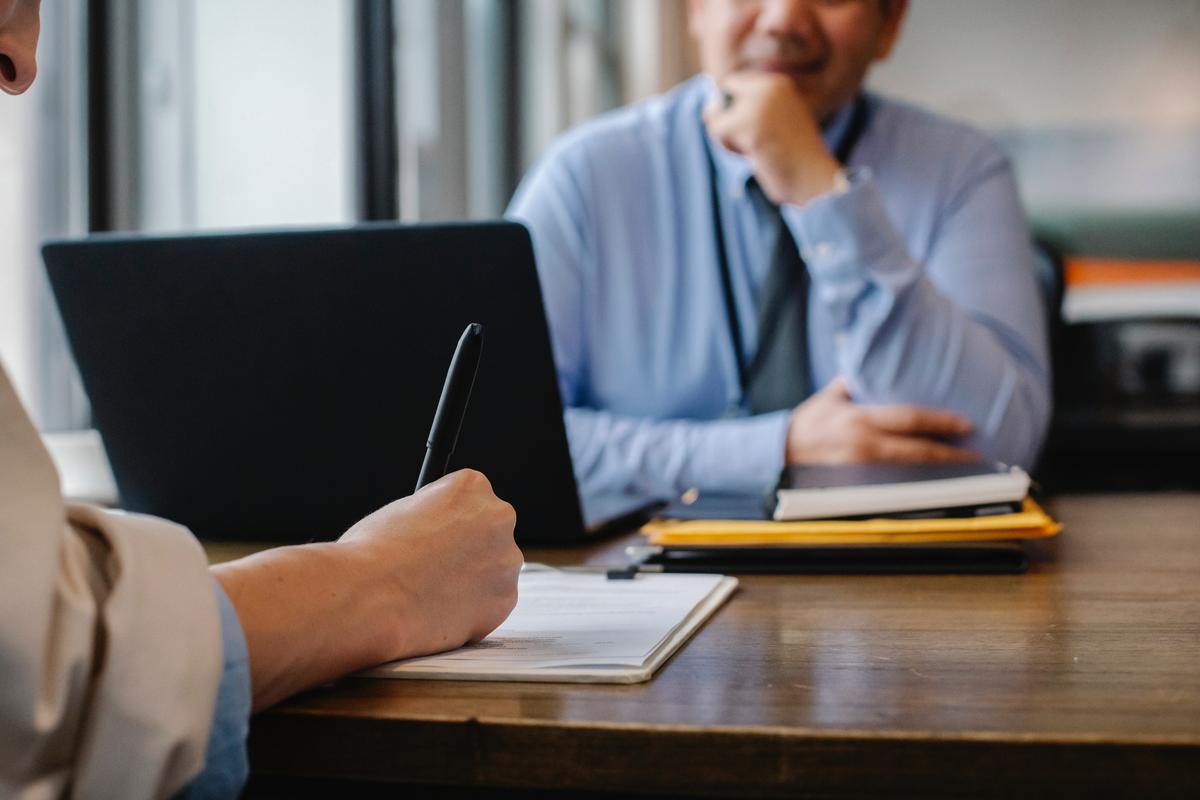 Let's talk about background checks—specifically, Ban the Box laws.
Also known as Fair Chance laws, this legislation is meant to reduce the stigma of a candidate's criminal history during the hiring process. Essentially, employers must consider a job applicant's qualifications before looking into their criminal record. In line with the term "Ban the Box," these laws prevent employers from forcing candidates to tick a box disclosing their criminal background early on.
We'll go into more detail shortly. This article will offer an overview of Ban the Box laws and whether they apply in the state of Texas.
Ban the Box: An Overview
Ban the Box laws may vary based on location. As of December 2021, federal agencies and their contractors are subject to these restrictions under Senate Bill 387 no matter their U.S. location.
This bill summarizes these laws quite well, explaining that all applicants deserve a fair chance at employment regardless of their criminal history.
Now, this doesn't mean that employers can't refuse to hire a candidate with a troubling criminal record. They must, however, refrain from inquiring into a person's criminal background until after they extend a conditional offer of employment.
Consider a person with a history of driving under the influence (DUI). If this candidate receives a conditional offer of employment for a transportation role, hiring managers would be well within their right to rescind the offer. Multiple DUIs, after all, wouldn't bode well for a position that requires driving.
The important thing here is that this type of screening cannot take place until after the applicant gets a conditional offer. In other words, it cannot be used to determine whether an applicant is qualified for a given role (although it can certainly influence a company's hiring decision down the road).
There are exceptions to Ban the Box laws for roles where the candidate would have access to classified information.
Ban the Box in Texas
Currently, approximately 35 U.S. states and many cities and counties have adopted some form of Ban the Box legislation.
Texas does not have a Ban the Box statute at this time. The city of Austin, however, does.
The law stipulates that Austin employers with 15 or more team members cannot ask candidates questions about their criminal history (or conduct a criminal background check) until after they have made a conditional job offer.
Ban the Box Compliance
In 2012, the U.S. Equal Employment Opportunity Commission (EEOC) published Enforcement Guidance on considering a job applicant's criminal history. These guidelines recommend that employers conduct individualized assessments to determine whether potential criminal activity would affect the role in question.
This is designed to reduce the risk of discrimination—yet still make hiring decisions that promote team member and community safety.
Each year, Texas employers should revisit their state, county, and city laws for a better understanding of how to screen potential workers. Company leaders can also consult with lawyers and third-party background screening providers to ensure full compliance with Ban the Box laws.
Protect Your Texas Business with Better Background Checks
Employers in Texas cities like San Antonio, Corpus Christi, and Austin will save money—and safeguard their reputation—by hiring the right, properly-vetted people.
This is where pre-employment screening comes in. At Redstar Backgrounds and DrugScreenKits.com, our team will help you through every step.
No matter your industry, we'll craft the exact screening solution you need—searching for the same things your competitors look for in a background check.
Please contact us for details, or to set up a free consultation. For more information on our screening services, follow us on Facebook, Twitter, and LinkedIn.