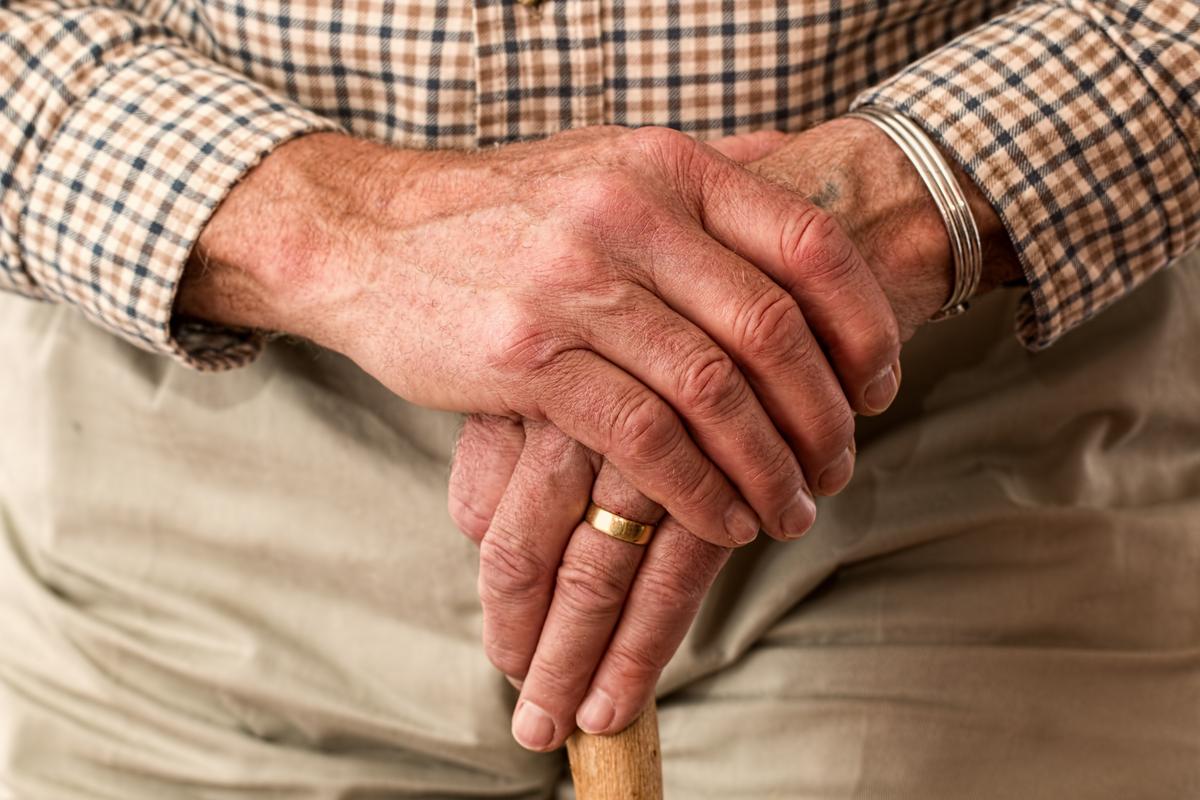 When it comes to eldercare, background checks are critical. Seniors—whether they live in a retirement community or work with a caregiver through an agency—must be in good hands.
This is where a comprehensive background screening process may come in. We'll gladly help your company develop a streamlined, effective approach to protecting the residents in your care.
The Importance of Background Checks in Eldercare
Background checks promote safety in the workplace—in large part by helping companies reduce their chances of making regrettable hiring decisions.
Not only are these checks important, but they might even be required. For example, The National Child Protection Act of 1993 requires criminal background checks for all eldercare and childcare positions.
While it's natural to want to see the best in people—and being overly skeptical isn't always a great look—background checks are particularly important in caregiving positions.
How so? Seniors who work with caregivers are especially vulnerable to theft or abuse, and they deserve to be taken care of by the most professional candidates around. A background check will search for red flags in the applicant's employment history, keeping problem candidates out of the profession (or at minimum, your company).
What Does Senior Caregiver Background Screening Entail?
Like any background screening, senior caregiver checks are a seamless process. Generally, candidates simply submit their legal name, current address, and Social Security number—and the screening agency will take care of the rest.
Eldercare background screening will look into the candidate's:
Criminal history

Driving history

Employment history

Education, licensure, and qualifications
In addition to these items, a comprehensive check will confirm that the applicant is being truthful in their application. If honesty is one of your company's core values, of course you'd want to hire staff whose own integrity aligns with that. This is why screening your staff is so important.
Screening Caregivers Throughout Texas: 3 Key Benefits
To provide truly cutting-edge care, your retirement company or caregiving agency should screen every prospective staff member before making a hiring decision.
Seniors in San Antonio, Dallas, Houston, Austin, Corpus Christi, and other Texas cities deserve the very best. To this end, here are three key benefits of screening your caregivers:
Protect the most vulnerable.
Though retirement communities are home to seniors of varying ability levels, many residents are physically or emotionally vulnerable. Even those who live at home deserve state-of-the-art care.
As such, background screening is paramount. By completing detailed searches on Texas caregivers' criminal, driving, and employment history, employers can rest assured they are protecting those they serve.
Preserve your reputation.
While of course your clients' well-being is your top priority, chances are you also want to avoid hiring staff who could compromise your reputation. Onboarding someone with a history of theft or lying could result in significant long-term consequences for your organization.
With a screening process in place, you can invest in the very best staff and continue to build rather than smear your integrity. Word-of-mouth is everything here in Texas, and your caregiving agency or retirement community will thrive if you keep that in mind.
Provide the care seniors deserve.
A Congressional Budget Office report recently revealed that about one-third of those above the age of 65—and roughly two-thirds of those in their mid-80s or older—need assistance with daily tasks. From eating to transportation, and from prescription pickup to bill-paying, these tasks involve a great deal of trust.
This is where your community or agency can help. Why not deliver the very best in eldercare by using all the tools in your arsenal to hire the very best staff? Seniors deserve to feel safe, comfortable, and cared for. Background screening can make all the difference.
Interested in learning more about Texas eldercare background screening? Contact Redstar Backgrounds for details. You can also follow us on Facebook, Twitter, and LinkedIn for more information.