Tuesday, December 17 2019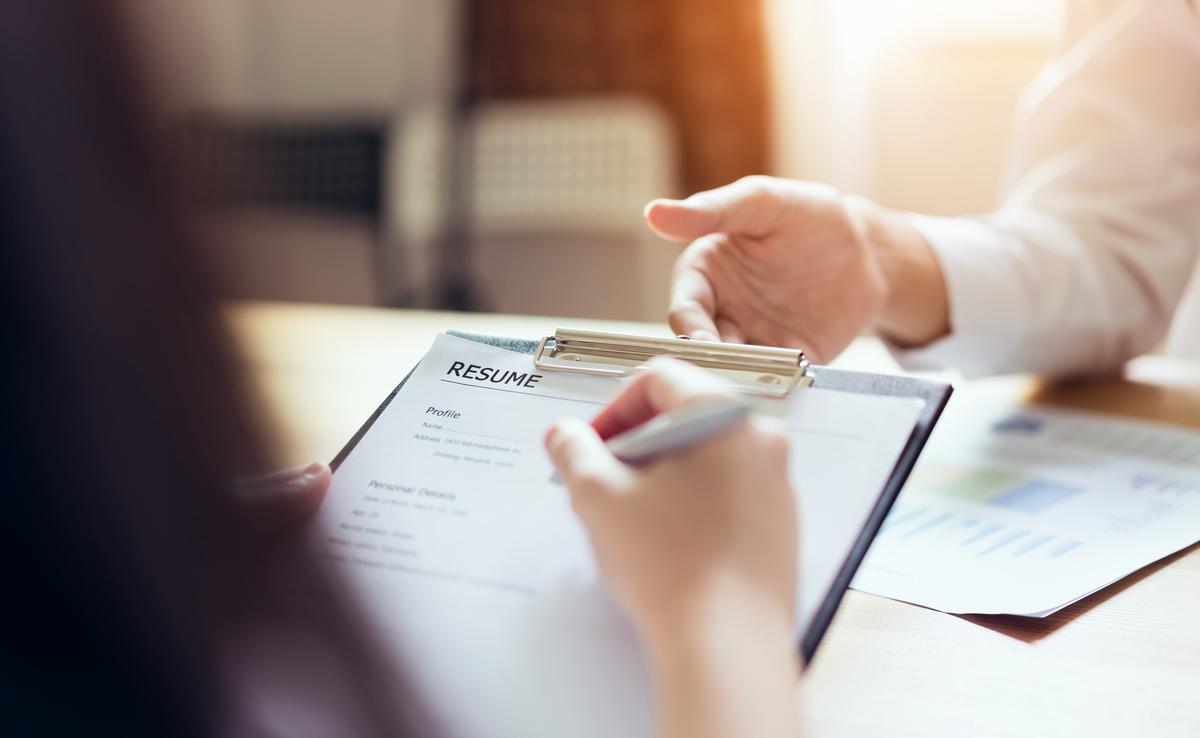 The candidate you're considering has passed their criminal background check. They exceeded your expectations during their interview, and it seems like they could be a great fit.
Now they are one step closer to becoming your company's newest hire—but you've still got work to do. Your Texas company will want to verify the applicant's employment, education, licensure, and other details. This will help to ensure the candidate is truthful and well-qualified.
What Is Employment Verification?
Employment verification is a service that allows employers to verify the information a candidate has reported with actual information furnished by a background screening company.
This service can confirm key employment information such as:
Job start and end dates

Positions and job duties

Eligibility for rehire
While you may want to spearhead your own company employment verification program, outsourcing this service can save you a great deal of time and stress. At Redstar Backgrounds, we know the ins and outs of the industry, and we can help you navigate the verification process.
For instance, it's important to be aware of the fact that employers must get permission from the candidate before conducting employment verification. Applicants absolutely have the right to deny permission to contact a previous employer, although they may still need to furnish paystubs, W-2 forms, and other tax documents.
Similarly, if one of the candidate's prior employers is no longer in business, background screening companies like Redstar can take over the verification process. Even the more complex parts of this service are within our expertise.
Why Are Employment Verification Services Important?
Employment verification services are essential. They can help to identify dishonest candidates, confirm the applicant's work history, and ensure your Texas company is making a solid hiring decision. Exploring the candidate's work history can also provide important insights into their career stability.
Additional reasons employment verification is so important:
Employers can be held liable if they don't use what is known as "reasonable care" in their hiring process. This means the company must do its due diligence in screening candidates for truthfulness, licensure, and other factors. Put simply, without adequately vetting your applicants, your business could run into legal trouble.
86% of HireRight Benchmarking Report respondents revealed that employment verification uncovered candidates who lied on or embellished their resumes and applications. Meanwhile, the U.S. Department of Labor stated the average cost of a poor hiring decision is up to 30% of the candidate's first-year earnings. Why not invest in a service that can protect your company?
Third-party employment verification services are secure and generally include software that will protect the candidate's personal information. This brings peace of mind to both the hiring organization and the applicant.
These are just some of factors that make employment verification appealing. Some clients choose to verify five years of their candidates' employment history, while others only vet the last two years. Your company can decide what's best for you, and we'll take care of the rest.
What Other Verification Services Should You Consider?
Employment verification isn't the only type of verification service your business should consider using. When screening candidates, you may also want to look into education verification, professional license verification, and even reference verification.
Hiring is one of the most critical decisions you can make, and failure to carefully vet applicants can lead to a number of challenges down the road. Regardless of the verification services you choose, screening your potential employees can do your organization a world of good.
Are you interested in learning more about the verification services at Redstar Backgrounds? Please contact us for details.