Tuesday, December 31 2019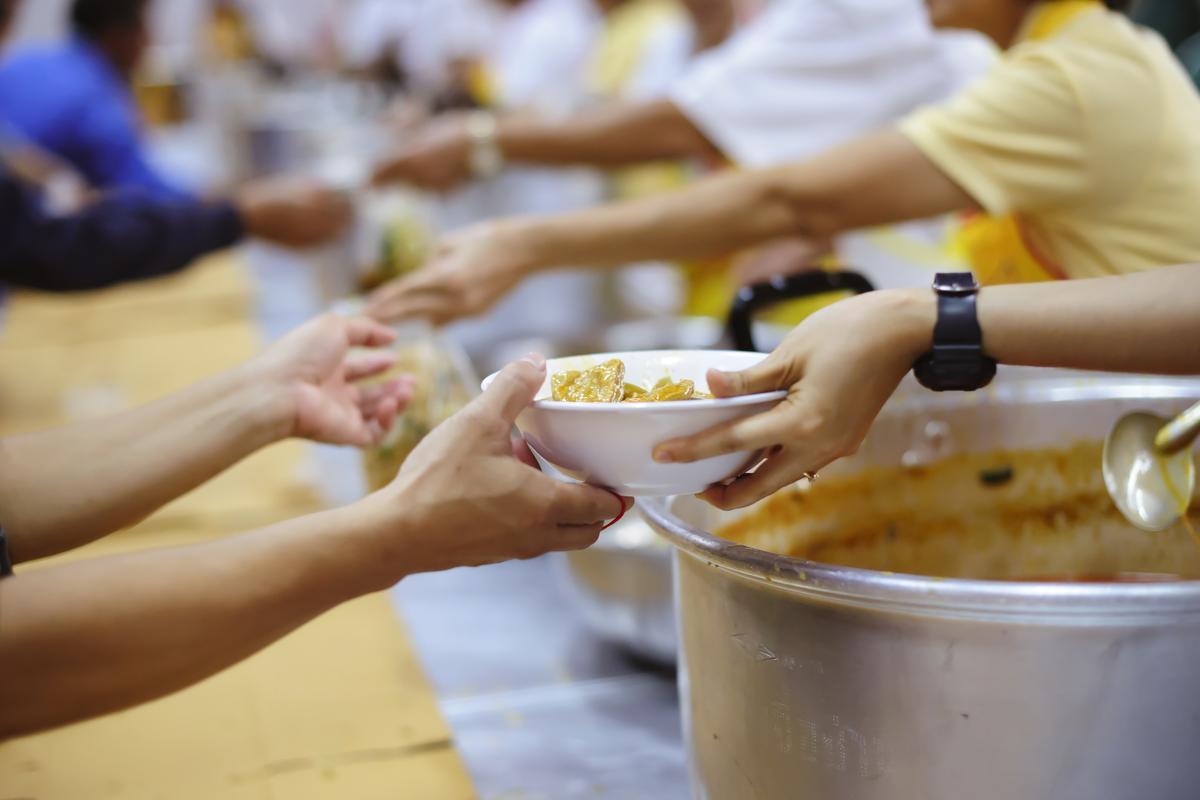 You've heard about employment background checks. Chances are you're familiar with employment verification services as well.
But say you work at a non-profit. You likely manage a group of volunteers in addition to your staff. Are you screening everyone to the extent that you should be?
Protect Your Organization, Protect the People You Serve
Many organizations view volunteers as entirely different from their employees. These people are donating their time to assist your organization. Clearly they have only the best intentions, right?
Not necessarily.
No matter the nature of your organization, not-for-profit entities in Texas and across the United States must screen their volunteers. This is particularly critical for non-profits and charities whose volunteers work with children, the elderly, and the disabled.
You want to make sure vulnerable populations are protected—and the general public, for that matter. Plus, you'll want to do your due diligence in order to limit your own liability. Since many volunteers work in the same capacity as employees, they ought to be held to the same standard. This means sufficient screening is key.
How Does Volunteer Screening Work?
Volunteer screening is meant to safeguard the client's reputation. Non-profits should invest in this service to prevent assault, fraud, child abuse, and other criminal exposure.
How so? Most volunteer screening programs can be customized to protect your group and the people you serve. At Redstar Backgrounds, our solutions include:
Organizations can screen their volunteers directly from their work station, and background checks are conducted through an online portal. This solution is ideal for organizations tasked with screening smaller groups of volunteers.
By sending the volunteer a link key, organizations can have the user input their own information. The volunteer can then complete the screening on their own time.
Custom Volunteer Screening Platform
Organizations also have the option to invest in a personalized volunteer screening platform. Our team, for instance, can develop a landing page for your volunteer program. This system is ideal for large organizations screening sizeable groups of volunteers.
Compliance with local, state, and federal regulations is critical to your screening environment. Here at Redstar, we ensure complete and total compliance—including with the Fair Credit Reporting Act (FCRA).
What Are the Benefits of Volunteer Screening?
Non-profits that rely on federal or state funding are often required to complete background screening on their volunteers. The way you go about this process, however, depends on your needs and the size of your organization.
Generally, the right volunteer screening program will dive deep into the individual's criminal history, driving history, and overall background. Drug testing and verification services are also available to adequately screen volunteers.
These services can help to:
Protect Your Organization
A solid reputation in your community or industry can drive support—both financial support and positive word-of-mouth. As such, volunteer screening can safeguard your standing as an organization that does real, tangible good. The right program will prevent volunteers with a criminal past or faulty driving history from getting involved in the first place.
Discourage Ill-Intentioned Volunteers
While most prospective volunteers are acting in good faith, there are risks involved in onboarding a new person. Fortunately, volunteer screening is often enough to keep people with questionable motives at bay.
Here at Redstar Backgrounds, we want nothing more than for your volunteers and the people you serve to thrive. This is why it's so important to perform background screening on your volunteers. If you are interested in exploring volunteer screening for your non-profit or charity organization, please don't hesitate to contact us for more information.