Wednesday, February 12 2020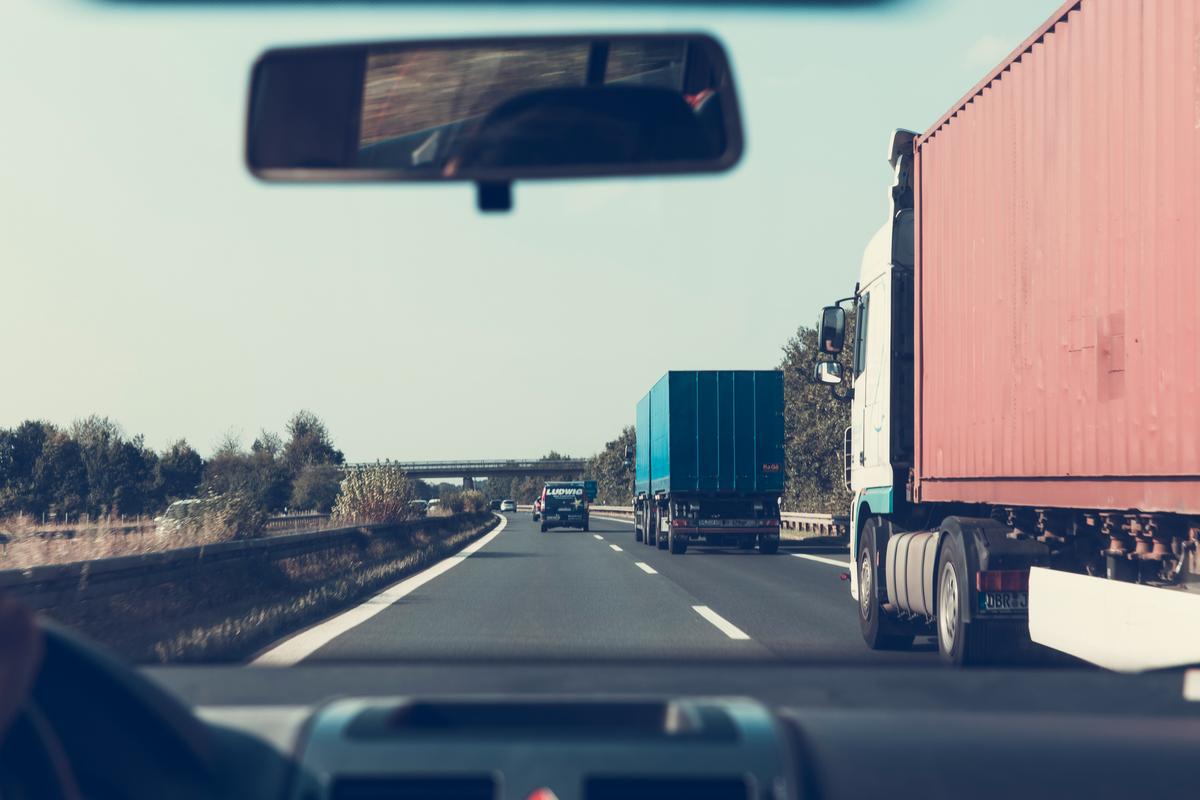 Do you work in the transportation industry?
Or, do you employ team members who drive on the job?
If so, you understand that motor vehicle records (MVR) checks are crucial to your success. Texas recruiters who are hiring drivers—or any employee who will be driving on company time—must do their due diligence and invest in MVR checks. In fact, companies operating in industries regulated by the Department of Transportation (DOT) must request a new copy of their drivers' records every year.
What Are Motor Vehicle Records Checks?
Motor vehicle records checks are critical to the background screening process. These checks are used to investigate the driving history of an applicant or current employee, and to help employers review other essential information.
Generally, MVR checks disclose whether an individual has:
- Traffic violations
- Unpaid parking tickets
- Vehicular crimes (including convictions like a DUI)
- An extensive motor vehicle accident history
They also include information such as the applicant's:
- Driver's license status, class, type, number, and expiration date
- Driving history (including any deducted points from the Department of Motor Vehicles)
- Driving restrictions (including glasses, hearing aids, and other relevant information)
- Special endorsements
If you aren't familiar with the term "MVR check," you might still be aware of this type of screening. MVR checks are also known as motor vehicle report checks, motor vehicle reports, driving records checks, and driver's license verification.
How Do MVR Checks Work in Texas?
Redstar Backgrounds conducts MVR checks on behalf of companies, nonprofits, and government agencies throughout Texas. Our goal is to help your organization stay in compliance with the U.S. Department of Transportation and the Federal Motor Carrier Safety Administration.
At the state level, MVR checks bring organizations transparency so they can make the best possible hiring decisions. They also help to keep track of employees' driving history over time. Driver's license records are maintained by the Department of Motor Vehicles in each state.
It's important to note that since there is no national database—and since Texas companies may hire candidates with licenses from other states—MVR checks are generally completed for the state where the applicant was issued their license. In most U.S. states, driving records date back three to seven years.
Why Do MVR Checks Matter for Employers?
Motor vehicle records checks focus on an applicant or employee's driving activity. However, the benefits of this type of screening go far beyond the open road.
For instance, MVR checks reveal a great deal about the driver's character. By adhering to basic traffic laws, the candidate shows they have integrity—and that they can follow standard procedures.
In addition, MVR checks are often used to verify the candidate's identity. Many employers use MVR reports to confirm the applicant's legal name, date of birth, and other critical details.
Something to consider: If an MVR check comes back with negative results, employers should proceed as they would in the case of a standard criminal records check. This means that before a hiring decision is made, the applicant should be issued a copy of the report and given time to correct any errors.
Ultimately, employers in Texas and nationwide must confirm their team members act responsibly behind the wheel. Motor vehicle records checks are an ideal strategy for doing so.
Are you interested in learning more about MVR checks? These checks are just one piece of the overall background screening process—and we'd be happy to walk you through our full suite of solutions. Simply contact Redstar Backgrounds for details. You can also follow us on Facebook, Twitter, and LinkedIn for more information.