Tuesday, February 25 2020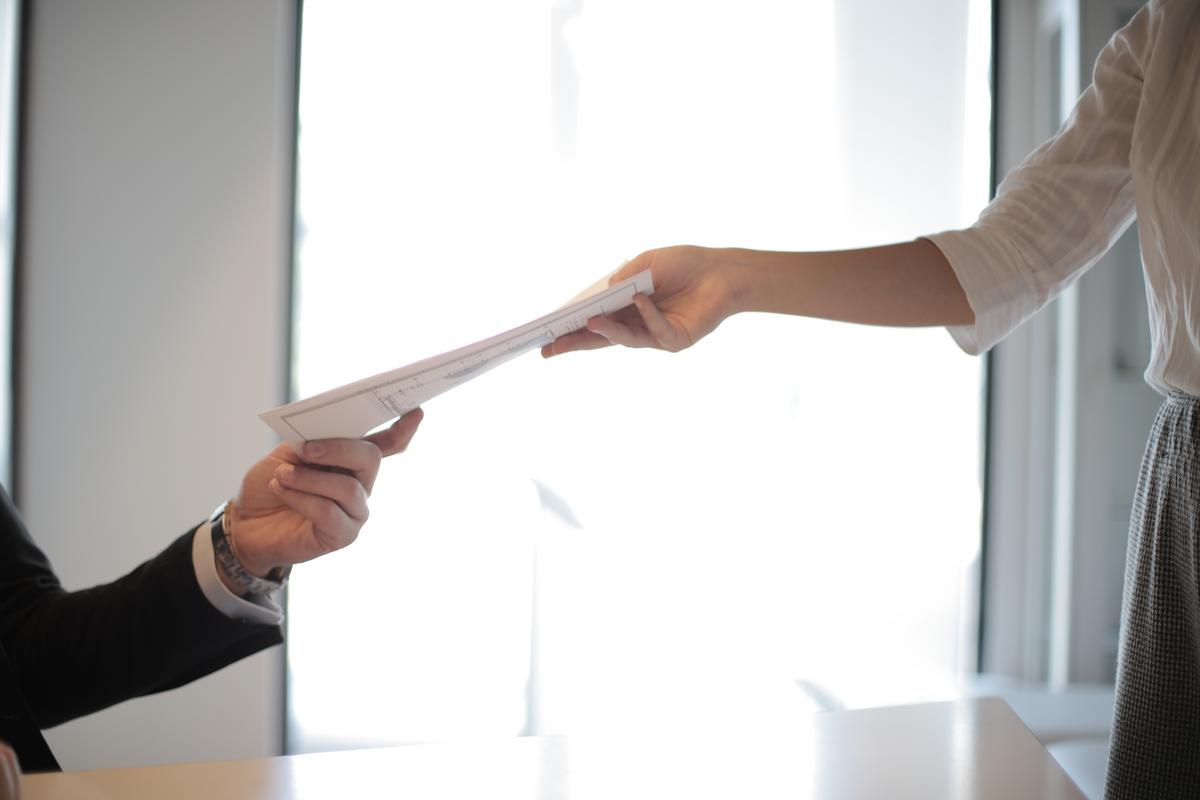 Consider the following scenario: The owner of a food distribution company is looking to hire a new Vice President. They're vetting a number of candidates, all of whom have interviewed well and passed their background screening.
The next step is to check the applicants' references. No matter your industry, reference checks are vital to the hiring process.
What Are Reference Checks?
Reference checks occur when a hiring manager contacts the candidate's previous employers, schools, or other third-party sources to learn more about their qualifications. These checks allow the company to explore the applicant's employment history, educational background, and character.
These checks can be as simple as confirming the candidate's job title and dates of employment. They can also be relatively complex, and explore the individual's skillset and general work performance.
A key part of the screening process, reference checks are also an important part of employment verification. They can be used to confirm truthfulness on a resume or job application, and make sure the applicant's abilities truly align with the job in question.
Reference Checks in San Antonio, Corpus Christi, and Austin
Redstar Backgrounds conducts reference checks on behalf of companies and nonprofit organizations throughout Texas and nationwide. Our expert team can oversee the entire reference check process, and contact your job candidates' personal and professional references.
Often, reference checks are completed via phone interview. Conversely, digital reference checks allow candidates to submit requests to their contacts online.
Background screening companies like Redstar verify the information references provide and organize the data. The result is a well-organized, simplified hiring process.
We may ask the applicant's references questions such as:
What dates did the applicant work at your organization?
Describe a situation where the applicant helped solve a problem.
How would you describe the applicant's communication? What about their collaboration with others?
Would you hire the applicant again?
A combination of general and specific questions—many of them open-ended—will offer deep insights into the candidate's character and capabilities.
It's worth noting that Texas law protects employers against defamation lawsuits based on employer references, so long as the employer does not intentionally provide false information. In addition, all information employers release to hiring managers should be factual and non-inflammatory in nature.
Why Should Texas Employers Invest in Reference Checks?
If your organization isn't already checking applicants' references, we strongly encourage you to start doing so. Companies that invest in reference checks can save time and make better-informed hiring decisions.
Here are three reasons to start reference checking:
Clarify ambiguous parts of the candidate's cover letter and resume.
Say an applicant nailed their interview, but their cover letter and resume leave something to be desired. Perhaps there are missing dates, discrepancies in their location, or other issues. Reference checks can help clarify information that doesn't add up.
Better understand the applicant's expertise.
We all have our strengths and weaknesses. That said, past performance is a great indicator of future performance. Reference checks, in this way, can help employers get a sense of the candidate's abilities. This can help them determine whether the candidate would be a good fit for the new role.
Hire the most qualified candidates for the position.
Hiring managers and recruiters want to fill openings with top-qualified, experienced professionals. By conducting reference checks, employers can eliminate untruthful candidates, get a sense of how well applicants collaborate with others, and glean other essential information.
Are you interested in learning more about conducting reference checks? Please contact us for details. You can also follow Redstar Backgrounds on Facebook, Twitter, and LinkedIn for more information and updates.