Wednesday, October 21 2020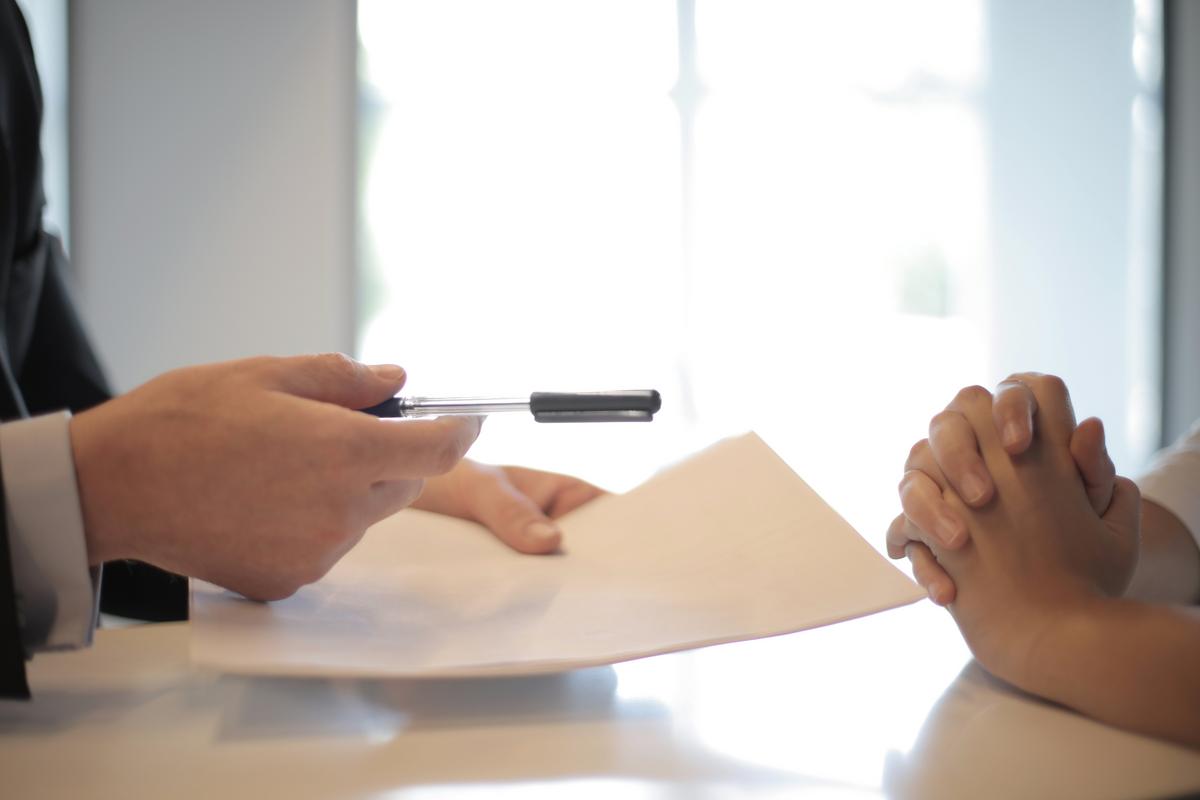 Many companies rely on staffing agencies to hire temporary employees.
Businesses appreciate the stability these agencies bring. If an employee is injured, on maternity leave, or no longer with the company (for whatever reason), a short-term replacement can offer peace of mind.
This is because, in many cases, a temporary hire will ensure productivity and minimize disruption at the company.
That said, employers only want to work with staffing agencies they trust. This sense of trust is most often rooted in a thorough background screening process.
With that, here are five reasons your staffing agency absolutely needs to invest in background checks:
Build sustainable relationships with clients.
Surely you care about your agency's reputation.
By screening your staff, people will begin to recognize the quality of the candidates you bring to the table.
No less important are the sustainable relationships you develop. Clients who trust you (and your judgment) on a long-term basis will continue to work with you, relying on your services and providing word-of-mouth recommendations to others.
As in any industry, sustainable relationships are key to success. You can increase your success rate by investing in background checks for all the candidates at your staffing agency.
Verify the accuracy of your staff's information.
The Society of Human Resources Management reveals that more than 50% of all job applications contain inaccurate or outright fraudulent information.
So why not verify the accuracy of your staff's claims? From their employment and education history, to their criminal background (or lack thereof), a thorough background check program will help to ensure only the most honest candidates are hired.
With the right screening program in your toolkit, you'll be able to identify untruthful information in no time—even if the person in question tries to hide the embellishments in their application.
Prevent negligent hiring lawsuits.
Staffing agencies simply must do their due diligence and vet job applicants before bringing them to the proverbial table.
Failure to provide "reasonably known" information to the client, in the event of an incident involving a staff member from your agency, can result in significant damages. These damages, in fact, can cost your organization thousands or even millions of dollars.
If this isn't reason enough to screen your employees, we don't know what is.
Minimize contractual risks.
Staffing agencies, per the contract terms to which they generally agree, confirm they will use "due care" in vetting their employees.
This means that most employers expect agencies to conduct background checks on their staff.
It also means that if the staffing agency does not use "due care" in vetting a candidate, the consequences can be dire. By placing a staff member who is unfit for employment, your agency may be liable for breach of contract or indemnity.
Thorough screening, however, can mitigate contractual risks and help to keep your agency in good standing.
Eliminate criminal activity.
This again goes back to liability—but reducing the risk of criminal activity is key in itself.
The simple truth is that without a comprehensive background screening process, you might not have a solid handle on your clients' work environments. Yet this is why clients hire you in the first place!
Making sure you're supplying employees without a criminal background will help to foster a safe and welcoming atmosphere.
Background Screening in San Antonio, Austin, and Corpus Christi
Do you have questions about background screening for staffing agencies? Contact Redstar Backgrounds for more information.
Headquartered in San Antonio, we work closely with clients throughout Texas. You can also find us on Facebook, Twitter, and LinkedIn.