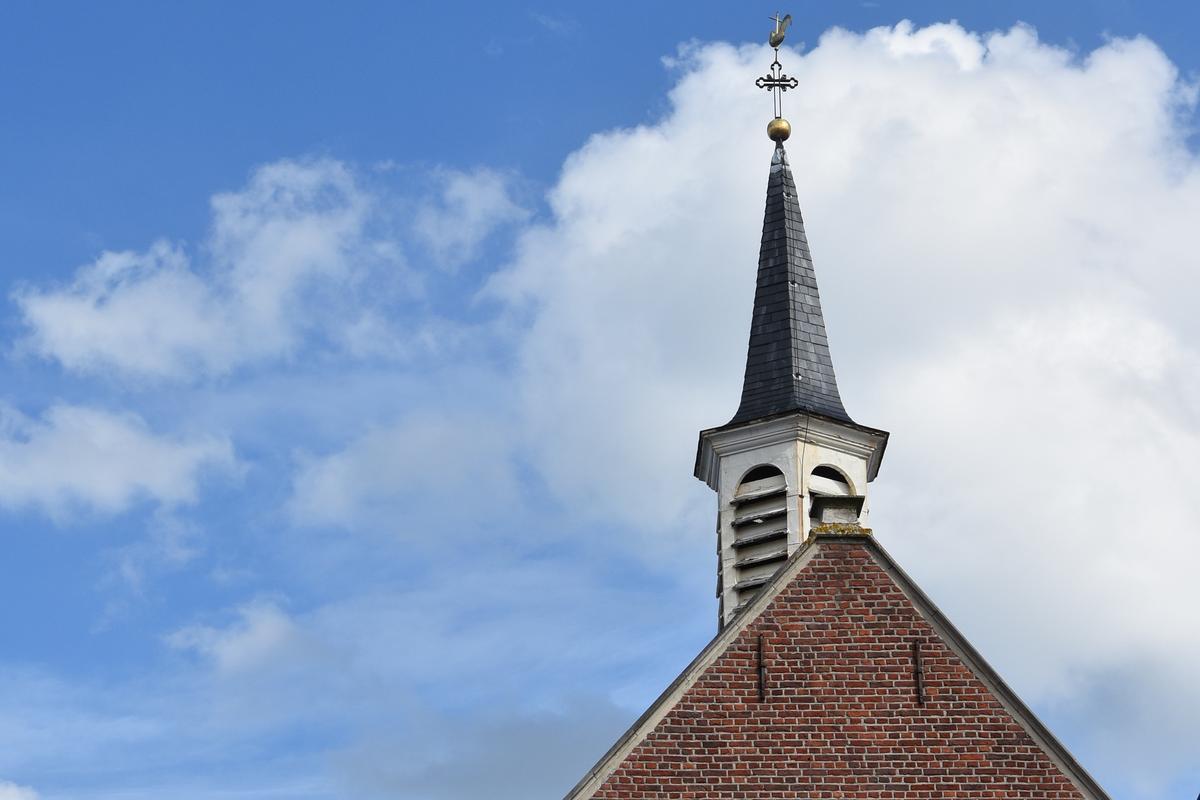 Whether you run a ministry or are simply a part of a church community, chances are you recognize the importance of vetting your volunteers.
But what does your screening process look like? This article will outline the value of vetting your volunteers and staff.
Are You Properly Screening Your Church Volunteers?
You may want to rely on your sense of goodwill when welcoming volunteers. This is an admirable place to start, but the truth is that it isn't sufficient.
Why not? All faith-based organizations—many of which work with children, the elderly, and other vulnerable groups—must take their screening process seriously. This means not only selecting your volunteers carefully, but implementing a strict protocol that includes routine background checks.
At minimum, you will want to include the following in your volunteer screening:
Social security number verification

National, state, and local criminal records checks

Sex offender registries search

Motor vehicle records (MVR) checks
To go the extra mile in screening your church volunteers, you will also want to rely on reference checks and verification services. These will bring peace of mind, helping to make sure you only welcome honest, trustworthy people into your community. In this same vein, oversight and training are important too—but pre-screening prospective volunteers is especially critical.
4 Reasons for Churches to Complete Volunteer Background Checks
Why develop a thorough background screening protocol? Here are five reasons to make background checks a key part of your church's volunteer hiring process:
Deter volunteers with questionable intentions.
By being consistent about conducting background checks, you will deter predators or other people with negative intentions from getting involved at your church. A screening process is a simple barrier to entry that will keep criminal or otherwise exploitative people at bay.
Protect the communities you serve.
Perhaps most importantly, screening your volunteers will help safeguard the communities you serve. For instance, if your volunteers drive church vehicles or manage church money, you can easily screen them to make sure they will act in everyone's best interest.
Preserve your reputation.
While the safety of your community is most vital, you wouldn't want to find your church at the center of a rumor or scandal. Yes, your church may be small—and you may think you already know everyone—but why not make sure there are no surprises?
Enhance the work you do.
Whether you are known for your mission work, your food drives, or your charitable outreach, screening your volunteers can help churches like yours take the work you do to the next level. By working with only the most driven volunteers, your ministry can truly go above and beyond.
For the above reasons, volunteer background checks are key. To ensure compliance, however, you might want to work with an expert background check provider—a company well-versed in compliance topics, with extensive experience serving churches throughout Texas.
Background Screening for Texas Ministries
No matter your location, our expert team will help your ministry develop a custom protocol for screening potential volunteers. Whether you're in San Antonio or Dallas, Houston or Austin or even Corpus Christi, we're here to help your church create a fair and accurate process.
A friendly church volunteer program will make your community a safer, happier, and more welcoming place. With a thorough background check procedure, you will be well on your way to selecting only the best volunteers for every role—preventing harm and negligence throughout.
To learn more about the benefits of developing a comprehensive church screening program, please contact Redstar Backgrounds. You can also follow us on Facebook, Twitter, and LinkedIn for more information.