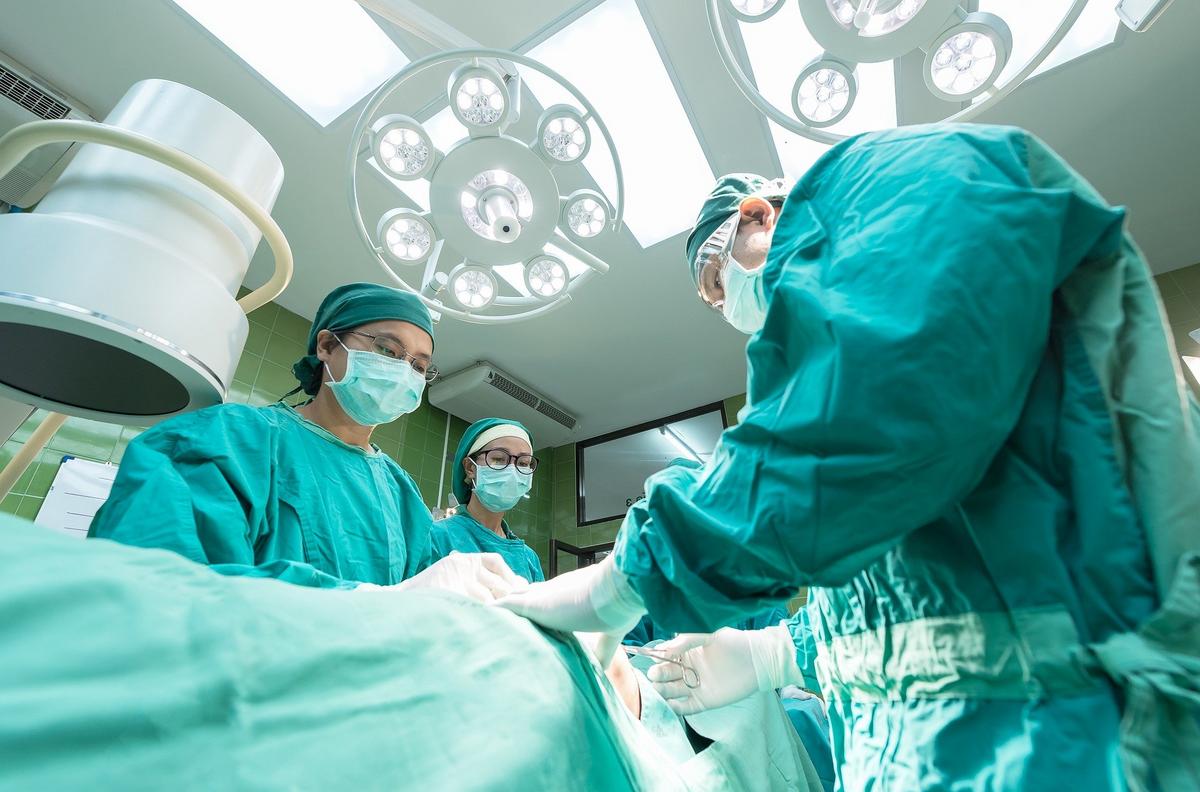 From Methodist Healthcare, to Baptist Health System and UT Health San Antonio, the Alamo City is home to a robust medical industry.
Expansive healthcare solutions are a sign of a healthy metropolitan area (pun intended). However, Bexar County medical leaders must do their due diligence in screening new hires before making a decision.
Healthcare Pre-Employment Screening: Why Is It Important?
The medical industry is complex and constantly evolving. As a result, it's essential that the professionals working in this field are highly-qualified, compassionate, and capable of delivering quality care.
For employers, making the right hiring decision goes beyond simply checking a candidate's licensure (though this too is important). Stakeholders must also evaluate the applicant's background, references, and criminal history to protect patients and the overall community.
Here's the thing: While conducting a comprehensive background check on every single person who applies to your healthcare organization may seem a little extreme, you'll want to go above and beyond for the candidates you're seriously considering.
This will help you prevent unexpected problems from occurring down the road. It'll also help you narrow down your selection process. (And don't even get us started on the fact that screening is required by law for direct care providers.)
A lower risk of negligent hiring, less turnover, and safety benefits—what could be better? To take things a step further, though, you'll want to make sure you tailor your background screening program to the healthcare industry.
What Goes into a Healthcare Industry Background Check?
Medical industry-specific screening is designed to help healthcare leaders source the right care providers and support staff. These programs should be tailored to the role in question, and designed to put your organization in the best possible position to succeed here in San Antonio.
That said, before we discuss the factors healthcare organizations should screen for, it's important to note that background checks may vary. Specifically, they'll vary based on the position for which the company is screening, along with the relevant qualifications and licensure.
Doctors and surgeons, for example, will undergo more detailed screening than assistants, receptionists, and home health aides (though admittedly, all positions should incorporate screening into the hiring process—especially if the candidate will be asked to handle confidential patient information).
In most cases, medical industry pre-employment screening should include the following checks:
National Criminal Database Check

Seven-Year Criminal Background Check

Motor Vehicle and License Records Check

Sex Offender Registry Search

Terrorist Watch List Search

Drug Testing

Reference Checks

Employment, Education, and License Verification
The ultimate goal is to source top-quality hires and cultivate a safe and welcoming workplace. An expert background check provider with longstanding healthcare industry experience—based right here in San Antonio—can help.
Background Screening for San Antonio Medical Organizations
By law, the Affordable Care Act requires background screening for all healthcare providers. However, your San Antonio healthcare organization doesn't have to go about this alone.
Redstar Backgrounds is home to a team of experts who can tailor a custom, compliant screening program to protect your patients, teams, and reputation. Background checks offer a detailed picture of an applicant's past, revealing whether the candidate is the right fit for the role to which they are applying.
They're also so much more.
Pre-employment background screening will ultimately help you find your next hire—allowing your medical organization to focus on what it does best: providing care to patients in and around San Antonio. Please contact us to schedule your complimentary consultation today, and elevate your pre-employment screening program.
To learn more about pre-employment background screening for the medical industry here in San Antonio, please contact Redstar Backgrounds. You can also follow us on Facebook, Twitter, and LinkedIn for more information.