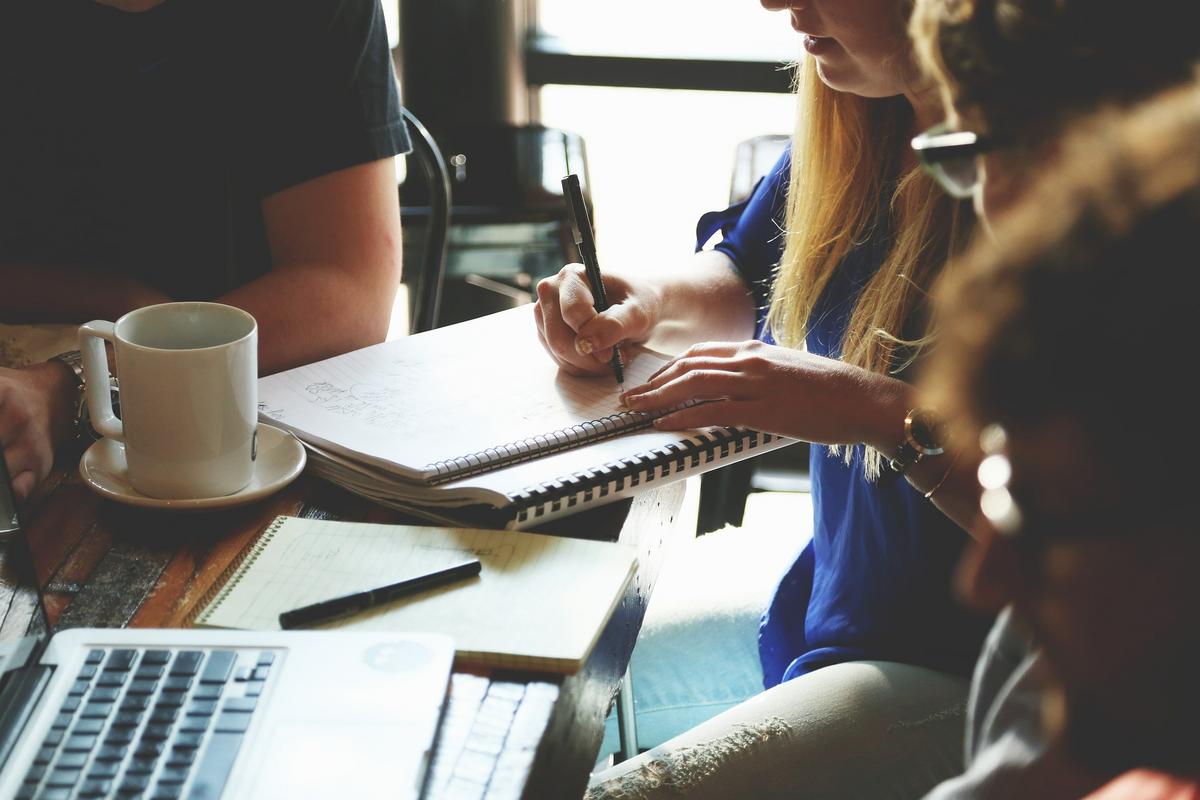 The tech industry has all but exploded in Austin, from small startups to leading companies like Adobe and Bumble.
This is extremely exciting for the community, and almost certainly a catalyst for other tech enterprises to build a home in the seat of Travis County.
At this point, however—as companies migrate to Austin in droves—it's become more important than ever for founders to revisit their background screening program.
Why Does Background Screening Matter in Tech?
Like in most industries, the majority of tech companies conduct pre-employment screening before making important hiring decisions. Though most recruiters work with their own processes and protocols, all hiring managers share the common goal of hiring top talent.
The idea is to reduce your risk of negligent hiring, protect your people and property, and make sure you're on track to build a productive and qualified team. In tech especially—and in growing business centers like Austin—you'll want to make sure you aren't overlooking anything essential during the screening process.
While someone might be highly-skilled in software, for instance, you'll want to take a step back if their references aren't up to par. Similarly, if one candidate nails their interview but has a history of leaving every job after a few months, you'll likely choose to reconsider.
Overall, in Austin's fast-paced tech community—a sector that attracts people from all walks of life, and from all backgrounds—you'll likely want to go the extra mile in covering your bases. From checking candidates' character by scouring their social media, to making sure they're truthful about their employment history, an expert provider can help.
What Should Your Austin Tech Background Check Include?
Chances are you want to find candidates whose character, qualifications, and professional background align with your core values and key business operations.
To ensure a comprehensive screening program, stakeholders will want to focus on the following:
Education and employment history
Did the candidate lie about their major on their resume, or embellish the amount of time they spent in school before dropping out to focus on their career?
Diverse backgrounds are great, but not at the expense of being honest. Truthfulness is paramount to the hiring process, so recruiters will want to go above and beyond in making sure the candidate really has the knowledge and experience they claim to.
Criminal background checks
A pre-employment screening provider can take care of this for you. We'll walk recruiters through looking back seven years into the applicant's criminal history—making sure there are no red flags along the way.
Would the candidate be moving to Texas from out-of-state? No problem. This is where national criminal records databases come in. They're designed to ensure clear and comprehensive results, and keep theft, violence, and other crimes away from your tech company.
One can't emphasize enough how important reference checks are to the pre-employment screening process. While the candidate's experience provides a relatively objective take on their qualifications, references are more subjective.
Why is this important? The truth is that contacting at least three personal or professional references for every applicant you're seriously considering can bring a lot of value—in the way of insight into the candidate's work ethic, demeanor, and abilities.
A background check provider can tailor a program with this in mind, all while ensuring data privacy and compliance.
(Side note: Drug testing is another popular screening add-on many of our Austin clients appreciate.)
Build Your Austin Tech Background Screening Program Today
An expert background check provider based right here in Texas can help you recruit skilled and honest team members. Focus on the above items, and your tech company will be well on its way to sourcing the best talent Austin has to offer—minus the risk involved in onboarding new hires.
To learn more about why pre-employment background screening is so important, please contact Redstar Backgrounds. You can also follow us on Facebook, Twitter, and LinkedIn for more information.
Why wait? Schedule your complimentary consultation today.