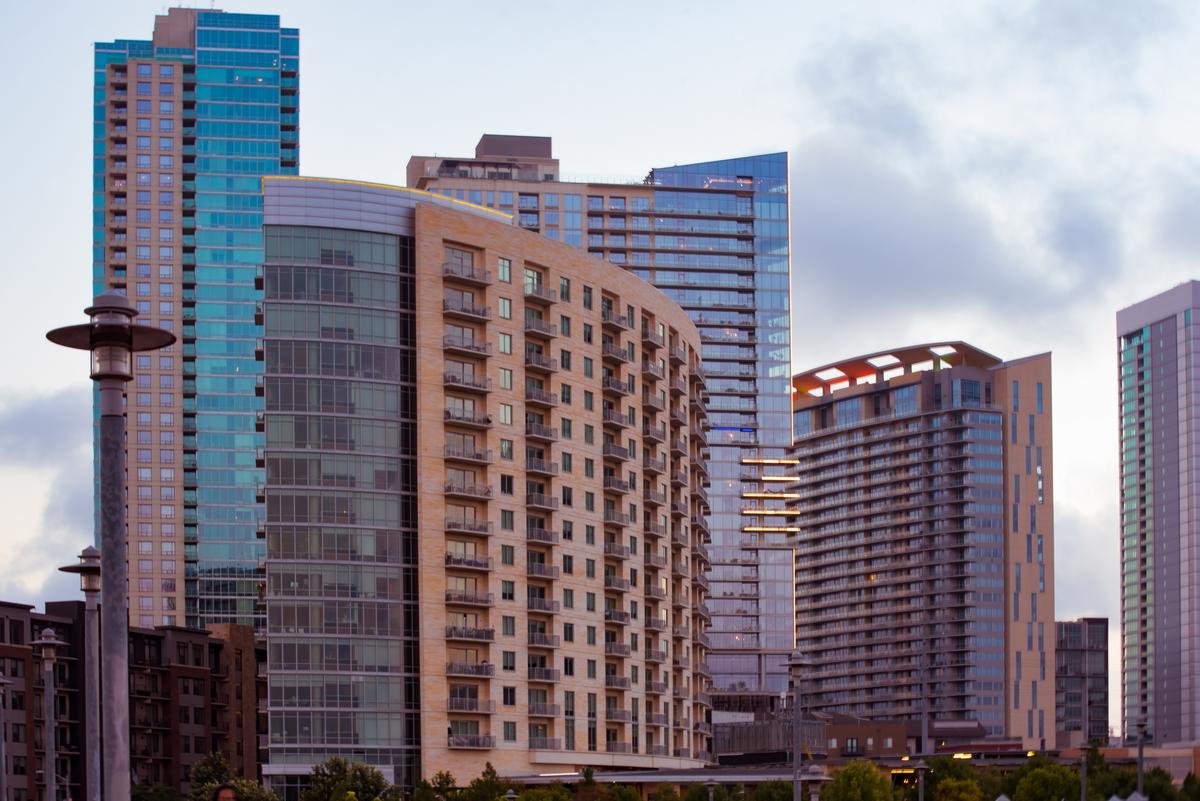 Austin, Texas is home to a thriving workforce. With a population of approximately 1 million people, and a vibrant tech scene, it makes sense that employees are flocking to the city in droves.
And now, a question for businesses: Have you invested in a comprehensive workplace drug screening program? No matter the industry, drug screening kits can take your place of employment to the next level—all while helping you make sure you hire the right people.
Reasons to Implement a Drug Screening Program in Austin
The benefits of screening your team members are expansive. Statistics show that drug abuse costs employers a remarkable $81 billion per year. This means that filtering out potential problem candidates before they begin working for you can help to save money in the long-term.
Other benefits include lower absenteeism, higher productivity, improved safety, and better team morale. The vast majority of the time, both employers and staff want to see the business succeed—and again, this is precisely where drug screening come in.
Turnover can be costly. A comprehensive drug testing program will elevate your work environment by a long shot. By screening staff for drugs, your Austin business can virtually eliminate drug use.
Perhaps most importantly, a thorough drug screening program will result in fewer accidents and injuries as a result of drug use. Prevent negligent behavior before it happens by screening your team for drugs.
Types of Drug Screening for Texas Businesses
The National Council on Alcoholism and Drug Dependence claims that 70% of the 14.8 million Americans who use illegal drugs are employed. Your workplace, however, shouldn't be the one to employ them.
To prevent drug use at your business, consider the following screening solutions:
Welcome to the digital era. With paperless drug screening, you can manage your team members' and applicants' drug tests online—all in one place. This automated solution will cover all aspects of the drug screen management process, complete with real-time updates.
Voucher-Driven and Electronic Voucher Drug Screening
This type of screening involves giving the candidate a voucher to complete their drug test, either at an approved location or electronically (by subsequently submitting the kit by mail) before a specific date. The idea is to give the person some flexibility in their drug testing.
DOT Testing Drug Screening
If you work for the Department of Transportation (DOT), then you know that drug screening is not only crucial, but mandatory. DOT drug testing involves laboratory testing for marijuana, cocaine, opiates, amphetamines, and phencyclidine (PCP).
Onsite drug testing is truly seamless: The employee can simply show up at an approved testing site, and complete the type (or types) of drug test they've been asked to take. Many businesses go this route before hiring new candidates.
These kits include oral/saliva drug tests (completed in under 10 minutes with 99% accuracy), urine cup drug tests (a common way to screen for marijuana use), and urine dip card drug tests (a cost-efficient, CLIA Waived solution whereby each card screens for a specific drug).
Develop Your Drug Screening Program Today
Is your Austin business interested in developing a custom drug screening program?
Would you like more information about the services we offer at Redstar Backgrounds and DrugScreenKits.com?
Our team will gladly help. Look no further if you're hoping to create, implement, or improve upon your current drug screening protocol. We'll work with you to curate the solution you need.
Please contact us for details, or to set up a free consultation. You can also follow us on Facebook, Twitter, and LinkedIn for more information.