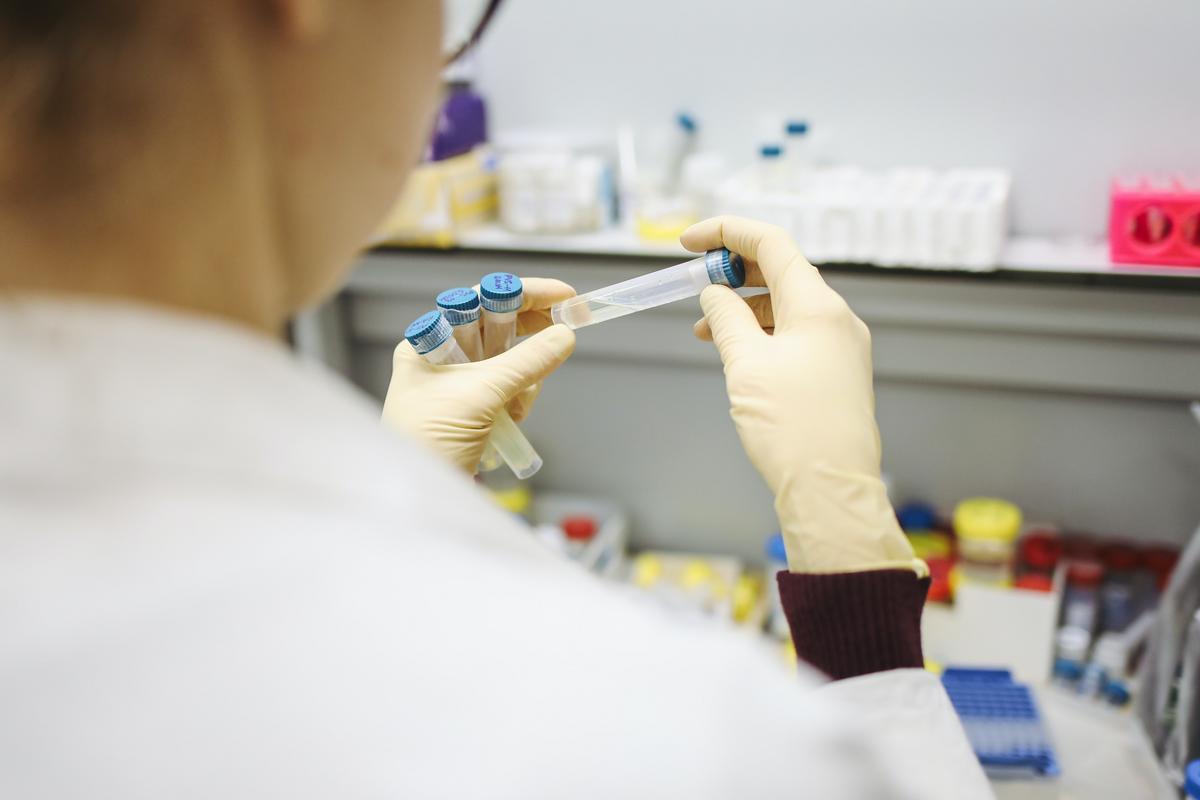 Healthcare. Aerospace. Bioscience, IT, manufacturing, and other sectors.
These are just some of the industries for which San Antonio is known. The sprawling Texas city is home to more than 1.5 million people—and the businesses that employ these residents must do their due diligence in screening their staff for drugs.
When San Antonio Businesses Should Screen Their Employees
Reduced absenteeism, increased productivity, better safety, and improved morale are just some of the reasons companies choose to make drug screening a pillar of their organization.
Other benefits include less turnover, fewer accidents, and no more negligent behavior as a result of drug use or abuse. Your company will even save money as a result of drug testing, as research shows that drug abuse costs employers a shocking $81 billion per year.
That said, you might be wondering when you should be screening your team for drugs. The following list offers a breakdown of when employers should be turning to their drug screening program:
Filtering out potential drug users before they start work can save your company time and money. Screening, in this case, typically occurs after the candidate receives a conditional job offer, but before they begin their new role.
Some employers prefer a randomized approach to drug screening. This tactic involves staff being selected at random, ensuring a drug-free workplace as a result of periodic, unannounced drug tests.
Testing with Reasonable Suspicion
Many companies will test their staff for drugs if they have reasonable suspicion that the team member might be intoxicated. This generally occurs when the employee is showing signs of intoxication, like slurred speech.
Testing After an Accident
In many cases, drug testing is required after an accident that caused fatalities, injuries, or the destruction of property. The objective here is to determine whether drug use might have been a contributing factor.
What Are the Different Types of Drug Screening?
Did you know that 70% of the 14.8 million Americans who use illegal drugs are employed? This number might seem staggering—but San Antonio employers can still take a number of steps to keep drug users at bay.
It all starts with your company's drug screening program. Here are some screening solutions to consider:
What if you could oversee your staff's drug tests online—with real-time updates, all in one place? This automated solution will touch on every part of the drug screen management process.
Voucher-Driven and Electronic Voucher Drug Screening
In this case, the candidate is given a voucher to complete their drug test, either at an approved location or by submitting a drug screening kit.
DOT Testing Drug Screening
If you work for the Department of Transportation (DOT), drug tests are unavoidable. They include tab tests for marijuana, cocaine, opiates, amphetamines, and phencyclidine (PCP).
With onsite drug testing, the employee can show up at an approved testing site, and complete the type (or types) of drug screens they've been asked to take.
These include oral/saliva drug tests (which feature fast results), urine cup drug tests (a common way to screen for marijuana use), and urine dip card drug tests (a cost-efficient, CLIA Waived solution whereby each card tests for a specific drug).
Develop Your Drug Screening Program in Texas Today
Is your San Antonio business interested in developing a custom drug screening program?
Would you like more information about the services we offer at Redstar Backgrounds and DrugScreenKits.com?
Our team will gladly help. Look no further if you're hoping to create, implement, or improve upon your current drug screening protocol. We'll work with you to curate the solution you need.
Please contact us for details, or to set up a free consultation. You can also follow us on Facebook, Twitter, and LinkedIn for more information.