Tuesday, February 22 2022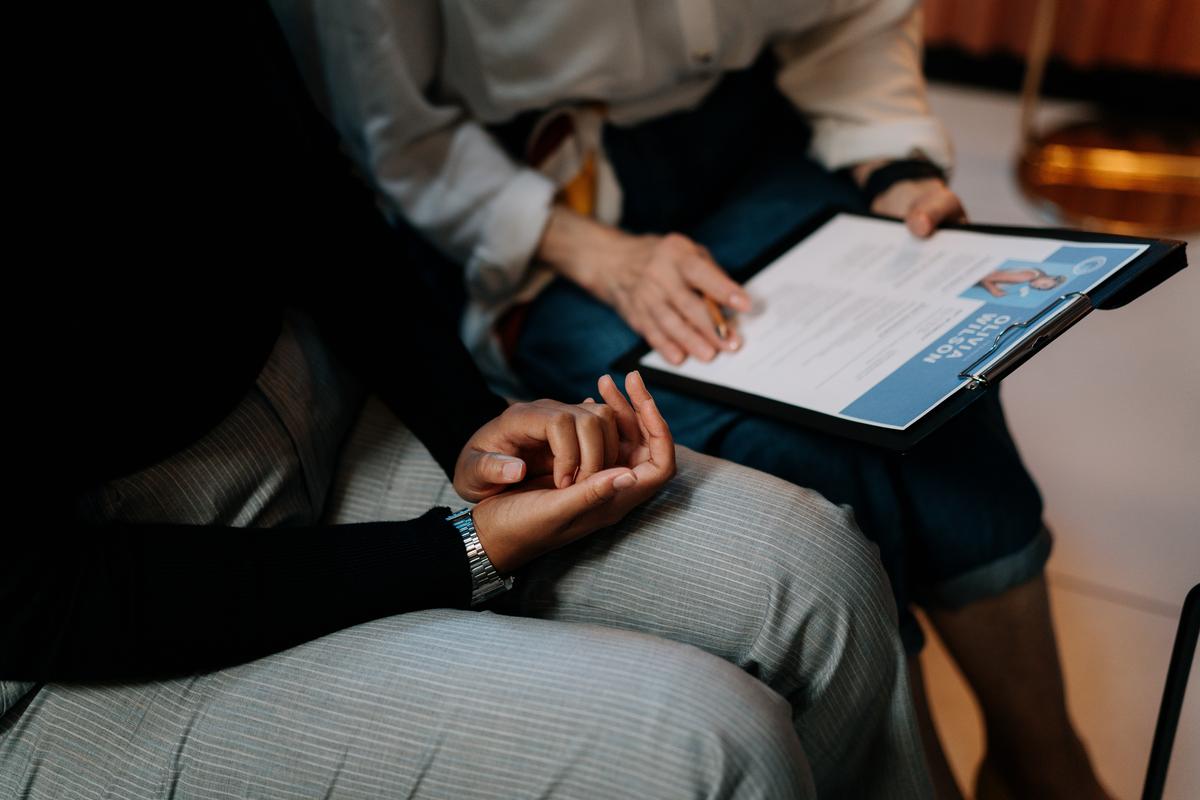 The secret's out, and employers in San Antonio are looking to build teams they can trust.
But how?
It's simple: Pre-employment background screening is a seamless way to hire reliable, honest, well-qualified people. This article will outline the importance of pre-employment background screening in Bexar County.
What Are Pre-Employment Background Checks?
Pre-employment background screening uses a job applicant's name, date of birth, and social security number to collect the individual's personal information from databases and other sources.
Generally speaking, a pre-employment background check includes:
Verification services extend across the board. They're used to confirm the candidate has provided their legal name and social security number, and to ensure the applicant is being truthful about their employment history, education, licensure, and other qualifications.
Dating back seven years—or longer if the applicant is on a sex offender registry or government watchlist—this portion of a pre-employment background check provides a thorough picture of the candidate's criminal background. This means you'll also learn whether they're on probation.
San Antonio employers value their team members' character. To get a sense of the candidate's work ethic and performance, pre-employment background screening should include reference checks—with each reference providing their take on the person's integrity and productivity.
Motor vehicle records search
This pillar of a pre-employment screening program is especially important for applicants who would be driving or operating heavy machinery on the job. The search is meant to determine whether the candidate has been involved in traffic accidents or received any driving citations.
Looking to screen your staff for drugs? Testing before you extend an employment offer is a great way to make sure you hire the right people. Click here to learn more about all the different drug test kits you have at your disposal.
Using the above information, a background check provider will craft a simple, thorough report on the job candidate that the employer can review before making a hiring decision.
Why Is Pre-Employment Background Screening Important?
Of course you want to make informed hiring choices, maintain a safe workplace, and comply with legal and industry regulations. The benefits of pre-employment background screening touch on these benefits and more.
Here are just some of the reasons Bexar County employers should screen their applicants before reaching out with an offer:
Make sure the candidate is qualified.
Beyond ensuring they have all the necessary skills and qualifications for the job, you can determine whether the applicant has embellished their resume. This practice is more common than you would think, and a sign that your dream candidate might not be the employee you assumed.
Lower your business's liability.
We've discussed the benefits of maintaining a safe workplace—of protecting your assets, team members, and reputation. Pre-employment background screening will in this way reduce your corporate liability. From unnecessary lawsuits to lower insurance premiums, the benefits of these checks are truly expansive.
Prevent unnecessary turnover.
By avoiding bad hires, you're also preventing needless turnover. Hiring the wrong person costs businesses time and money, not to mention frustration. Making the effort to screen for the right person early on will save you stress down the road. Both parties benefit from pre-employment screening, so don't skip this vital step in the hiring process.
Start Your Pre-Employment Screening Program in Bexar County Today
Ready to start screening potential new hires?
Redstar Backgrounds can help. Located in the heart of Bexar County, our expert team adheres to Fair Credit Reporting Act (FCRA) and Texas regulations to make sure companies stay compliant. Speed, accuracy, and seamless customer service are simply an added bonus.
Please contact us for details, or to set up a free consultation. For more information, follow us on Facebook, Twitter, and LinkedIn.