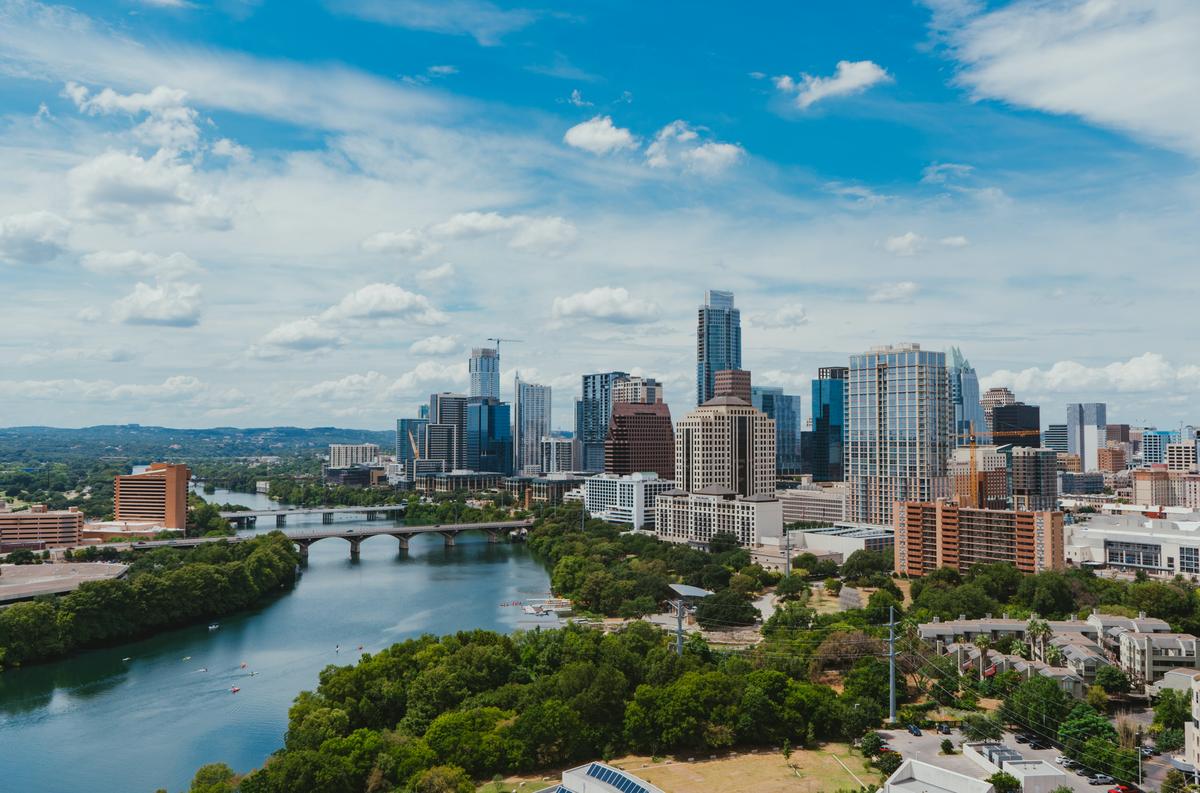 Austin, Texas is home to a fantastic group of employers. To build a solid team, companies need to attract skilled candidates and hire the very best workers around.
This is where pre-employment screening comes in.
Background Checks in Travis County
With over 1.29 million people, it makes sense that an appealing pool of employees call Travis County home. Businesses in Austin and the surrounding area can conduct pre-employment background checks to screen for:
Honesty on the applicant's resume.

The proper licensure and qualifications.

A clean criminal history and driving record.

References and so much more.
A comprehensive background check will confirm the applicant is truthful, well-qualified, and unlikely to be problematic down the road. We mentioned the value of honesty—and it's important to note that education and employment verification services can bring to light any half-truths or outright lies in a seemingly ideal candidate's application.
The idea is to save your organization time and stress, and to protect you from issues surrounding turnover and liability. In Travis County and throughout Texas, pre-employment screening is absolutely essential.
Why Is Pre-Employment Screening Important?
Austinites, listen up: Without pre-screening your staff, you could be putting your business at risk. These are just some of the value-adds of building a background check program:
Increased workplace safety
Background screening can bring to light any red flags in the applicant's history. This will help protect your people and property by reducing workplace violence and theft.
Reduced corporate liability
Did you know that you can be held liable for failing to vet your staff? This could result in massive legal costs and even a "negligent retention" liability (where one employee claims their employer failed to terminate another team member who has shown problematic behavior).
Fewer bad hiring decisions
A thorough pre-employment screening program can shed light on the applicant's character. This will show whether or not they're trustworthy, ensure they're qualified for the position in question, and keep your HR staff confident that they're making the best possible decisions.
We all know that high turnover costs businesses time and money. Conducting background checks can decrease turnover by making sure you're filling each position with a person of high character and confirm the new hire is well-suited for the role at hand.
Generally speaking, the better the position fit, the longer your new team member will stay with you. Doing a little extra work during the hiring process can bring massive benefits in the long term.
Again, this is where background screening comes in. Pre-employment screening is important for businesses of all sizes. Be sure to find a custom, consistent solution to cover all your bases. Your Austin business will be on a path to better hiring in no time!
Build Your Background Screening Program Today
Is your Austin business interested in developing a custom screening program?
Would you like more information on the services we offer at Redstar Backgrounds and DrugScreenKits.com?
Our team will walk you through every step. A reminder that conducting your own pre-employment background checks isn't recommended, as a company's risk of being sued is much higher when they don't partner with a vendor that complies with the Fair Credit Reporting Act (FCRA).
So look no further if you're hoping to create or elevate your pre-employment background screening program. We'll work with you to curate the exact solution you need, so that your team can focus on the higher-level work your organization has set out to do.
Please contact us for details, or to set up a free consultation. You can also follow us on Facebook, Twitter, and LinkedIn for more information.