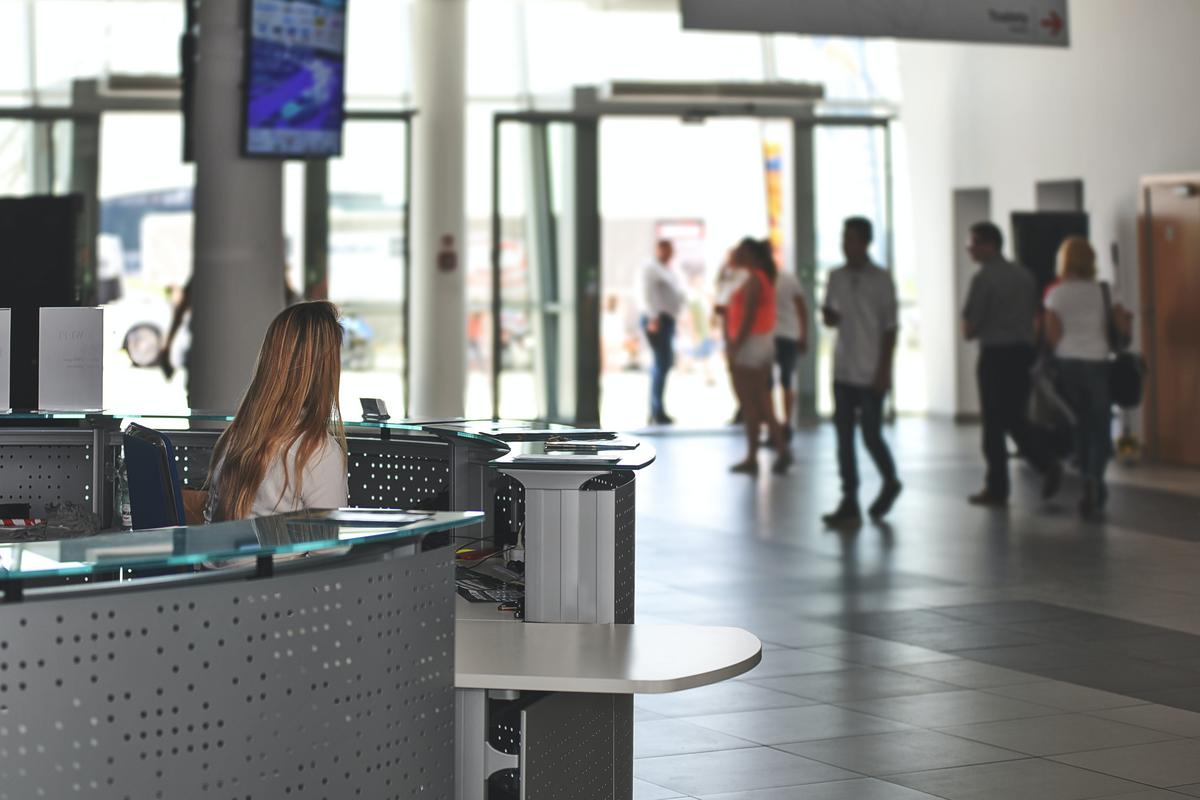 Maintenance screening is key to a healthy business.
Here in Texas, many employers rely on this important practice to keep their teams in check. This article will outline the importance of maintenance screening for your employment base.
What Is Maintenance Screening?
Maintenance screening is simple in theory. In practice, however, too few businesses perform it.
What is maintenance screening? Essentially, it involves screening employees who are currently on the payroll for areas of concern. The idea is to make sure all team members can continue to perform their job tasks—that is, to ensure they haven't done anything that might disqualify them for the position.
Say you own a fleet of delivery drivers, or maybe a taxi company. Maintenance screening might involve drug tests, criminal background checks, and other searches to make sure those who need to maintain a valid driver's license have done exactly that.
If, during the maintenance screening process, you find that one of your employees has been arrested for DWI, violent assault, sex crimes, or something else, you'll know that they are no longer eligible to work for you.
What Does Maintenance Screening Entail?
Maintenance screening should be consistent across your organization. This means running the entire employment base at the same time. Rather than selecting team members randomly, maintenance screening should cover the entire company simultaneously.
It should also occur at a predetermined time—say, at the beginning of each fiscal or calendar year. An expert third-party can jump in and conduct:
Motor vehicle records searches

Social media checks

Drug tests

Verification services
Maintenance screening is a fairly seamless way to make sure your whole team can continue doing the good work they do. It's designed to help pinpoint red flags, though not all offenses are fireable. In the case of verification services, maintenance screening might simply identify a soon-to-be-lapsed license. The team member can usually address this quickly with ongoing training. Sometimes it really is as easy as dropping by the DMV.
For employers who identify something of serious concern, be sure to have a conversation with the team member involved. Naturally, you can't have a driver continue to operate a motor vehicle after a DWI arrest—but you can sit down with the person and have a conversation, human-to-human, while you address the matter at hand. In an ideal world, this means each party should understand where the other is coming from.
What Industries Conduct Maintenance Screening?
All businesses in Texas and nationwide will benefit from a comprehensive background screening program.
Maintenance screening, while important across the board, is especially important in certain industries. These industries include:
Transportation

Healthcare

Manufacturing

Staffing

Nonprofit
You'll find that sectors involving driving, operating heavy machinery, and working with vulnerable populations benefit the most from maintenance screening. However, these are checks from which all employers can extract value.
Don't wait. Screen your employment base today, and make sure everyone is qualified to continue working the jobs they do. You'll alleviate stress and maximize safety by doing so—both in the workplace, and in your community.
Build Your Maintenance Screening Program in Texas
Interested in building a comprehensive maintenance screening program for your employment base?
Curious about the services we offer at Redstar Backgrounds and DrugScreenKits.com?
Our team can guide you through every step of this process. No matter your industry, we'll work with you to craft the exact solution you need—saving you time and money, and reducing turnover and liability as a result.
Please contact us for details, or to set up a free consultation. For more information on our screening services, follow us on Facebook, Twitter, and LinkedIn.