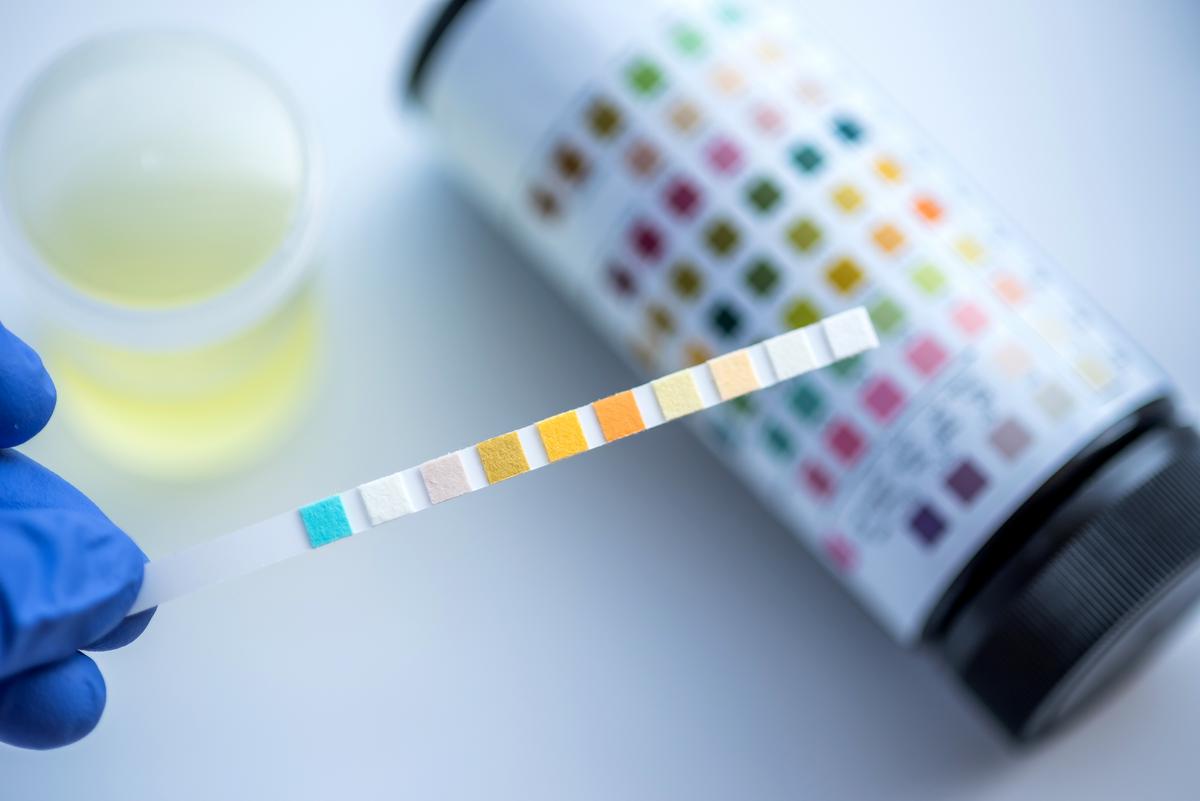 In the current labor market, many employers are happy to hire whatever qualified talent they can get. Job hopping has gradually become the norm in the past decade, and in the wake of the COVID-19 pandemic, the labor market is arguably more competitive than ever.
Does this mean that employers should forego background screening?
The answer is a hard no. Hiring managers should continue conducting background checks on prospective team members. This includes testing job candidates—and current staff—for drugs.
What About Marijuana?
A key trend employers are seeing is that fewer drug test kits are screening for marijuana. In many cases, businesses' custom panels no longer include cannabis.
This is a contentious topic. With the increased decriminalization of marijuana throughout the U.S., some companies don't feel the need to test for cannabis use.
But should they? Many employers—those in states where recreational marijuana is criminalized, and those working in industries or roles where marijuana use is ill-advised—still view screening for cannabis a top priority.
Should Employers Test for Marijuana?
It may seem like everywhere you look in the U.S., cannabis is being legalized. Medicinal marijuana is currently legal in 37 states, and recreational marijuana has been decriminalized in 19 states and the District of Columbia. Additional states are slated to follow suit in 2023, 2024, and beyond.
In 2012, Philadelphia actually joined Nevada and New York City to implement a ban on pre-employment screening for marijuana. While these laws feature exemptions for positions with a special emphasis on physical safety—for instance, those in healthcare, transportation, and manufacturing—these laws set a remarkable precedent.
Yet at the federal level, marijuana is still a Schedule I substance under the Controlled Substances Act. This makes cannabis illegal under federal law, no matter individual states' take on the matter. It also means that while some employers feel there's no longer a need to screen for the substance, current legislation does not give team members free rein to work under the influence.
Our take is that most employers should continue screening their applicants and staff for marijuana. However, there's no one-size-fits-all approach to drug screening. Creating a custom program is essential.
Why Screen for Marijuana in the Workplace?
If you're wondering whether to screen your employment base for marijuana, consider the following: Many states where marijuana is now legal have exemptions for safety-sensitive positions. Legally, organizations can still prohibit their teams from working under the influence and from using cannabis on company property. In most cases, employers can still test for marijuana as well.
Now, 16% of global companies are fully remote today. And yes, this adds yet another layer of complexity to the drug screening process. But employers still, generally speaking, have the right to screen their staff. Many company leaders have reasonable concerns involving:
Work performance

Safety

Liability

Impairment

Productivity
Current trends show that these are just some of the pitfalls of not testing team members and job applicants for marijuana use. The most important thing is for human resources teams to reconsider blanket testing, or testing for all positions unnecessarily in states where recreational marijuana is legal.
Hiring managers have the right to develop specific policies for individual roles where marijuana testing would be relevant—checking with the laws in their jurisdiction to make sure their approach is compliant, ethical, and aligned with the risks involved in the position.
Now, we're not saying all employers should terminate every team member—or nix every candidate—who tests positive for marijuana. We are simply urging organizational leaders to take this matter seriously. Current trends show that not testing for cannabis puts the company at risk of negligent hiring and retention claims—and no one wants that liability.
Build Your Employee Drug Screening Program Today
Interested in building a comprehensive drug screening program for your workforce and job candidates?
Curious about the services we offer at Redstar Backgrounds and DrugScreenKits.com?
Our team can guide you through every step. No matter your industry, we'll work with you to craft the exact solution you need—saving you time and money, and reducing turnover and liability as a result.
Please contact us for details, or to set up a free consultation. For more information on our screening services, follow us on Facebook, Twitter, and LinkedIn.