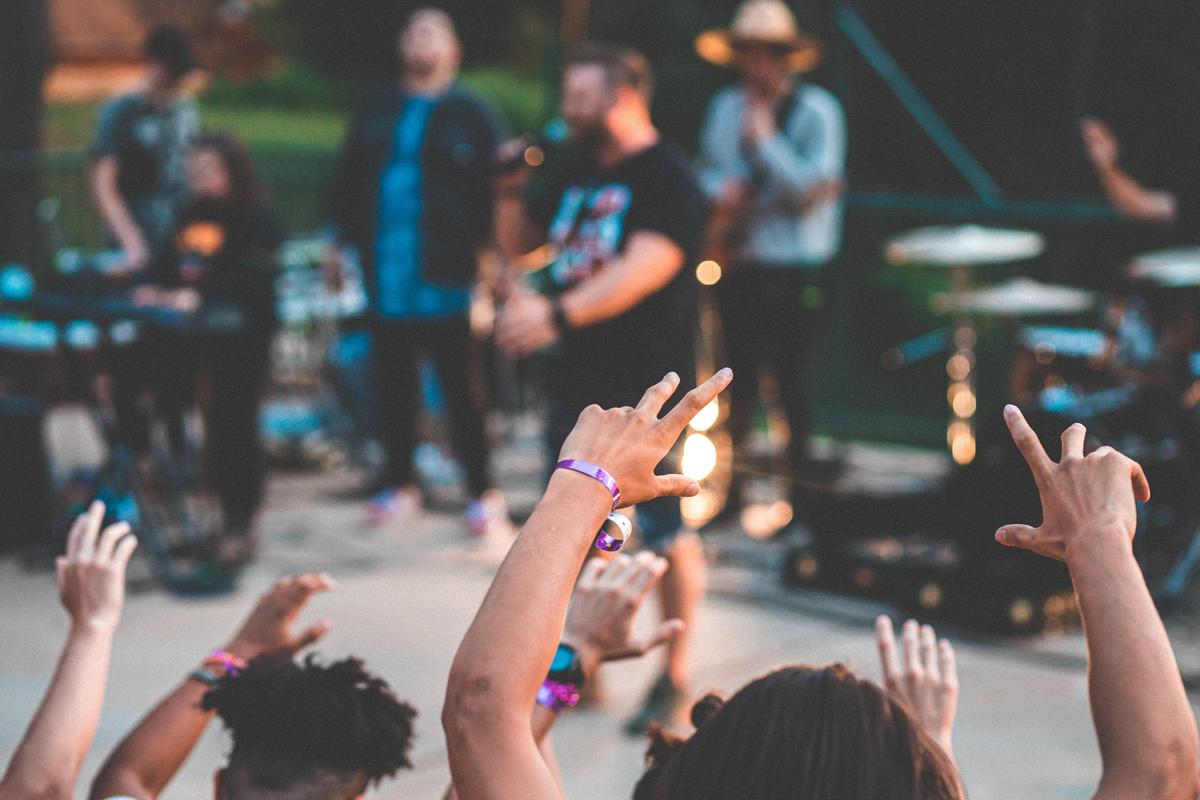 Volunteering gives millions of Americans a sense of purpose each year. By donating our time, we can align ourselves with causes we truly care about.
But not all volunteers are qualified for the position they're looking to fill, nor all volunteers are doing outreach for the right reasons.
Regardless of whether a position is paid, it's important that coordinators conduct background checks on their volunteers. This article will outline the value of screening church and summer camp volunteers in San Antonio, Corpus Christi, and Austin.
Background Checks for Church Volunteers
Naturally, church leaders here in Texas want to create a safe space for members. Summer is right around the corner, and with a plethora of Vacation Bible School (VBS) programs available in the coming months, coordinators will want to do their due diligence in screening volunteers.
While protecting children from predators is the most valuable benefit of a comprehensive volunteer screening program, the advantages of conducting background checks don't end there. They include:
Protecting your church's reputation

Reducing liability

Creating a welcoming environment

Ensuring volunteers are well-qualified

Lowering your church's insurance premiums
No matter the position, all church volunteers should be vetted before you extend an offer. Some churches like to require members to attend the church for, say, three to six months before serving in a volunteer role. Alternatively, coordinators may ask volunteers to start working as a greeter before interacting with children.
These are solid approaches to onboarding volunteers. And with the right screening program in place, churches here in Texas will be even better-equipped to protect the communities they serve.
Background Checks for Summer Camp Volunteers
Summer camp volunteers work closely with children as well. They help young people learn about themselves, explore new activities, and build lasting friendships.
These volunteers are ultimately responsible for protecting youth—both physically and emotionally. This is why multifaceted background checks are so important. In order to make sure volunteers have a clear criminal history, stellar references, and top qualifications, camps should absolutely rely on a background screening process.
The benefits of pre-screening camp volunteers include:
Preserving your camp's reputation

Protecting children and other camp personnel

Reducing liability and insurance premiums

Creating a welcoming environment

Hiring only the best volunteers
Background checks are more than helpful in the summer camp space—they're essential. In 2011, the American Camp Association (ACA) updated its accreditation criteria to include mandatory background screening for all staff and volunteers above the age of 18.
While camp directors might not know where to start, most recognize the value of pre-screening volunteers. And with the right provider by your side, your camp can develop the exact volunteer screening solution it needs to thrive. From biometrics to driving records to criminal checks, Redstar Backgrounds has Texas summer camps covered.
Screen Volunteers in San Antonio, Austin, and Corpus Christi
Interested in building a comprehensive background screening program for your volunteers?
Curious about the services we offer at Redstar Backgrounds and DrugScreenKits.com?
Our expert staff can guide you through every step of the volunteer screening process. Screening generally includes:
Criminal Records Checks

Sex Offender Registries Searches

Identity, Employment, and Education Verification Checks

Reference Checks

Drug Screening
Organizations can customize their volunteer screening as needed. Whether you are a church or a summer camp, Redstar Backgrounds will work with you to craft the exact solution you desire—saving you time and money, protecting the people you serve, and reducing turnover as a result.
Please contact us for details, or to set up a free consultation. For more information on our screening services, follow us on Facebook, Twitter, and LinkedIn.