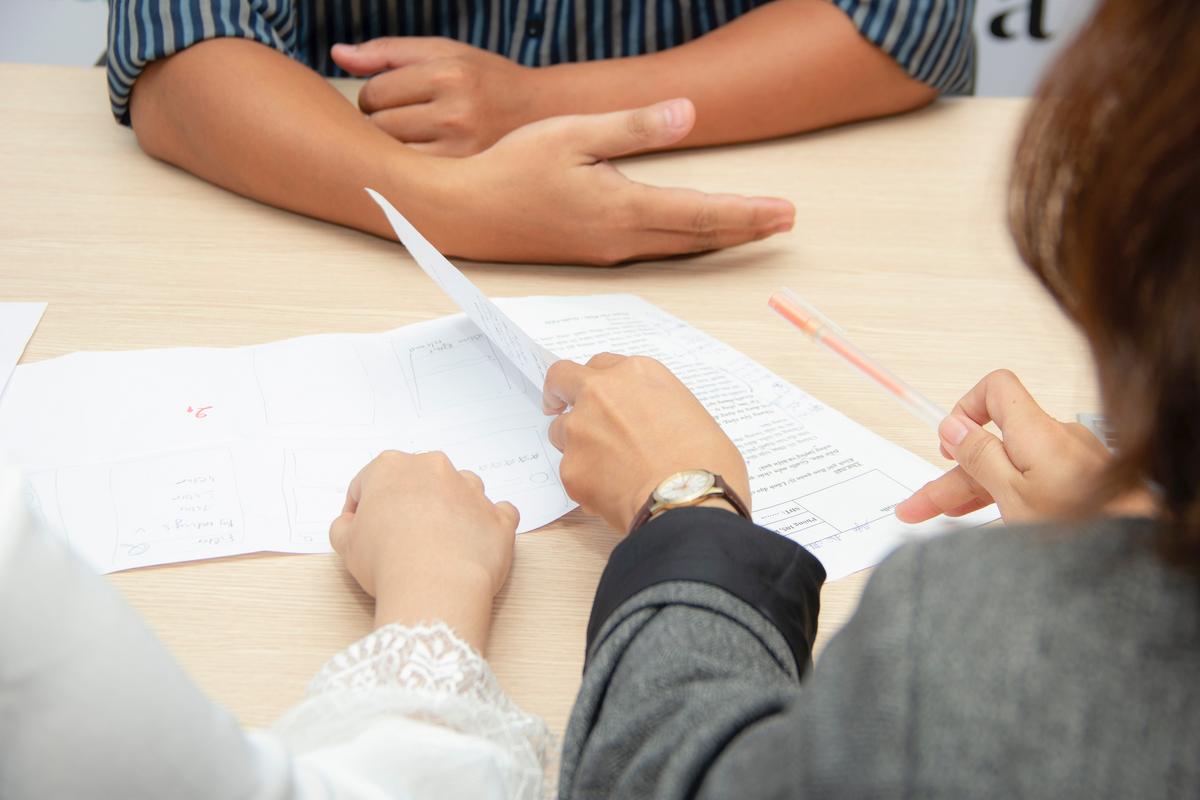 Thinking of skipping pre-employment background checks the next time you consider a new hire?
Think again. Business owners must do their due diligence and screen job candidates before extending an offer. Without a comprehensive screening program in place, you could be putting your team and your bottom line at risk.
This article will outline the costs of foregoing pre-employment background checks. Keep on reading to understand why screening potential new hires is so important.
Why Complete New Hire Background Checks?
Say you find the perfect applicant—on paper, that is. The candidate may have appealing qualifications, a stellar resume, and a great attitude during their interview. You're in a pinch, and you feel you've found your dream employee.
So you hire them without conducting a background check. And only later it comes to light that this person has embellished their background and failed to disclose a felony charge. Or maybe their role includes transportation, yet their driver's license is suspended.
Believing the best in people is a great quality. Many would argue we need more optimism in the world. Yet business owners need to be cautious. Pre-employment screening can help prevent surprises down the road. Plus, a background check means once the candidate is hired, you can work together with the utmost confidence.
What Does Pre-Employment Screening Entail?
An expert third-party can help you build the perfect screening program for your needs. A criminal records check and driving history search are just the beginning.
Verification services can ensure the applicant is being truthful about their current licenses, as well as their employment and education history.
Some employers may even choose to administer drug tests before extending an offer. This is because without a proper background check protocol, your company could incur a number of costs.
The Costs of Skipping Pre-Employment Screening
From negligent hiring lawsuits to the cost of turnover, screening your new hires is essential. Here are just some of the costs of foregoing a pre-employment background check.
Morale and productivity issues
Teams are more productive when they know they're working in a safe environment. If you build a culture of trust—one where employees can count on one another—your staff will be happier. Your employee retention rate will increase, and the results will show in your bottom line.
Higher risk of safety and liability issues
Under Texas law, employers can be held liable for injuries or deaths that occur due to negligent hiring practices. Uber, for example, was sued for millions of dollars in 2018—and only then did it start thoroughly screening its drivers. Background screening can protect your organization.
Word gets around about safety issues. Similarly, people will find out if someone on the inside steals money from your company. (About 5% of corporate losses occur as a result of fraud each year.) Your reputation precedes you, and you surely don't want to lose out on precious business.
Pre-employment screening can prevent these unexpected costs from harming your business. The return on investment is massive, and the peace of mind background checks bring will allow you to focus on your core business operations.
Build Your Pre-Employment Screening Program Today
Interested in building a comprehensive pre-employment screening program for your Texas business?
Curious about the services we offer at Redstar Backgrounds and DrugScreenKits.com?
Our team can guide you through every step. No matter your industry, we'll work with you to craft the exact solution you need—saving you time and money, and reducing turnover and liability as a result.
Please contact us for details, or to set up a free consultation. For more information on our screening services, follow us on Facebook, Twitter, and LinkedIn.