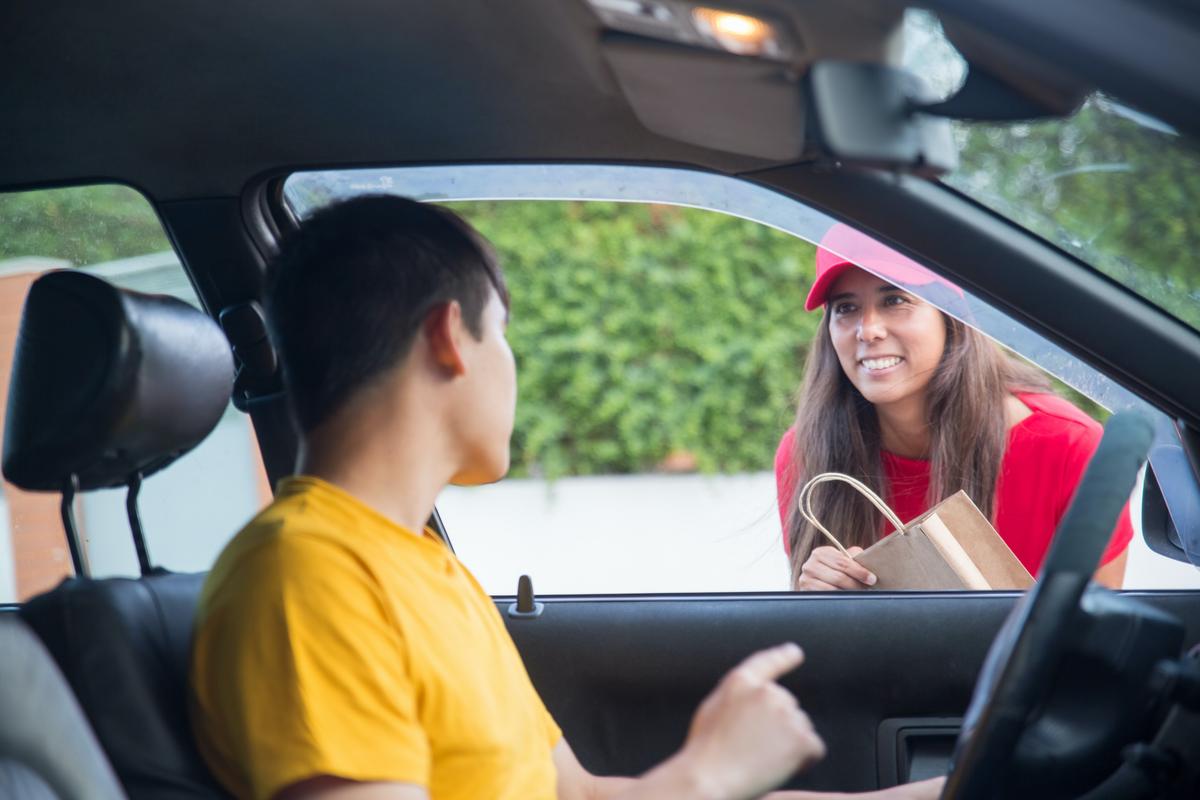 In Texas and across the country, companies hire a significant number of rideshare and delivery drivers.
Vetting these team members is essential.
After all, Uber, Lyft, and taxi passengers expect their drivers to be safe.
And customers want delivery drivers they can trust.
But in the gig economy, how can employers adequately screen their staff? Prioritizing everyone's safety is key—so does that mean assessing the candidate's driving history, their past criminal behavior, or both?
This article will offer a deep-dive on how to vet your rideshare and delivery drivers here in Texas. Consider the following best practices to stay compliant. And remember that by screening your drivers, you can protect your people, your reputation, and your bottom line.
Motor Vehicle Records (MVR) Checks
An MVR check involves driving-related information from the Department of Motor Vehicles (DMV) in each state. Companies that employ rideshare or delivery drivers must look into their drivers' history on the road. This will help them make sure they're hiring people with integrity and sound driving abilities.
Here are just some of the results that will come up in an MVR report:
Driver's license validity.

Length of time driving in the U.S.

Qualifying license restrictions (if applicable).

Major and minor driving violations.
While a lone speeding ticket might not be disqualifying, serious convictions like driving under the influence (DUI) will be. Employers who find, say, three or four minor violations in the last three years, or a major driving violation in the last three years, will want to exercise caution before extending the applicant an offer.
Concerned about a candidate who moved to Texas from another state? A reminder that MVR checks pull driving records from every U.S. state's DMV. Chances are you'll have all the information you need to make a decision.
Criminal Background Checks
In addition to reviewing drivers' motor vehicle records, employers should conduct criminal records checks on their potential new hires. These checks will help identify potential behavioral problems.
Since rideshare companies and organizations that offer delivery services tend to hire a substantial number of people, these checks are critical. Customer safety is a key concern—and you don't want to let anyone slip through the cracks.
Enter criminal background screening. By going through a database of over 1 billion records, companies can screen potential hires for violent crimes, sexual assaults, robberies, and more.
Different organizations have different rules regarding which crimes are disqualifying. Generally, the following will negatively influence employers' hiring decisions:
Disqualifying crimes such as murder, DUI, assault, carjacking, robbery, terrorism, and human trafficking.

Potentially disqualifying crimes like drug offenses, trespassing, and property damage.

Disqualifying convictions or pending charges for violent crimes, sex offenses, and other felonies.
Most employers will screen their drivers on an annual basis to keep their records up-to-date. Again, the overarching goal is to protect customers, passengers, and other team members from a potential hire's criminal or reckless driving behavior.
Protect Your Texas Business with Driver Background Checks
Employers in Texas cities like San Antonio, Corpus Christi, and Austin will save money—and safeguard their reputation—by hiring skilled drivers with clean records.
This is where an expert third-party screening solution may come in. At Redstar Backgrounds and DrugScreenKits.com, our team will guide you through every step of vetting your rideshare and delivery drivers.
We promise to craft the exact screening solution you need—focusing on what matters while staying compliant with the law.
Please contact us for details, or to set up a free consultation. For more information on our screening services, follow us on Facebook, Twitter, and LinkedIn.