Wednesday, September 28 2022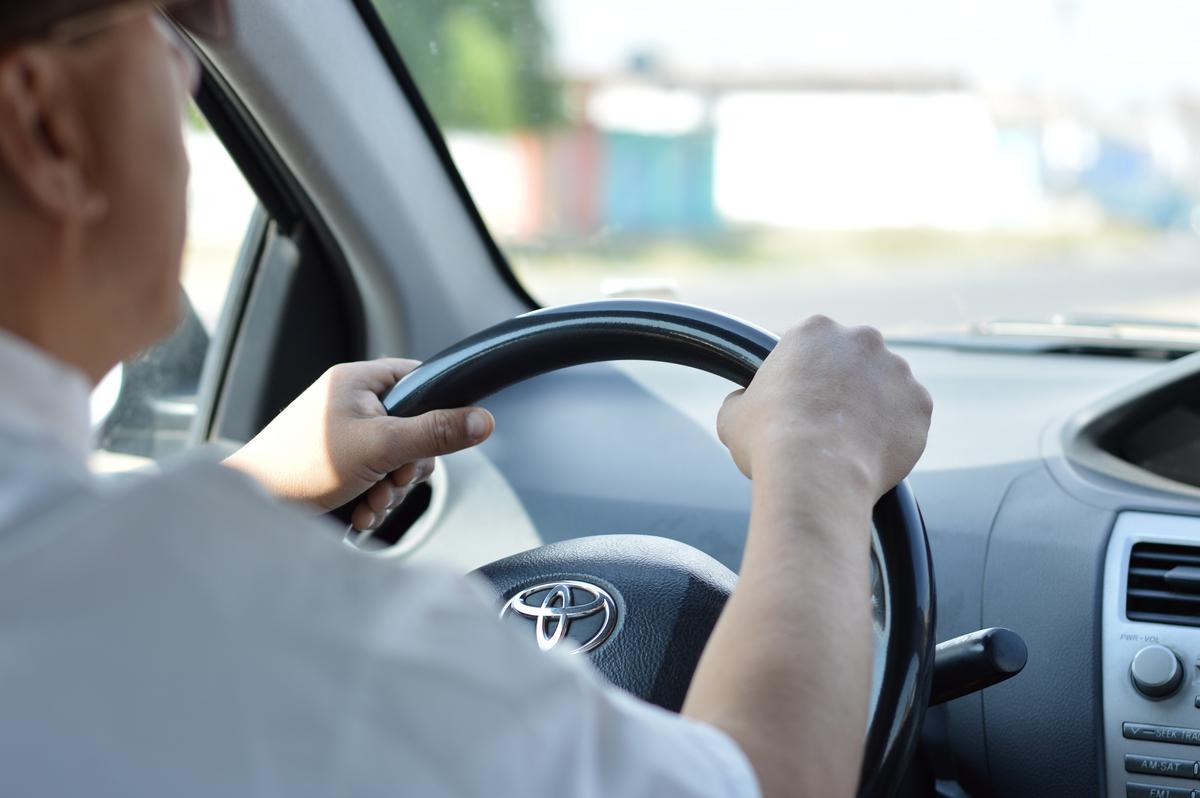 Many Texas companies may have a few questions about their background screening process.
One common question is whether they should perform driver's license checks.
A motor vehicle records (MVR) check can offer important insight into the candidate's driving history and character. As a screening provider, we find these checks very insightful. For roles that involve driving (or operating any vehicle or heavy machinery), you may even find them essential.
What Does an MVR Check Entail?
An MVR check looks into a candidate's driving-related information from the Department of Motor Vehicles (DMV). It generally goes over this information in each state. This means that if an applicant has moved across state lines, their driving record will follow them.
Here are some of the results that appear in an MVR report:
Driver's license validity

Length of time driving in the U.S. (including in different states)

Major and minor driving violations (from DWI to speeding tickets)

License class, endorsements, and restrictions
While a lone speeding ticket may not be disqualifying, frequent violations or a more serious offense will almost certainly affect your hiring decision.
Why Do MVR Checks Matter?
Generally, an applicant's MVR report only matters if the job requires driving or the use of heavy machinery.
Here are some examples of roles that may require (or benefit from) an MVR check during the hiring process:
Delivery or rideshare driver

Ambulance driver

Bus driver

Truck driver

Construction industry role

News reporter
For roles that include driving as a primary or otherwise important part of the position, MVR checks are key. They'll reduce your liability as a company, and protect your staff and other people on the road.
How Far Back Do MVR Checks Go?
Each U.S. state has a Department of Motor Vehicles (DMV) with its own laws and limits on how far back an MVR check might go.
In most states, MVR checks go back anywhere from three to seven years. Some states go back as far as 10 years.
Most employers look more critically at recent infractions than they do at, say, offenses from many years ago. This is especially relevant if the driver's more recent driving record is clean.
What Do Employers Look for in an MVR Check?
All industries regulated by the Department of Transportation (DOT) are federally obligated to perform MVR checks before making a hiring decision. In these sectors, a flawless (or near-flawless) record is ideal.
Employers across the board are hoping to hire workers who don't have a history of reckless or dangerous driving. To this end, hiring managers will generally look for:
License suspensions or revocations

Extensive driving infractions

The right license class and/or endorsement for the role

Accidents and speeding tickets (a high number of which can be disqualifying)

A history of driving while intoxicated or committing other offenses behind the wheel
By eliminating these risks, employers can rest assured they are hiring safe drivers. Click here for more information.
Protect Your Texas Business with Driver's License Checks
Employers in Texas cities like San Antonio, Corpus Christi, and Austin will save money—and safeguard their reputation—by hiring skilled drivers with clean records.
This is where an expert third-party screening solution may come in. At Redstar Backgrounds and DrugScreenKits.com, our team will guide you through every step of conducting a comprehensive MVR check.
We promise to craft the exact screening solution you need—focusing on what matters while staying compliant with the law.
Please contact us for details, or to set up a free consultation. For more information on our screening services, follow us on Facebook, Twitter, and LinkedIn.