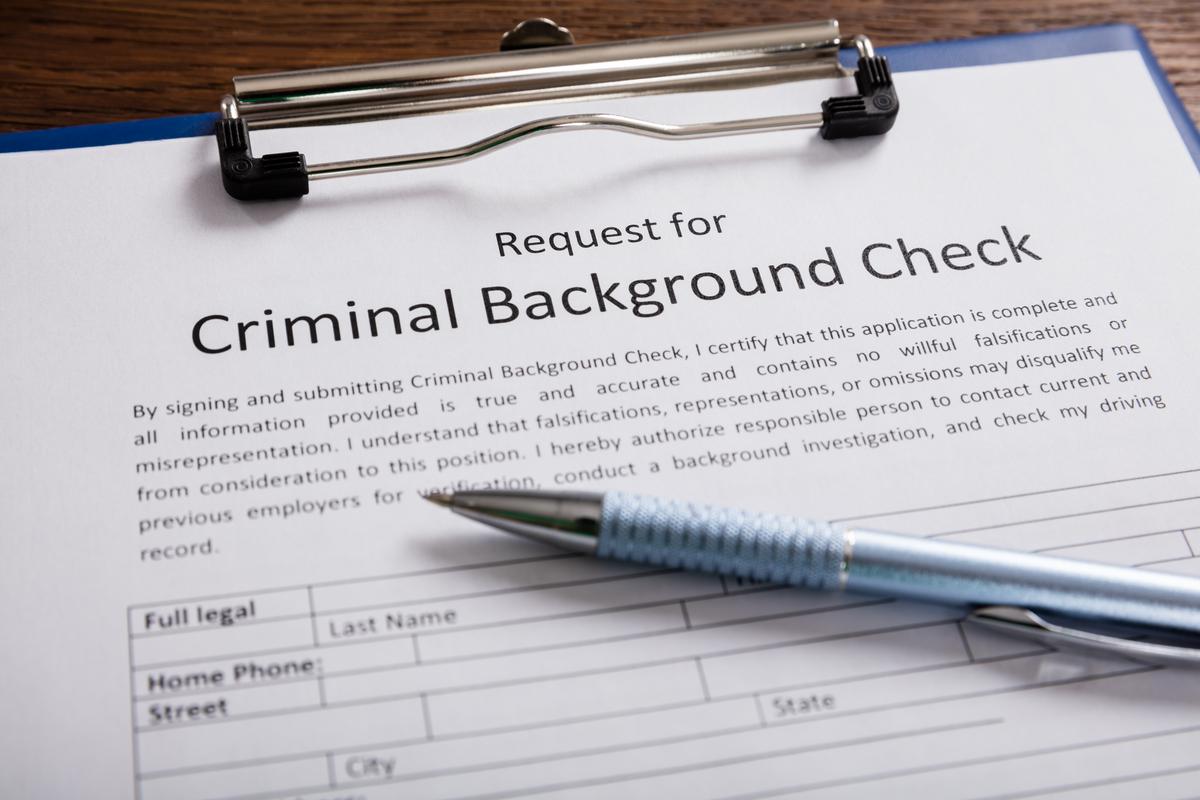 So you're a Texas company looking to run compliant background checks.
To follow state and federal laws, you'll want to be fair, transparent, and communicative. This article will outline some best practices for employers like you.
Listen to the EEOC
The U.S. Equal Employment Opportunity Commission (EEOC) states that it is illegal to check a candidate's background before making a hiring decision. Hiring managers should focus on the applicant's qualifications rather than their national origin, race, sex, or religion.
Be Open About the Screening Process
Before you collect the candidate's information, the Federal Trade Commission (FTC) and the Fair Credit Reporting Act (FCRA) have certain requirements. Specifically, you must:
Tell the candidate, in writing, that the information found in the background check could affect your hiring decision.
Get the applicant's written consent to complete the background check.
Certify to the screening company that you have received the applicant's permission to complete the background check, and that you will comply with FCRA requirements.
Comply with Texas Law
In addition to federal and general state laws, you'll want to note that certain cities and counties have their own requirements. Consider the following:
Austin's Ban-the-Box Ordinance
In 2016, Austin became the first city in Texas to pass a ban-the-box ordinance. This ordinance states that employers can't ask about a job applicant's criminal record until after they have given the candidate a conditional job offer. The city law applies to public employers and private-sector companies with at least 15 employees.
DeSoto's Ban-the-Box Ordinance
DeSoto passed a similar ordinance to Austin in June 2021. The city's ban-the-box law went into effect in January 2022—for all public employers and private-sector organizations with 15 or more team members. Here too, employers must make a conditional offer of employment before inquiring about the candidate's criminal history.
Harris County's Fair Chance Policy
In January 2022, Harris County adopted a "fair chance" policy that prohibits county employers from conducting criminal records checks until after they have made a conditional offer of employment. This law does not apply to the private sector, however.
Communicate Before Rejecting the Candidate
Under the FCRA, employers must take certain steps if they plan to turn down a candidate based on their background check results. When taking "adverse action," Texas employers must:
Give the candidate a summary of the report that influenced their decision.
Explain to the employee that they were rejected because of the information found in the report. Employers must also provide the name and contact information of the background check provider or credit reporting agency.
From there, you should inform the applicant that they have the right to dispute their report—or obtain another free report in the next 60 days.
Focus on the Last Seven Years
A reminder that in Texas, employer-generated background checks typically go back seven years. This includes background checks completed by a third-party provider.
There are some exceptions, however. Under Texas law, this seven-year limit only applies to jobs that pay a salary of $75,000 or less. For higher-paying jobs, the employer can access all of the applicant's criminal records dating back to the time they turned 18.
Minors' records are almost always sealed, so you won't be able to access them when completing the check.
Texas Pre-Employment Screening in San Antonio
Whether you are in San Antonio, Austin, or Corpus Christi, pre-employment screening should be a key part of your hiring process.
At Redstar Backgrounds and DrugScreenKits.com, our team will help you through every step. No matter your industry, we'll craft the exact screening solution you need to vet your job candidates. Compliance is our top priority—and our team will use the above best practices to create your custom screening solution.
Please contact us for details, or to set up a free consultation. For more information on our screening services here in Texas, follow us on Facebook, Twitter, and LinkedIn.