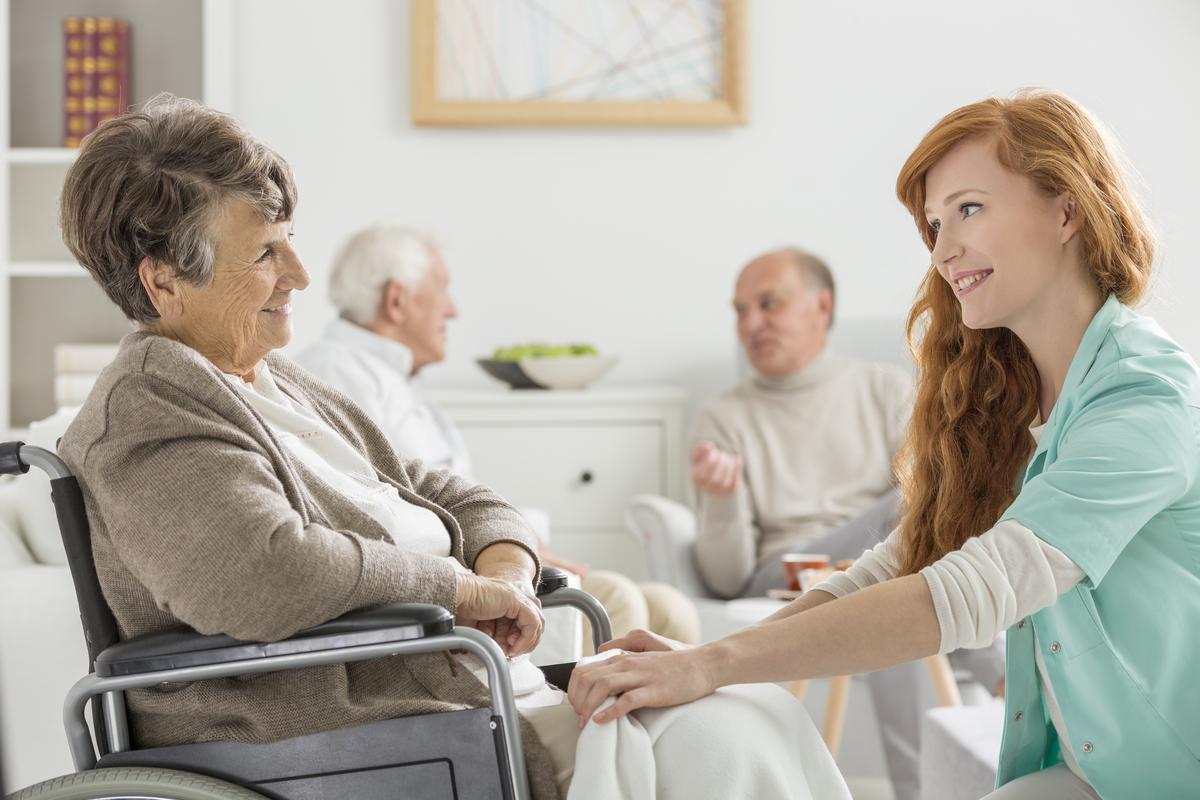 Patients want to rely on healthcare workers they trust. The same thing applies to assisted living groups—residents depend on the team members who serve them each day.
This makes healthcare background checks especially critical. Subject to federal and Texas state law, healthcare is an industry with stringent training requirements and crucial ethical considerations.
As a result, background checks aren't the exception in healthcare—they're the rule. This article will describe how healthcare organizations and assisted living groups can use background checks to promote safety and quality care.
What Disqualifies Candidates from Working in Healthcare?
Medical patients and assisted living residents are vulnerable. This makes protecting these people's safety a top priority. Texans should note that the following factors will disqualify people from working in healthcare in our state:
Many criminal convictions are a red flag for applicants who hope to work in healthcare. Employers must disqualify candidates who have been convicted of violent crimes, sexual offenses, or fraud. Drug-related crimes should also be disqualifiers, as they pose a risk to patient safety.
Everyone makes mistakes—but a history of professional misconduct goes far beyond that. If a candidate has a history of malpractice or ethical violations, employers shouldn't hire them. These behaviors reflect a lack of integrity that could compromise the organization's standard of care.
License or certification revocation
If a candidate has had their medical license or certification revoked (or even suspended), employers should resist the urge to offer them a job. These things don't happen out of nowhere, and you wouldn't want to hire someone with poor judgment.
People grappling with drug or alcohol abuse deserve compassion. That doesn't mean they should work in healthcare, however. Candidates with active substance abuse problems may be disqualified due to impaired judgment and compromised patient safety.
Healthcare sanctions are another factor to consider.
What Are Healthcare Sanctions in Texas?
Healthcare sanctions are punitive measures against workers who fail to meet the industry's high standard of care. Regulatory bodies like the Texas Medical Board, the Texas Board of Nursing, and the Texas Department of Aging and Disability Services impose them to protect the general public.
Sanctions may include:
Disciplinary actions

Fines

License suspensions or revocations
These sanctions are designed to keep people with a history of misconduct out of the medical and assisted living fields. Employers should be diligent about identifying sanctions during the hiring process.
What Should a Healthcare Background Check Include?
Here in Texas, we recommend that healthcare and assisted living employers conduct thorough pre-employment screenings. These should encompass:
Criminal background checks
Employers should pay especially close attention to violent or drug-related crimes, sexual offenses, and fraud.
License and certification verification checks
Most people are honest, but employers should still confirm the validity of an applicant's license or certification.
Education and credential verification checks
This is an effective way to check the authenticity of an applicant's degrees and other credentials they claim to have.
Employment history and reference checks
By verifying the candidate's employment history, healthcare organizations can assess their past conduct and performance.
We can't emphasize enough how important sanction screening is. This process will shed light on any disciplinary actions taken against the candidate.
Drug testing is an effective screening tool. If an applicant has substance abuse issues, it's unlikely they'll be able to serve patients or residents to the extent that they should.
Healthcare organizations and assisted living groups are expected to maintain a high standard of care. By making background checks an essential part of their hiring process, employers can go the extra mile in protecting the communities they serve.
Texas Healthcare Organizations' Trusted Screening Partner
At Redstar Backgrounds and DrugScreenKits.com, our team will help you through every step of the pre-employment screening process. Work with us, and we'll tailor a healthcare background check program to the exact position you're looking to fill.
Please contact us for details, or to set up a free consultation. For more information on our healthcare and assisted living screening services here in Texas, visit our website or follow us on Facebook, Twitter, and LinkedIn.